One Off Joblot of 5 George Gina & Lucy Sunglasses 2 Styles Heyelife & Feyerworks
Part No: SKU35989WC
EAN: 5053966005850
Condition: New in Box
Brand: George Gina & Lucy
£25.00
(Inc. VAT: £30.00 GBP)
Per item: £5.00
Items in Joblot: 5
96% offrrp
Markup2,200%
Potential Profit£549.95
One Off Joblot of 5 George Gina & Lucy Sunglasses 2 Styles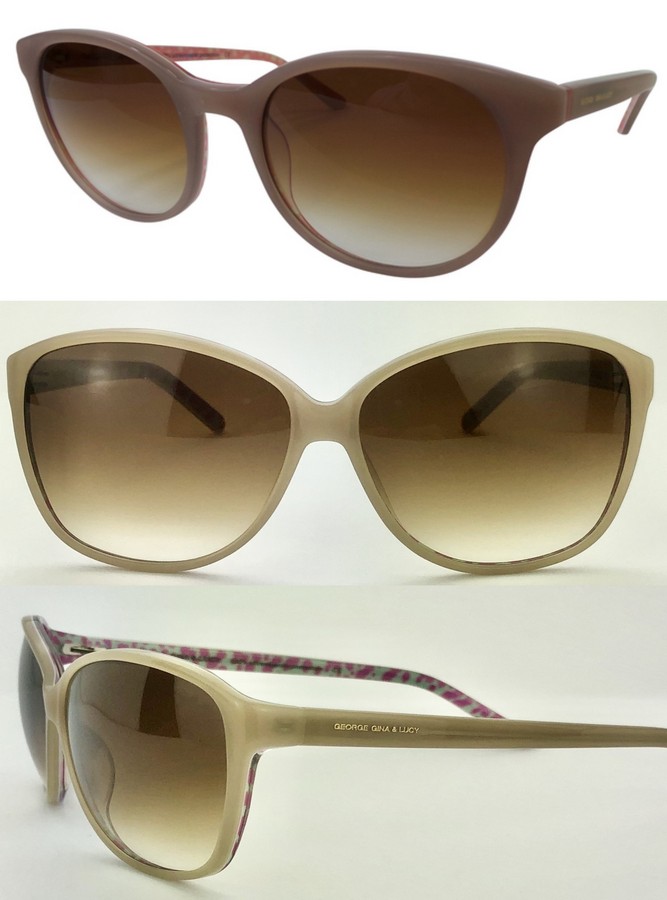 You will receive 5 George Gina & Lucy Sunglasses - 2 Styles.
3 x Heyelife Matte Dark Pink Colour
2 x Feyerworks Milky Beige
RRP: £114.99
Womens sunglasses from the premium brand George Gina & Lucy. 2 Styles are included; Heyelife in matte dark pink and Feyerworks in milky beige. Each features branding on each arm and patterned lining at the frame.
All are brand new and boxed with a case & cleaning cloth.
Please note one of the boxes is a little broken but the case and the sunglasses are fine with no issues.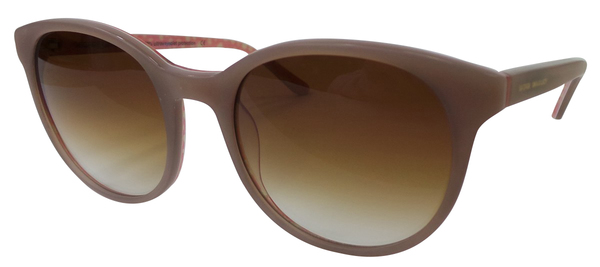 3 x this style are included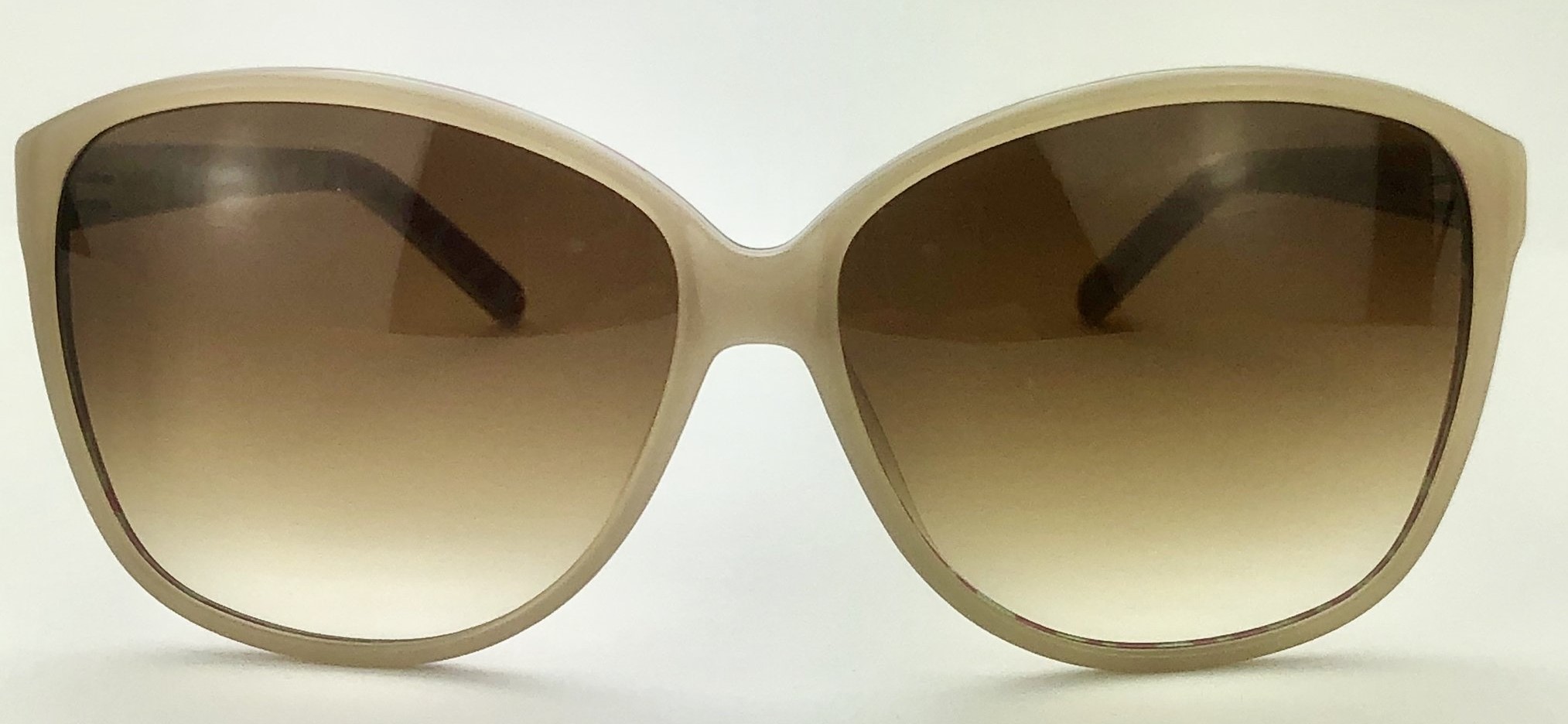 2 x this style are included