One Off Joblot of 4 KOI Couture Black Suede PU Heel Size 5 CF-11
Part No: SKU42839WC
Condition: New in Box
£0.00
(Inc. VAT: £0.00 GBP)
Per item: £0.00
Items in Joblot: 4
0% offrrp
Markup0%
Potential Profit£0.00
One Off Joblot of 4 KOI Couture Black Suede PU Heel Size 5 CF-11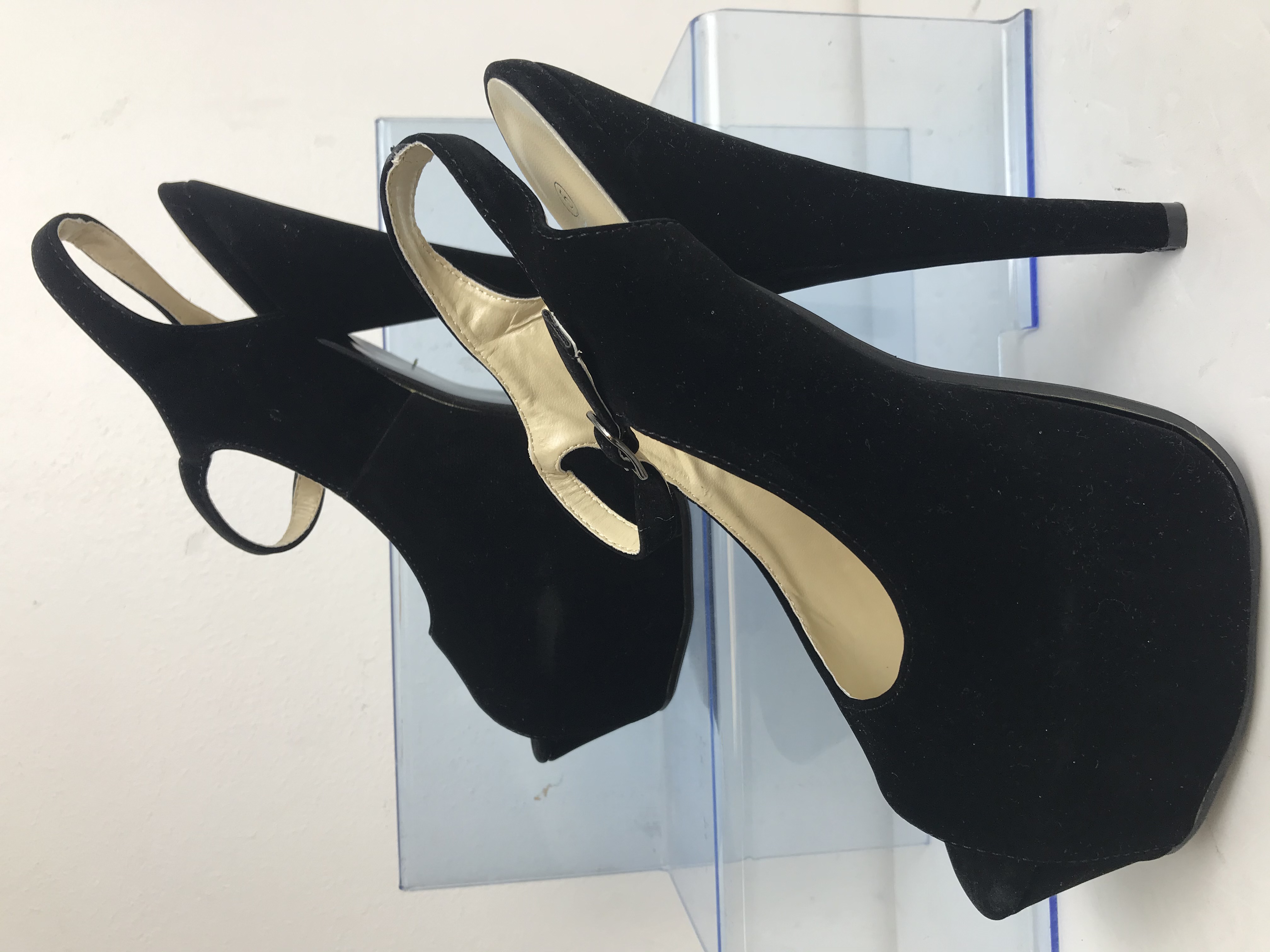 Joblot of 4 KOI Couture Black Suede PU Heel Size 5 CF-11

You will receive 4 KOI Couture Black Suede PU Heel.

4x Size 5 Heels
Material: Upper - Textile, Lining & Insole - Synethetic, Outsole - Synthetic

RRP: £38

Women's heels from KOI Couture. Black-colour, heel style. Suede-feel.
Please note - some may have very slight/faint markings.
Brand new and boxed.