One Off Joblot of 24 Daihatsu Mens Workwear Jackets & Boiler Suits
Part No: SKU42034WC
Condition: New in Packaging
Brand: Daihatsu
£136.80
(Inc. VAT: £164.16 GBP)
Per item: £5.70
Items in Joblot: 24
80% offrrp
Markup400%
Potential Profit£547.20
Please Note: Wholesale Clearance UK Ltd do not own this stock, we are acting as the broker. Please click here for full details
Please Note: free delivery is not applicable on this product. Delivery times are estimated at 3 to 10 working days.
One Off Joblot of 24 Daihatsu Mens Workwear Jackets & Boiler Suits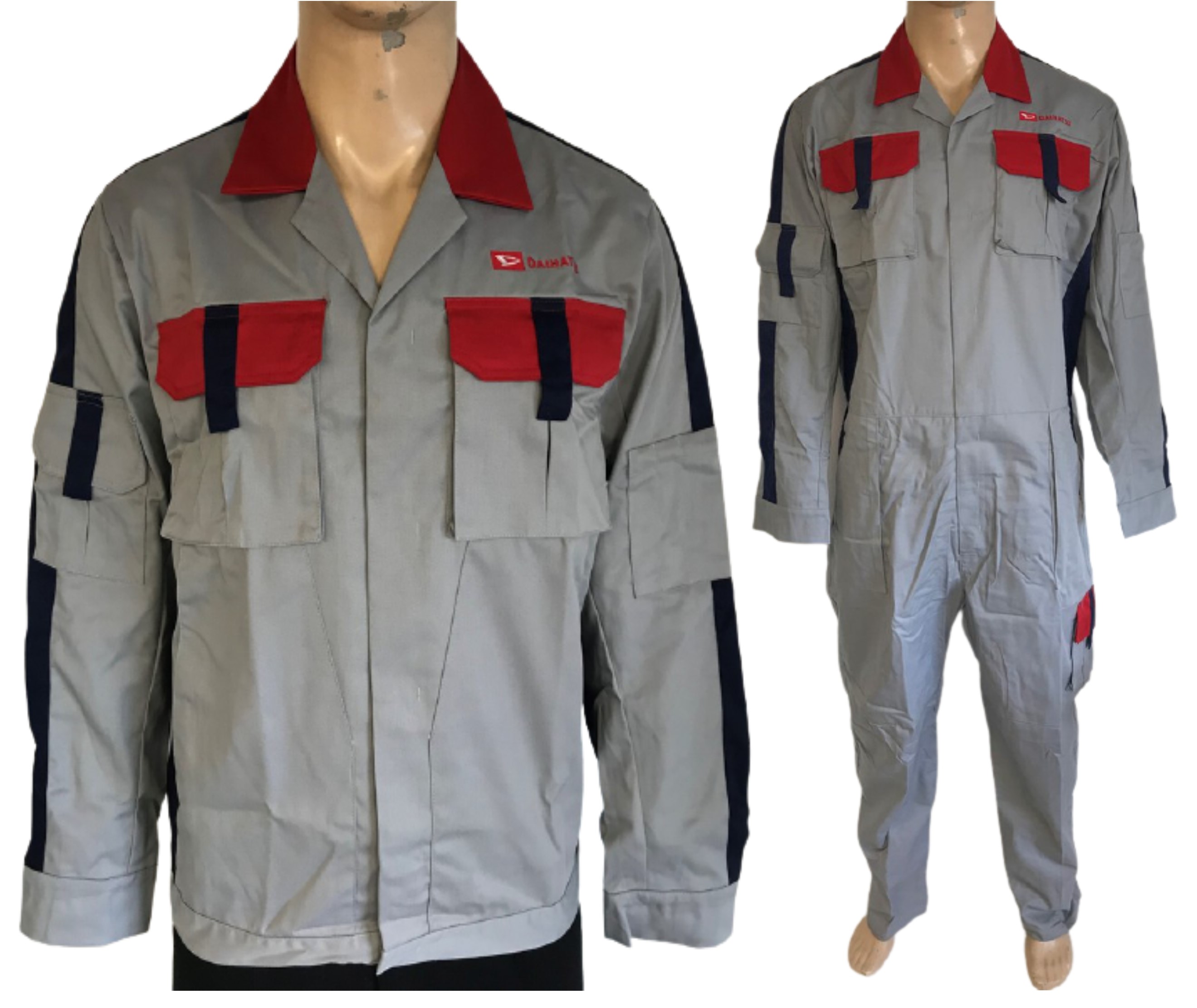 You will receive 24 Daihatsu Mens Workwear.
7 x Jackets Size 116cm Chest
7 x Jackets Size 124cm Chest
7 x Jackets Size 140cm Chest
3 x Boiler Suit Size 124cm Waist - Tall
Material: 67% Polyester, 33% Cotton
RRP: £28 - £32
Men's Daihatsu workwear. 2 styles are within the lot; jackets and boilersuits. Grey/red/navy designs, each features Daihatsu logo embroidery at chest and back.
Made by Cosalt.
Brand new and in packaging as pictured below.