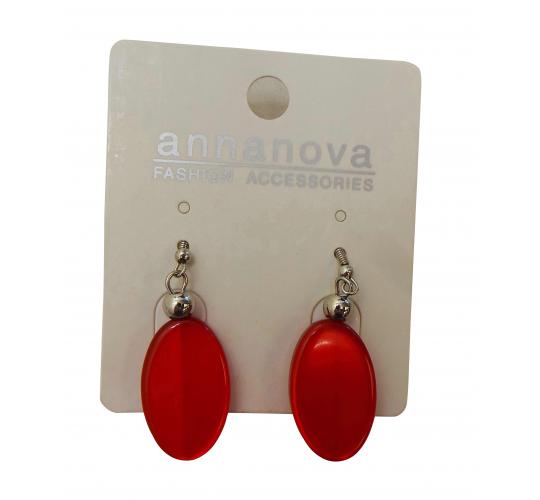 One Off Joblot of 18 Anna Nova Red Oval Earings With Silver Beads 10915S-E
Part No: SKU16331WC
EAN: 5053966228075
Condition: New in Packaging
Brand: Annanova
£72.00
(Inc. VAT: £86.40)
Per item: £4.00
Items in Joblot: 18
90% offrrp
Markup900%
Potential Profit£647.82
One Off Joblot of 18 Anna Nova Red Oval Earings With Silver Beads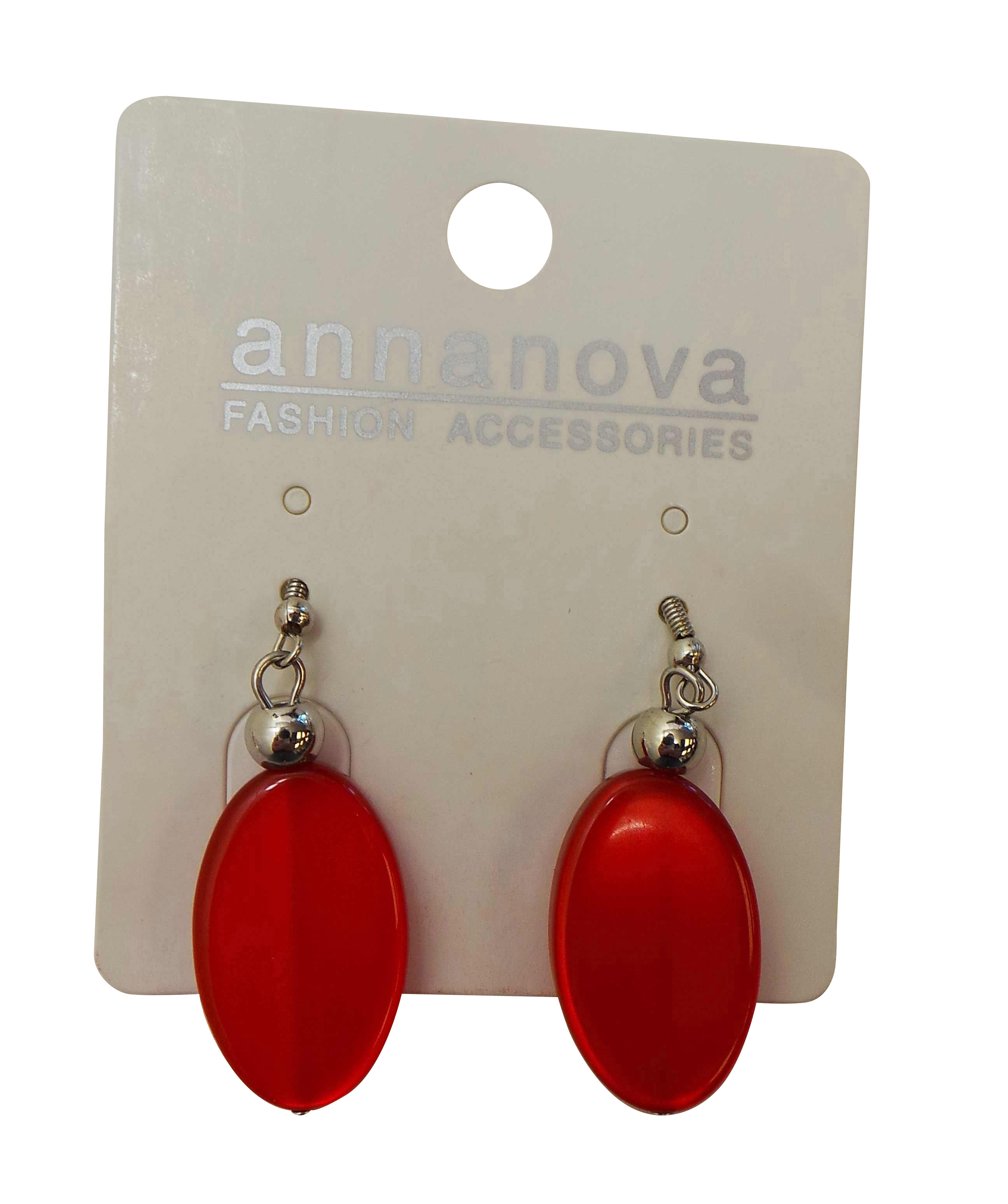 You will receive 18 Anna Nova red oval earings.
RRP: £39.99
Anna Nova are well known for their innovative use of colour and style; their accessories maintain a leading edge through a continual search for the best in overseas trends, and a careful selection process of superior products to provide quality fashion items.
The Anna Nova accessory range is unique in its styling and very competitively priced. The perfect way to ooze celebrity chique and overseas exoticism in one fell swoop.
Apply the finishing touch to your outfit and ensure you look fabulous with these very trendy Anna Nova earrings in a oval shape and a beautiful shade of red.
Perfect for adding a little glamour to a market stall; eBay site or shop floor
 All earrings are brand new and in packaging.