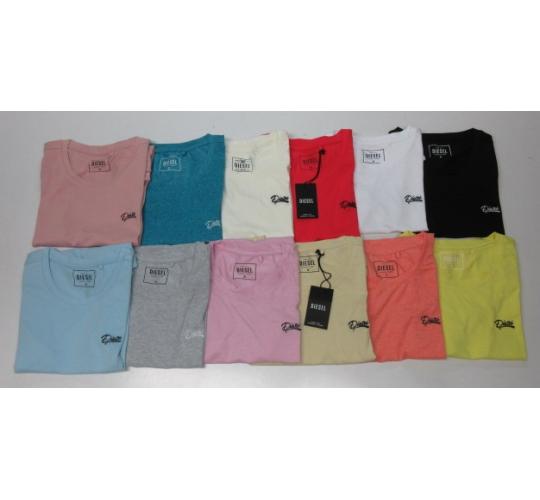 One Off Joblot of 150 Diesel Ladies Short Sleeve Logo T-Shirts Mixed Colours
Part No: SKU244563P
EAN: 5053966044323
Condition: New
Brand: Diesel
£749.54
(Inc. VAT: £899.45)
Per item: £5.00
Items in Joblot: 150
89% offrrp
Markup801%
Potential Profit£6,000.46
One Off Joblot of 150 Diesel Ladies Short Sleeve Logo T-Shirts Mixed Colours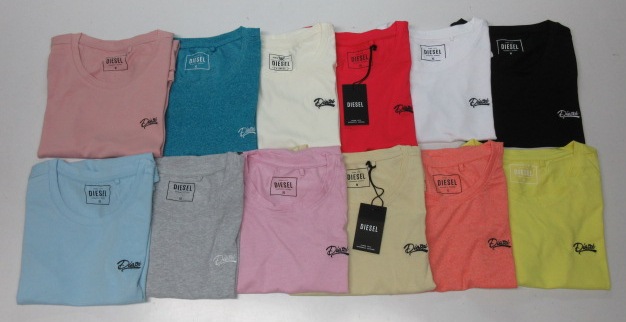 You will receive 150 Diesel Ladies Short Sleeve Logo T-Shirts Mixed Colours.
RRP: £45
Ladies short sleeve t-shirts from Diesel that come in a good range of colours. White, black, blue, pink, grey, green, red and more are included. Each t-shirt features logo embroidery at the chest and at the right side bottom of the hem. A signature design that would be a great addition to every ladies wardrobe.

Please note these goods may take slightly longer for delivery as they are coming from one of our international distributors.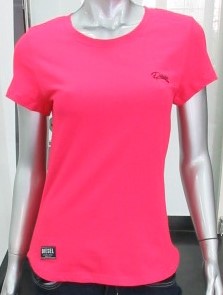 T-Shirts from Diesel come in a good mixture of colours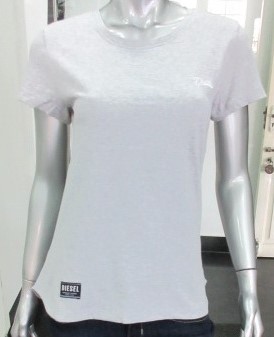 Short sleeve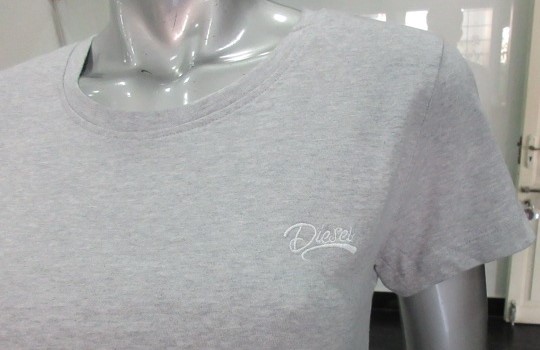 Logo embroidered on the chest
Made by Diesel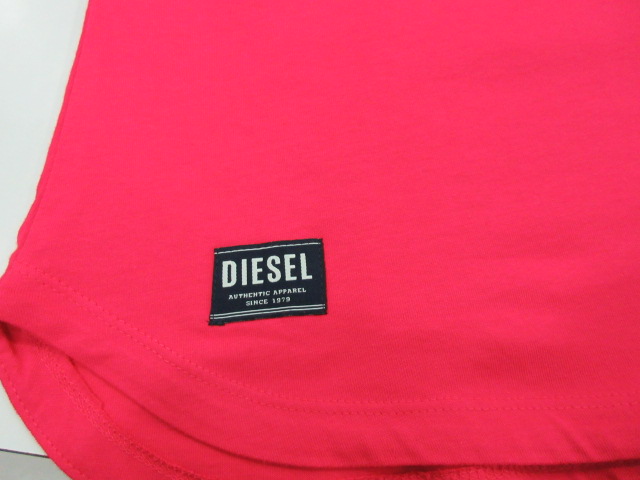 Logo also embroidered at the right side bottom of the hem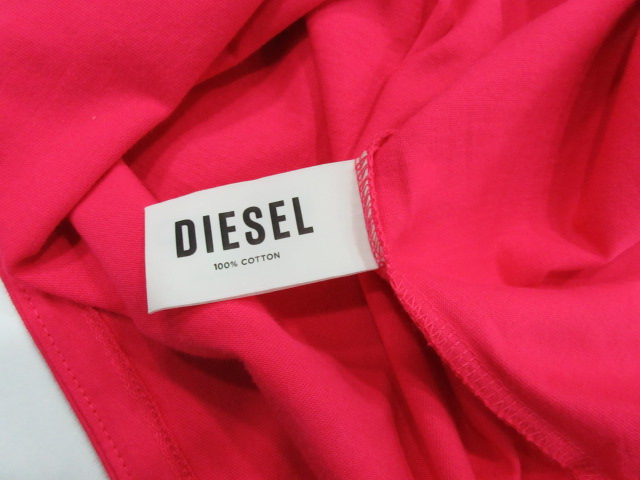 100% cotton