One Off Joblot of 15 Scotch R'Belle Girls Shirts Assorted Styles 6-10 Years
Part No: SKU40354WC
Condition: New With Tags
Brand: Scotch R'Belle
£30.00
(Inc. VAT: £30.00 GBP)
Per item: £2.00
Items in Joblot: 15
97% offrrp
Markup3,300%
Potential Profit£990.00
One Off Joblot of 15 Scotch R'Belle Girls Shirts Assorted Styles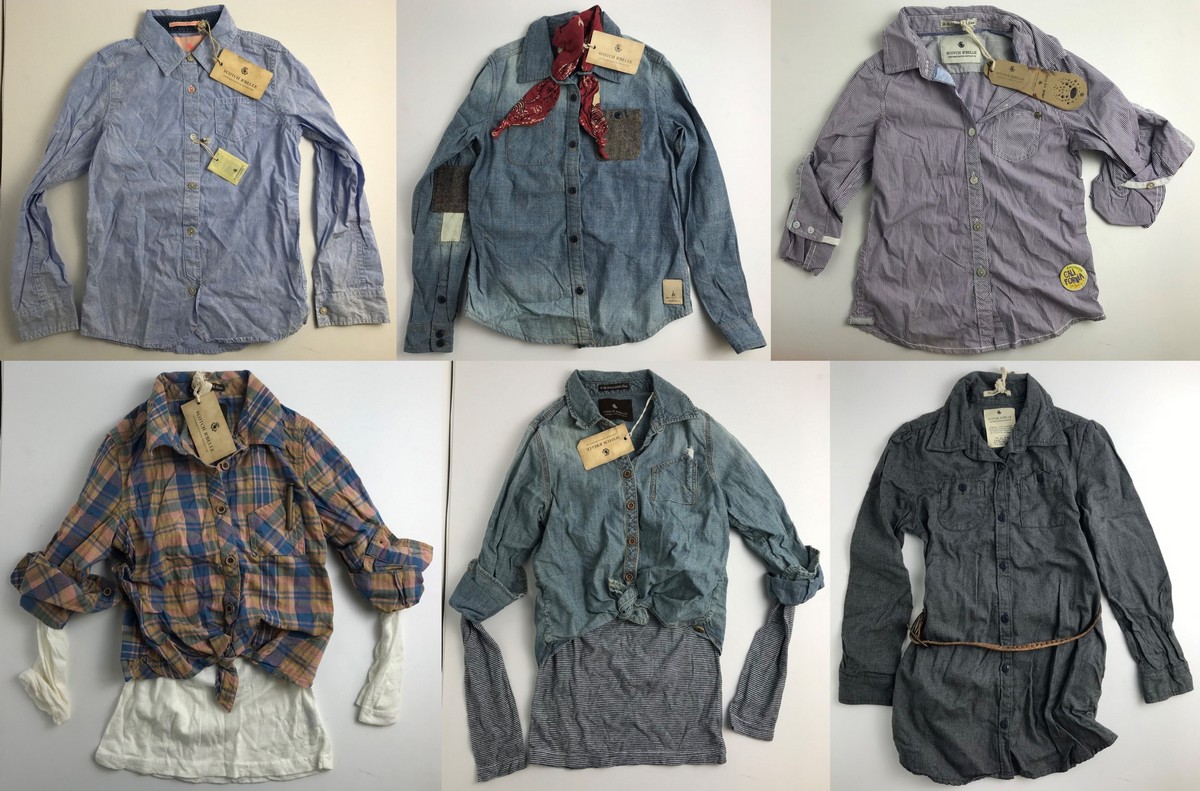 You will receive 15 Scotch R'Belle Girls Shirts Assorted Styles.
Size: 6-10 Years
RRP: £45 - £104
Girls shirts from Scotch Soda's Scotch R'Belle range.
Various designs and colours are included, some examples are shown in the images below.
Shirts, layered designs, tunic shirts and shirts with a scarf/belt are within the lot.
All are brand new and the majority have tags attached.
Shirts are without size labels. We estimate they are sizes 6-10 years.
Please note these are sample pieces. In the garments, there is a label that states 'sample of no commercial value'. These are however complete pieces.