One Off Joblot of 148 Apple Wedger Cutter Slicer Metal
Part No: SKU41787WC
EAN: 5024446001471
Condition: New in Packaging
£118.10
(Inc. VAT: £141.72 GBP)
Per item: £0.80
Items in Joblot: 148
80% offrrp
Markup400%
Potential Profit£472.42
One Off Joblot of 148 Apple Wedger Cutter Slicer Metal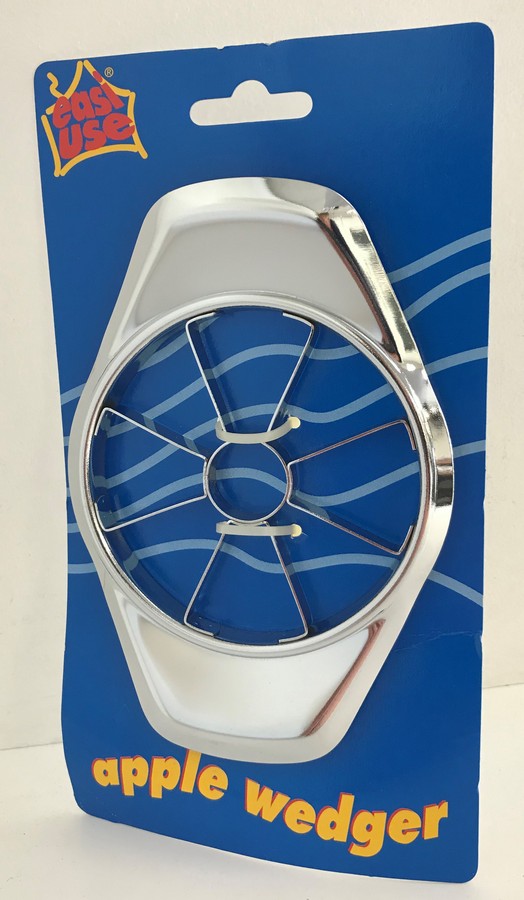 You will receive 148 Apple Wedger Cutter Slicer Metal.
RRP: £3.99
Apple wedger. Metal design.
The corer slicer fruit cores and slices the apple into sections in one swift movement
Making it perfect for making fruit salads or for creating bite-sized pieces for the kids
It is suitable for apple, pear, etc
Brand new and on barcoded display card.