One Off Joblot of 120 Zyliss Melon Slicer Tool
Part No: SKU41525WC
EAN: 5011268904325
Condition: New in Packaging
Brand: Zyliss
£95.76
(Inc. VAT: £114.91 GBP)
Per item: £0.80
Items in Joblot: 120
80% offrrp
Markup400%
Potential Profit£383.04
One Off Joblot of 120 Zyliss Melon Slicer Tool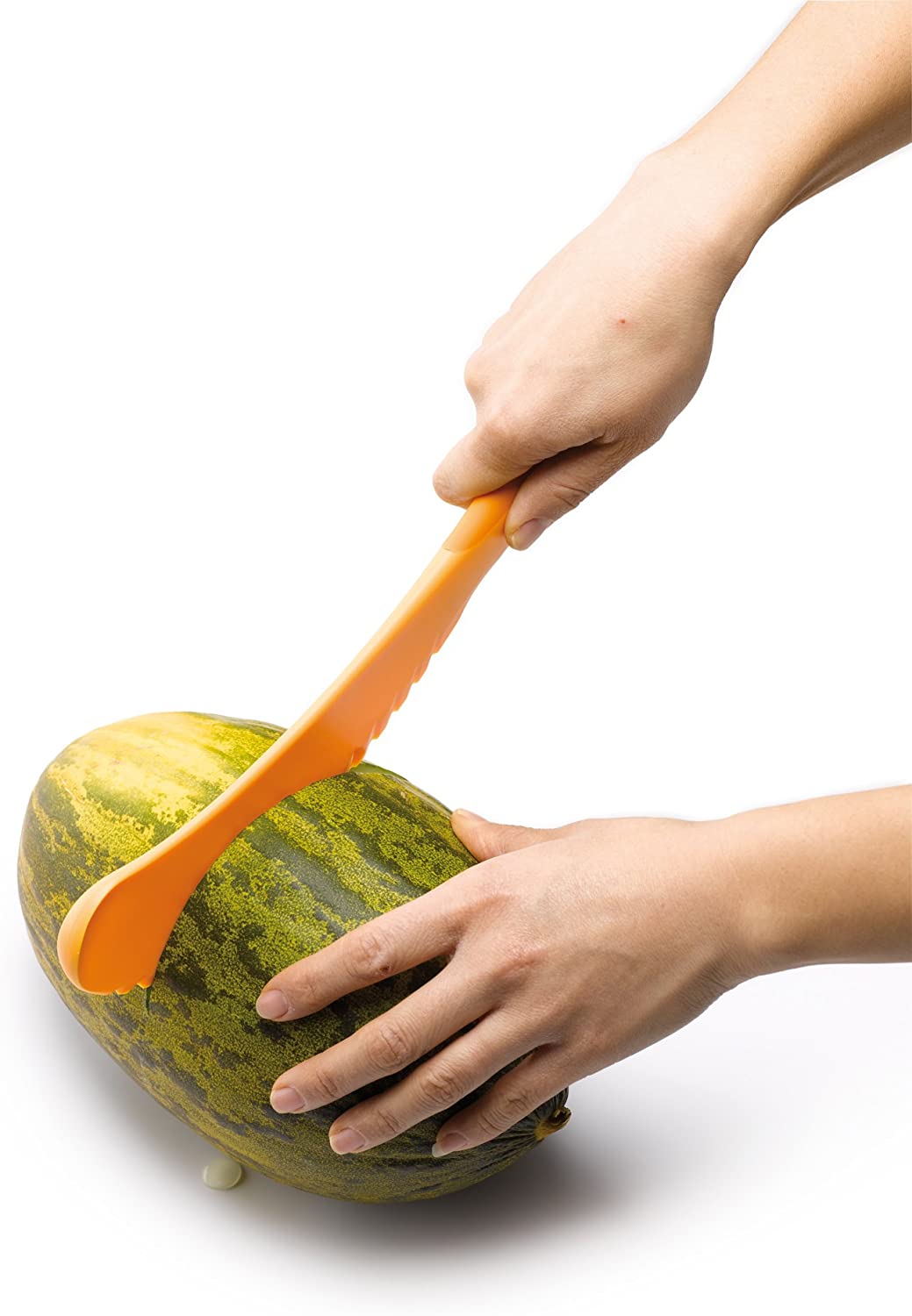 You will receive 120 Zyliss Melon Slicer Tool.
RRP: £3.99
Melon slicer tool from Zyliss.
Designed to easily cut open and slice most melons
Built-in 'de-seeding scoop to remove seeds from half of a melon
Sharp, serrated edge makes it easy to separate melon flesh and skin
Dishwasher safe!
Brand new and on barcoded display card.