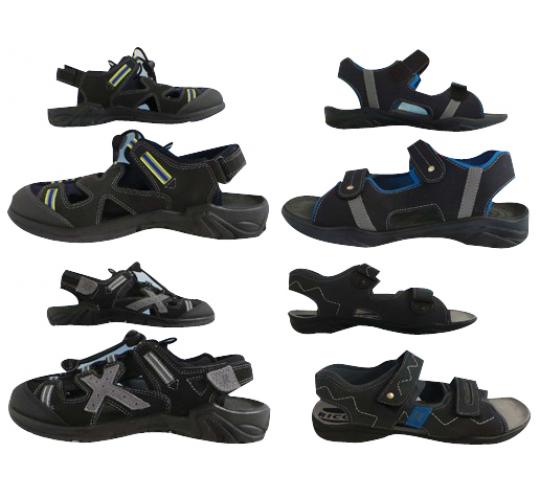 One Off Joblot of 12 Ricosta Sandals Mens & Boys Good Variety of Styles
Part No: SKU24582WC
EAN: 5053966045580
Condition: New in Box
Brand: Ricosta
£129.25
(Inc. VAT: £155.10)
Per item: £10.77
Items in Joblot: 12
75% offrrp
Markup300%
Potential Profit£387.75
One Off Joblot of 12 Ricosta Sandals Mens & Boys Good Variety of Styles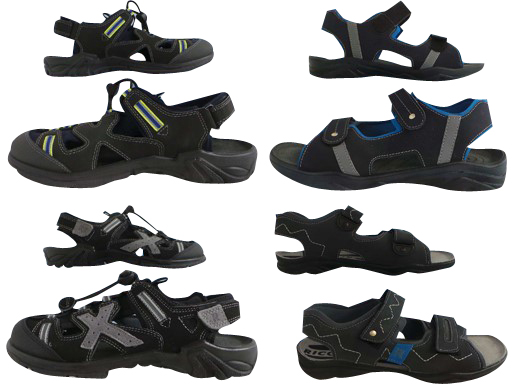 You will receive 12 Ricosta Sandals - Mens & Boys.
Sizes: 3 (x2), 5 (x3), 6 (x2), 7 (x4), 8 (x1)
RRP: £39-£45
Sandals from the popular brand Ricosta.Mens and older boys sizes are included. Styles come in a good mixture of colours including black/grey, navy/blue, black/green, blue and black. Hugely comfortable soles so great for long summer walks and trips to the sea!
Please view the pictures below for examples of styles you will receive.
All are brand new and come boxed.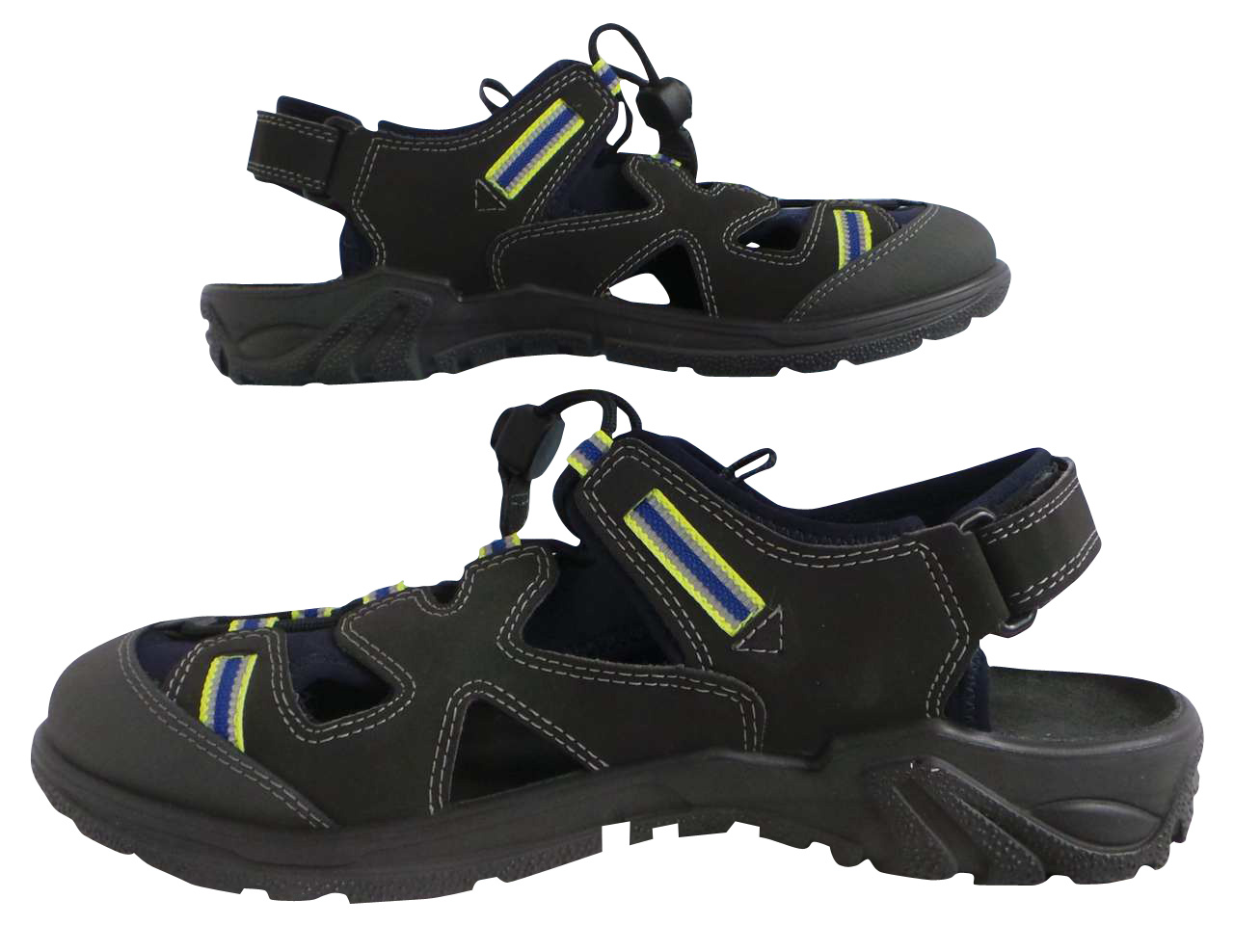 Sandals from Ricosta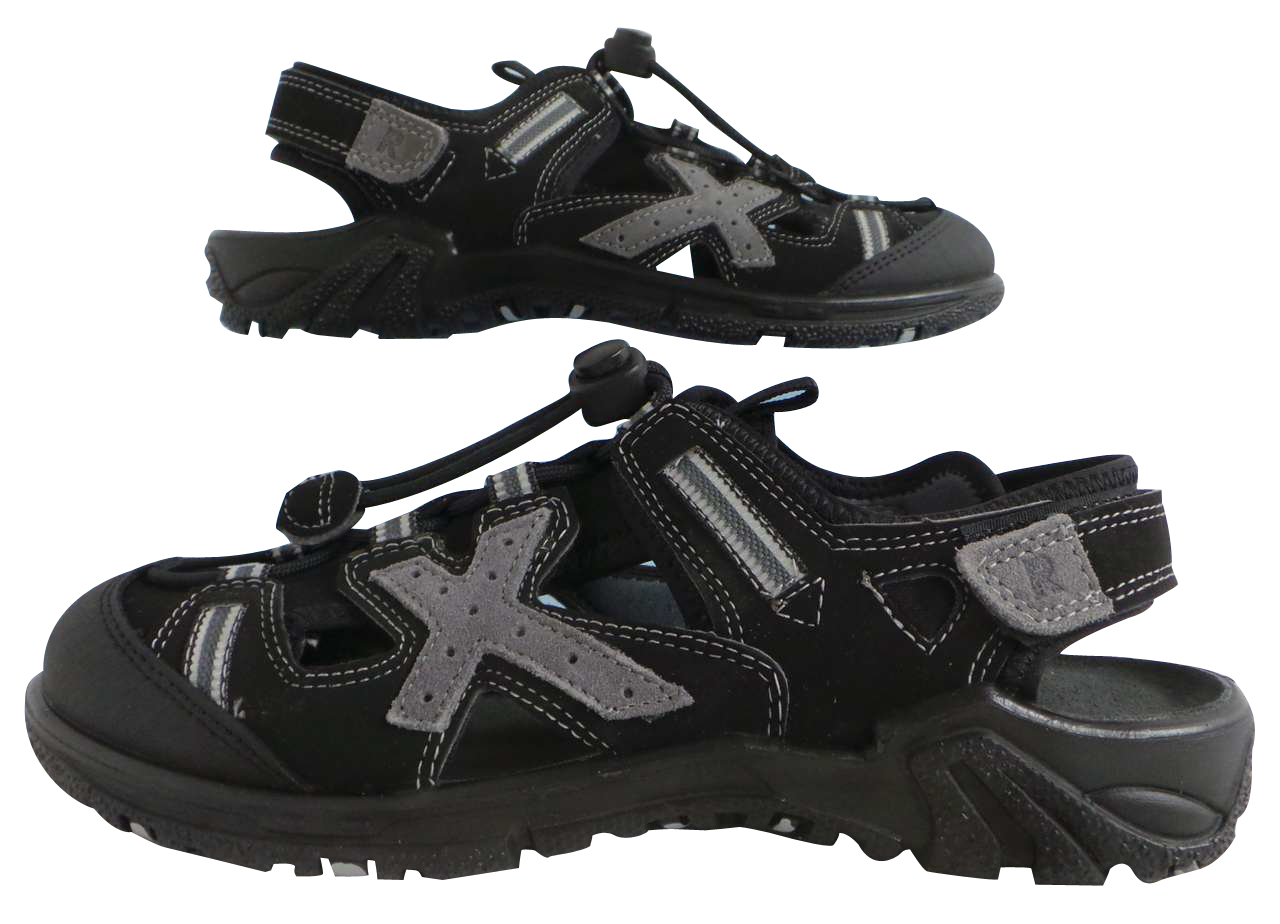 A good mixture of styles are included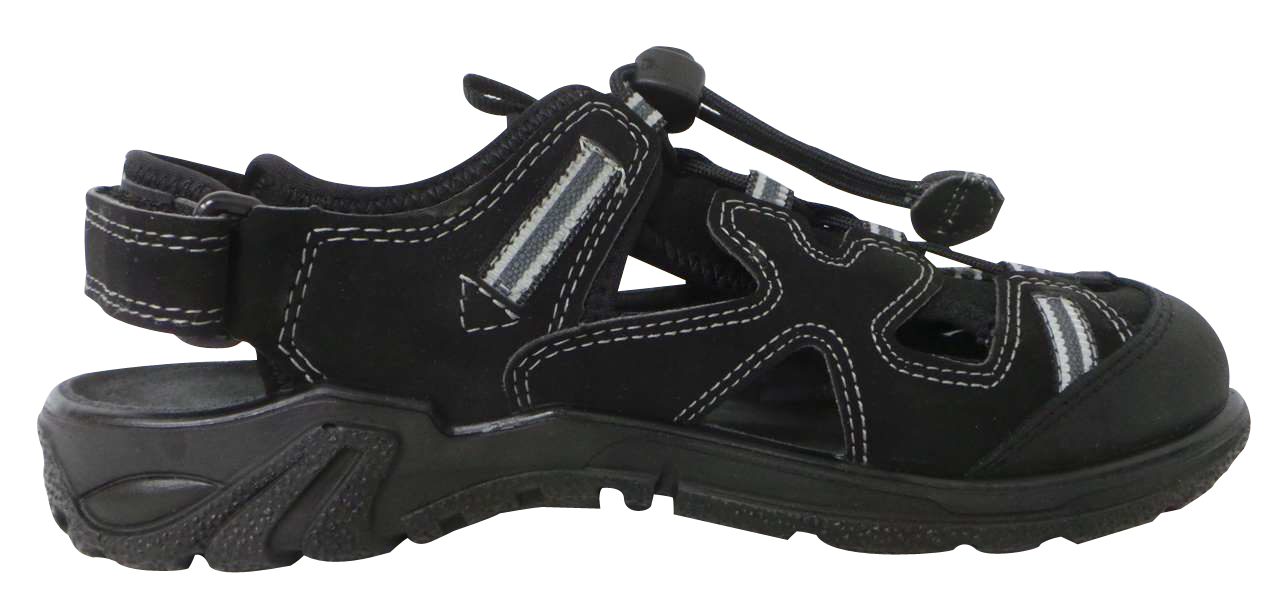 Good mix of sizes

Both mens and older boys within the lot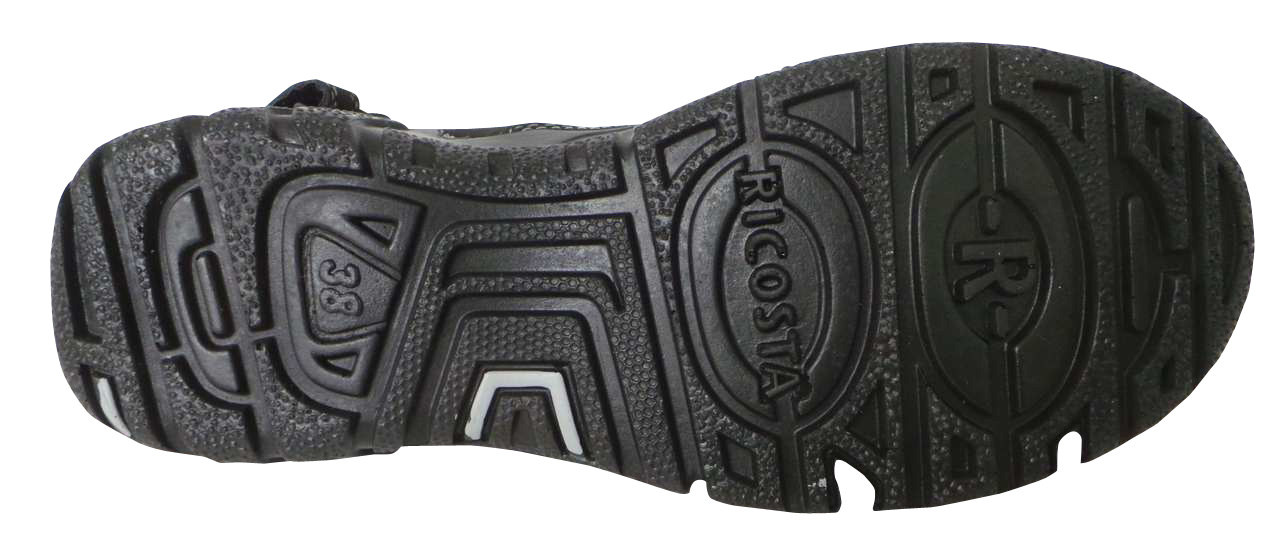 Durable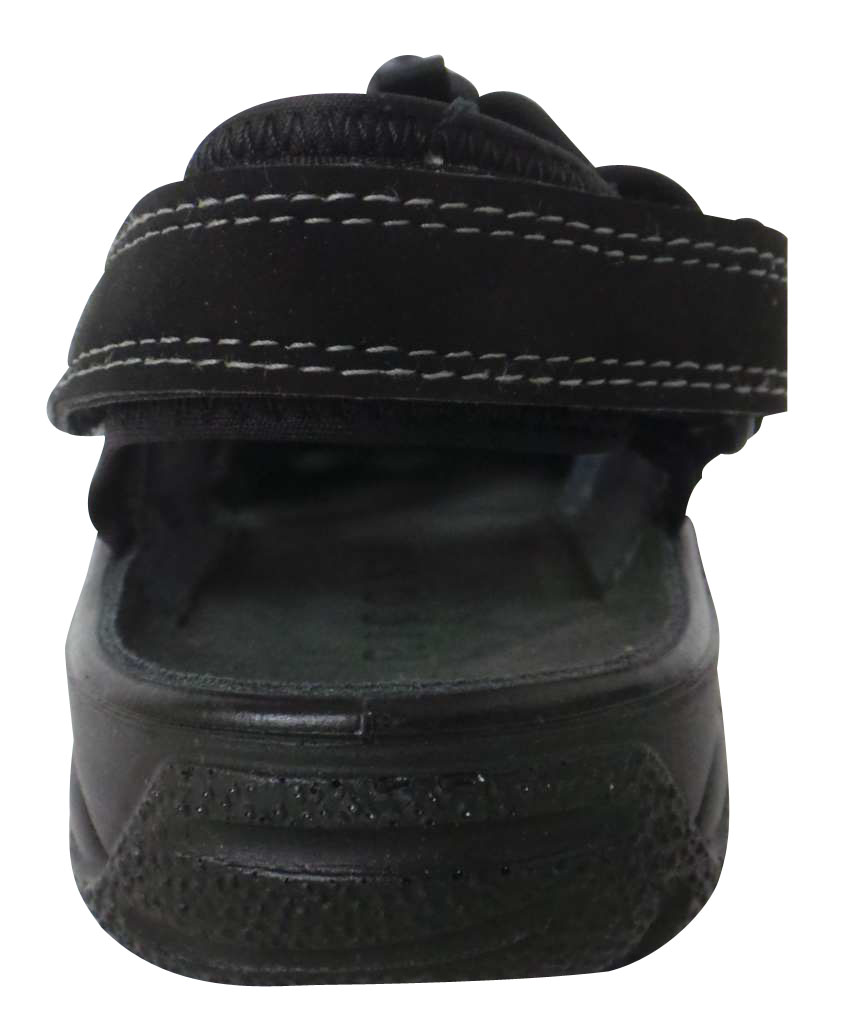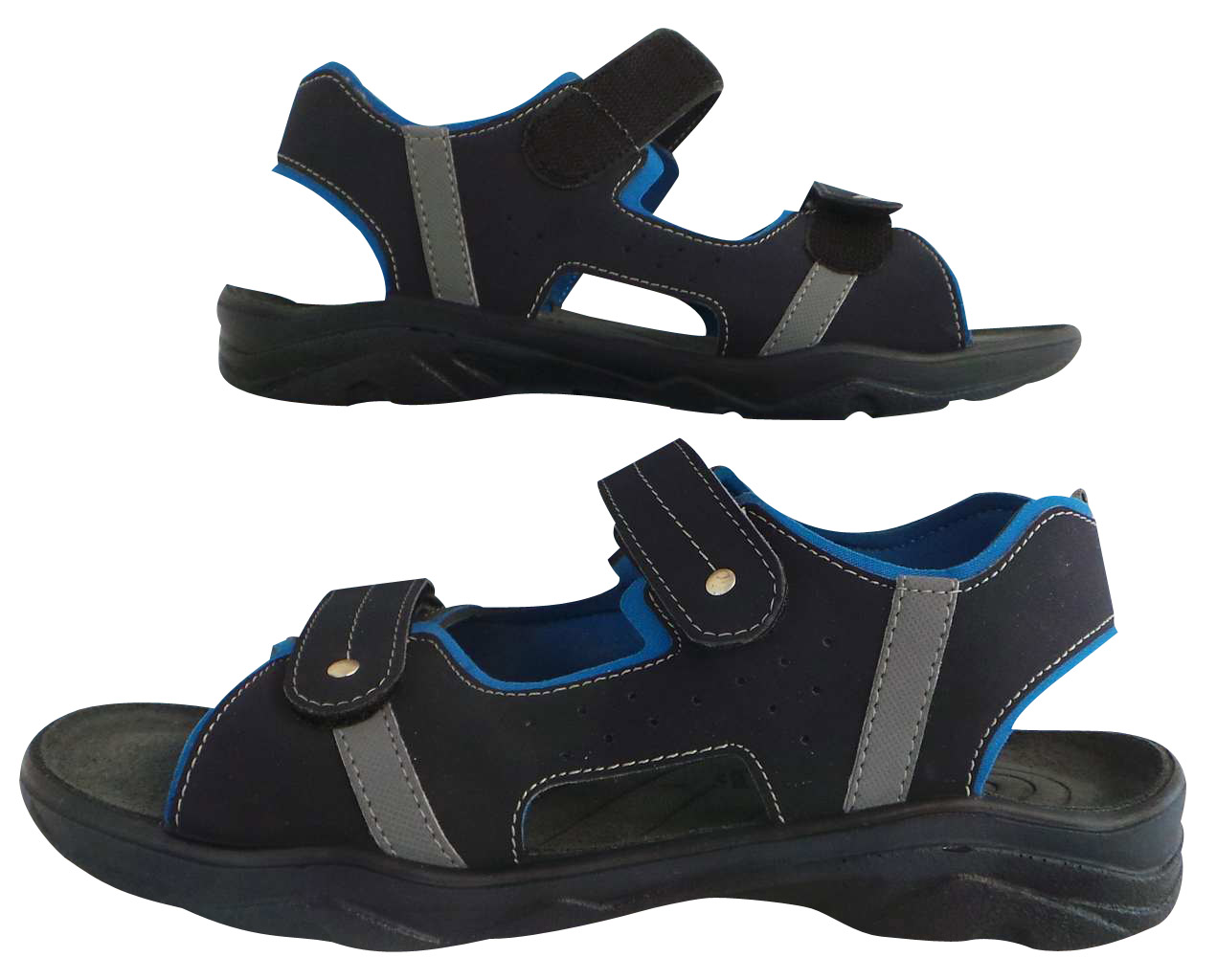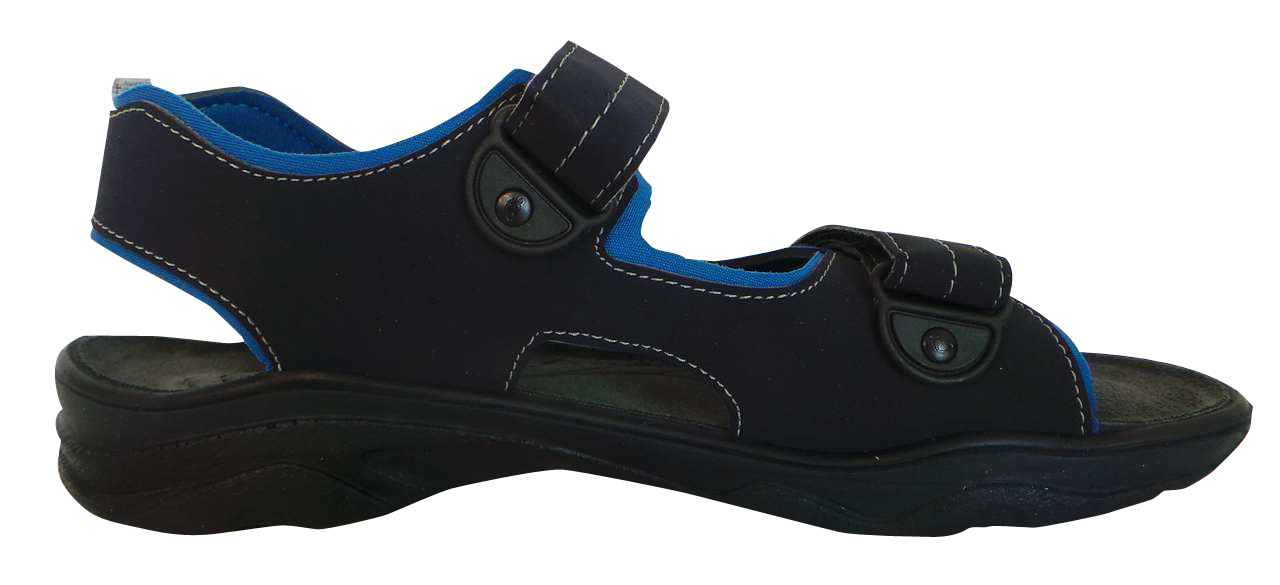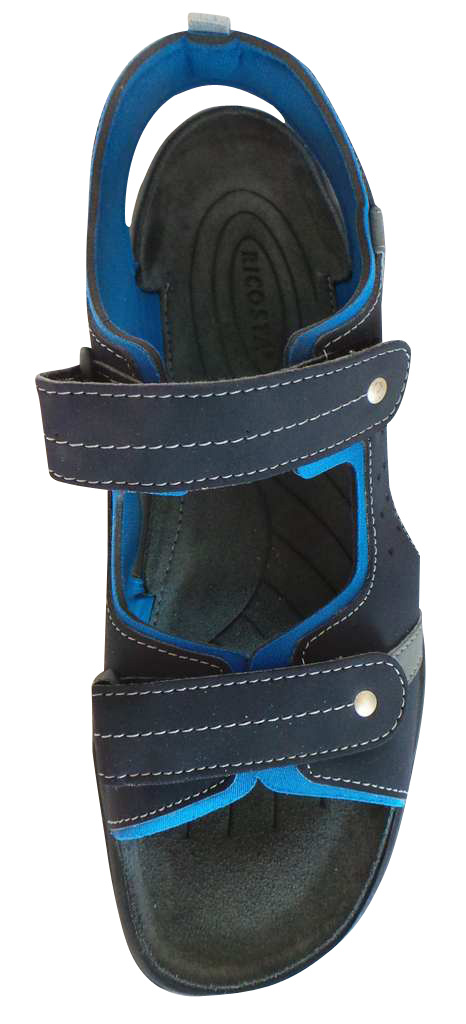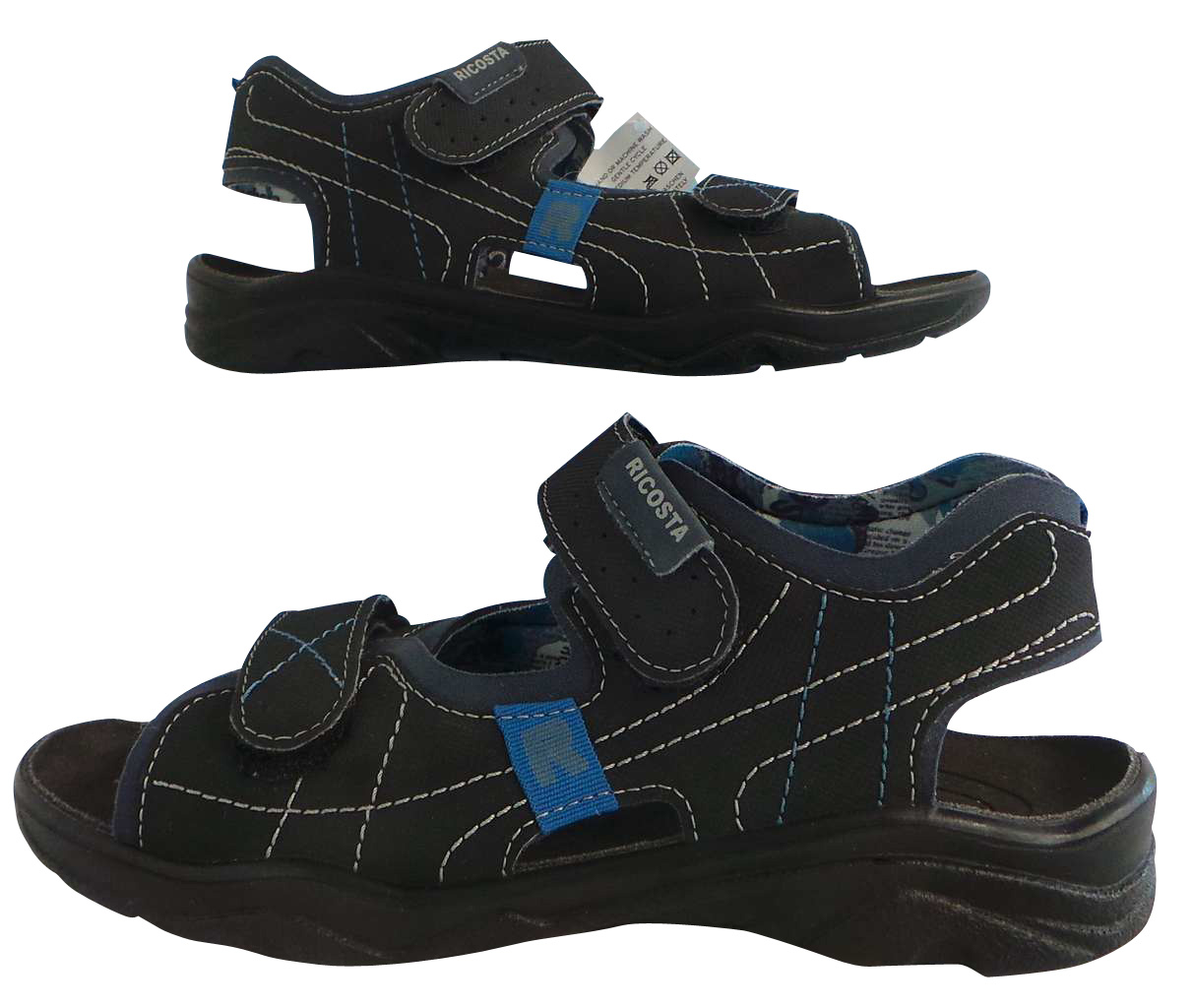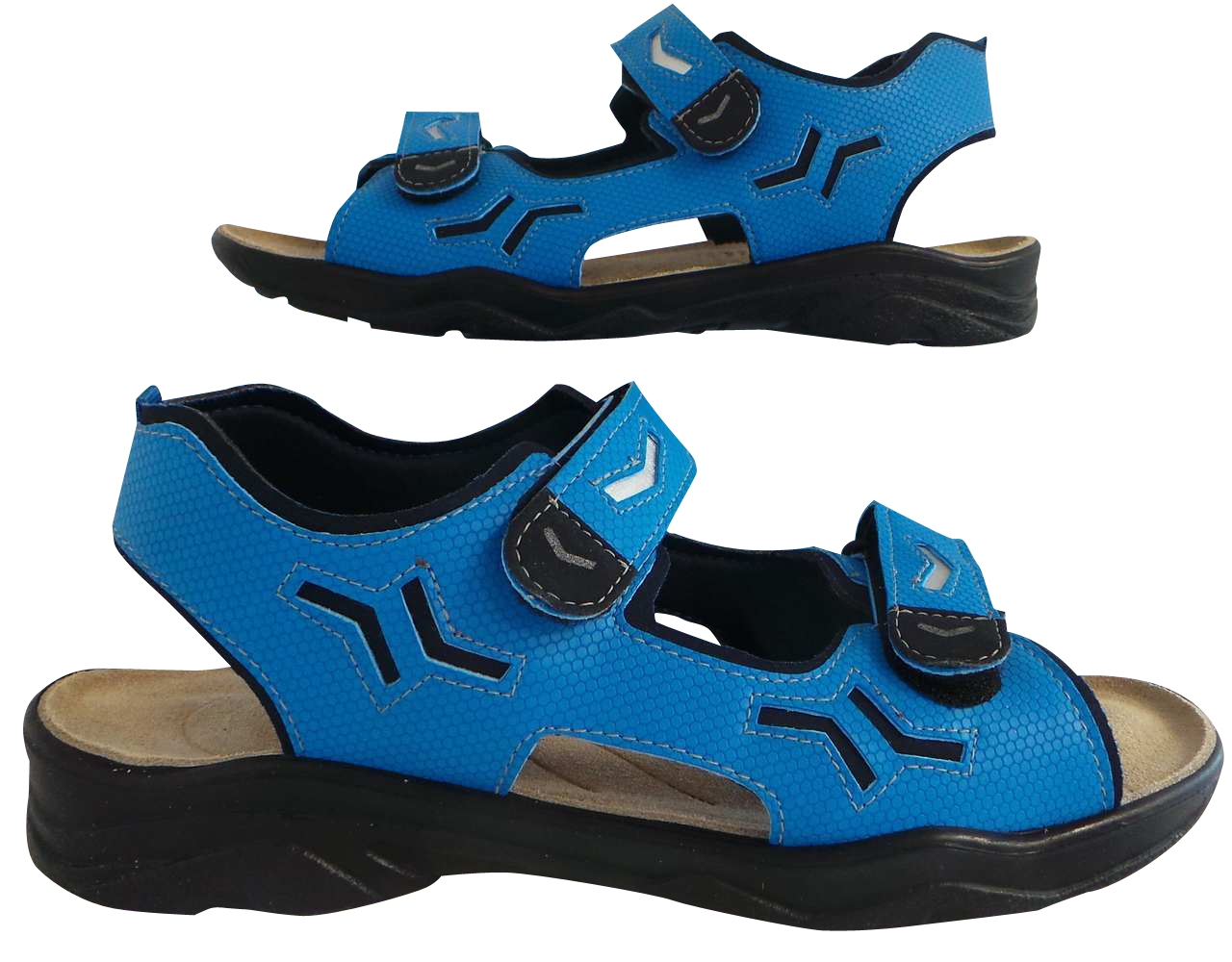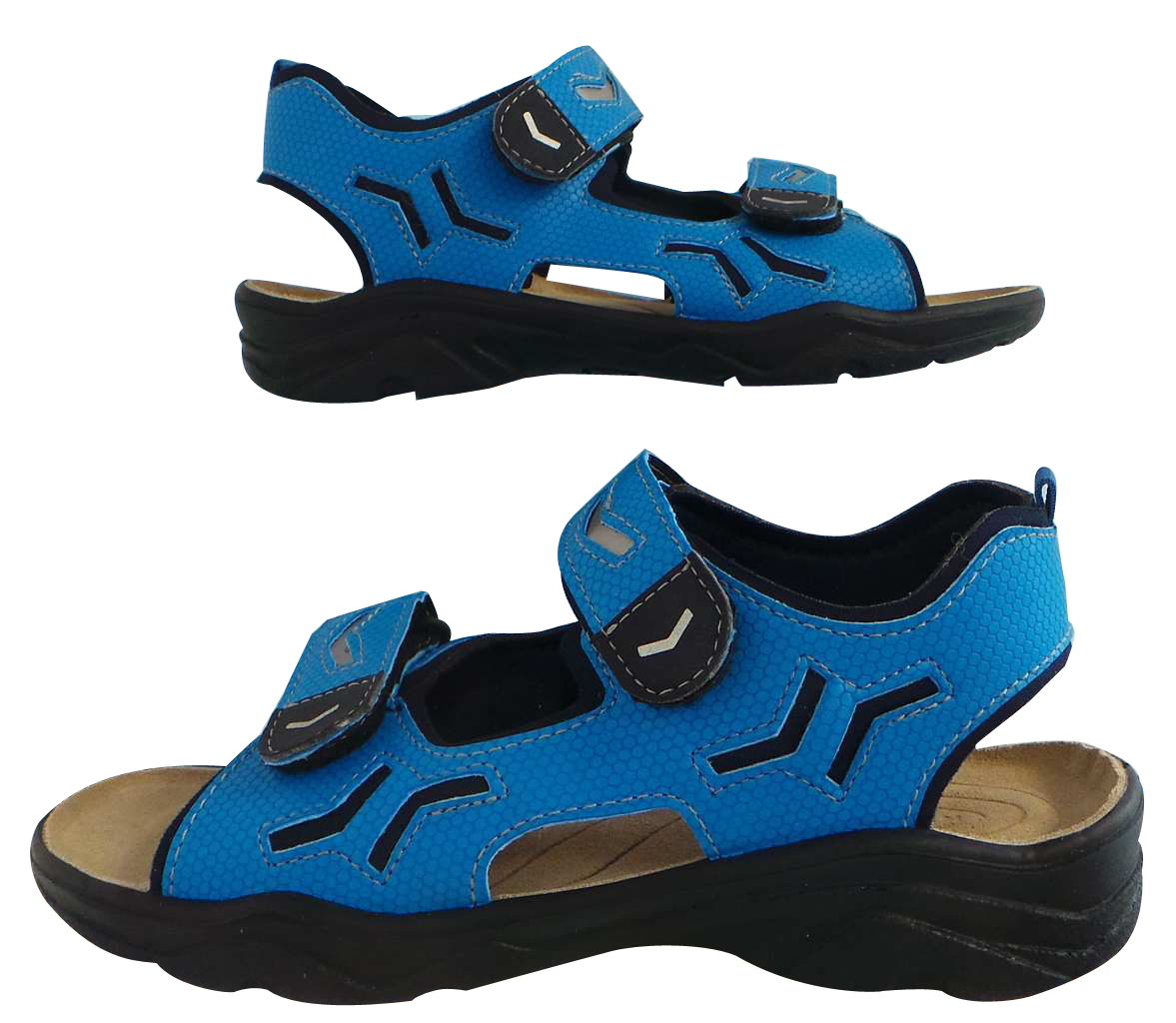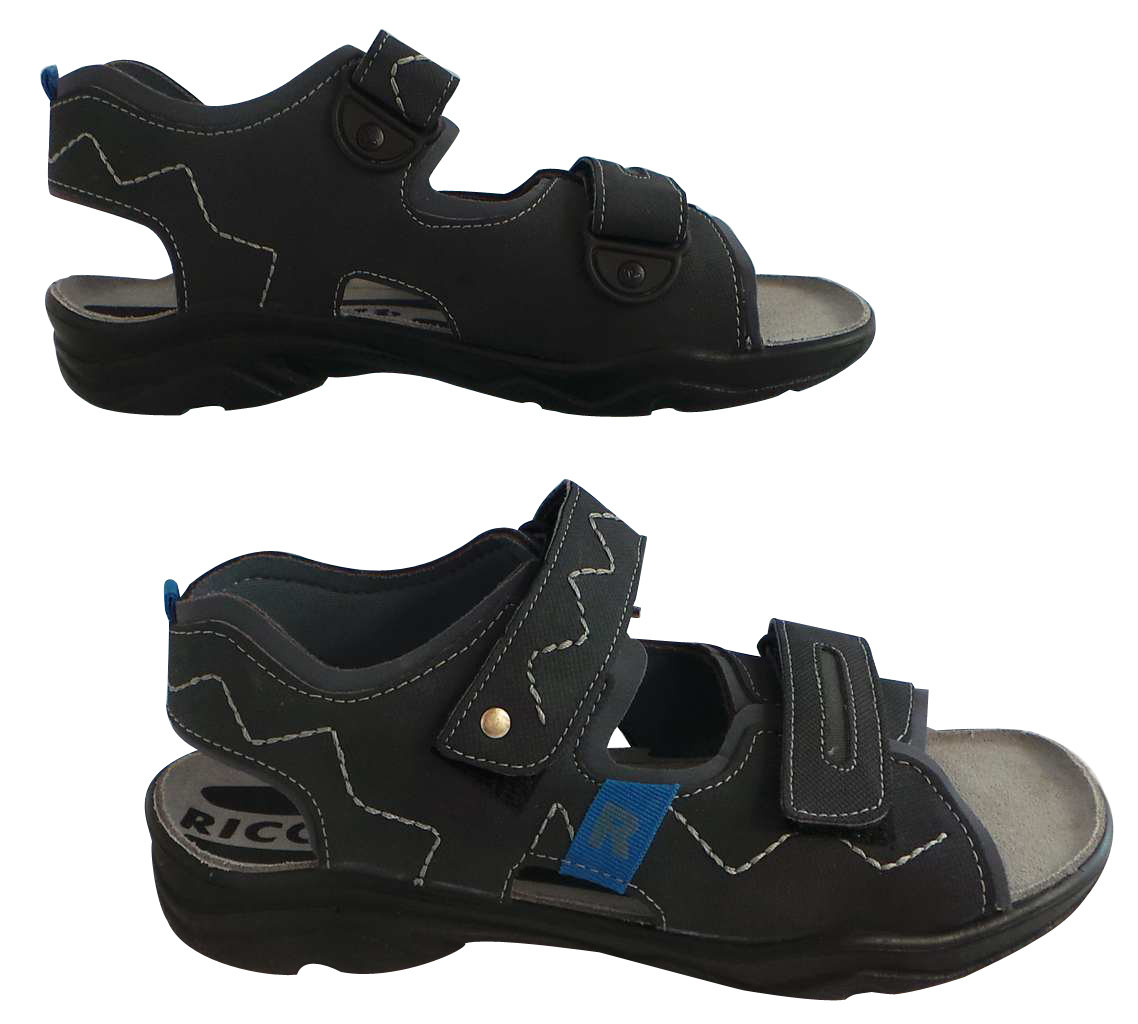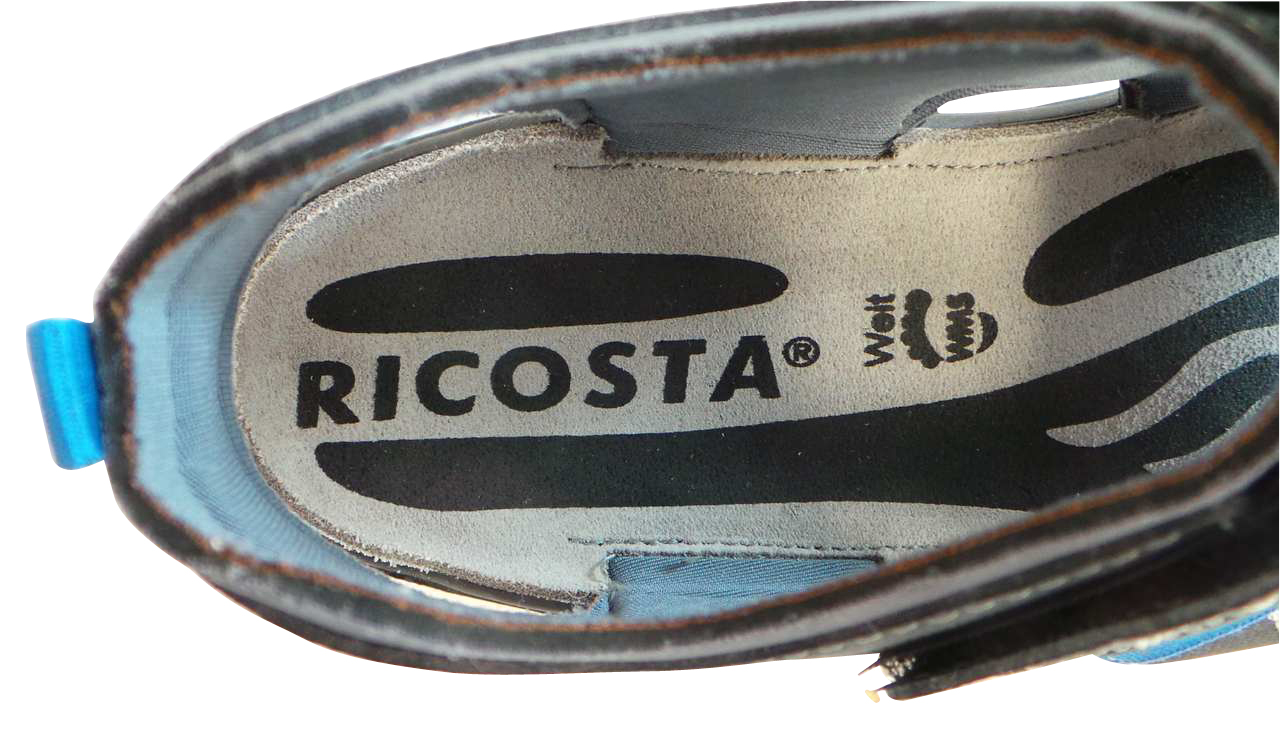 Highly comfortable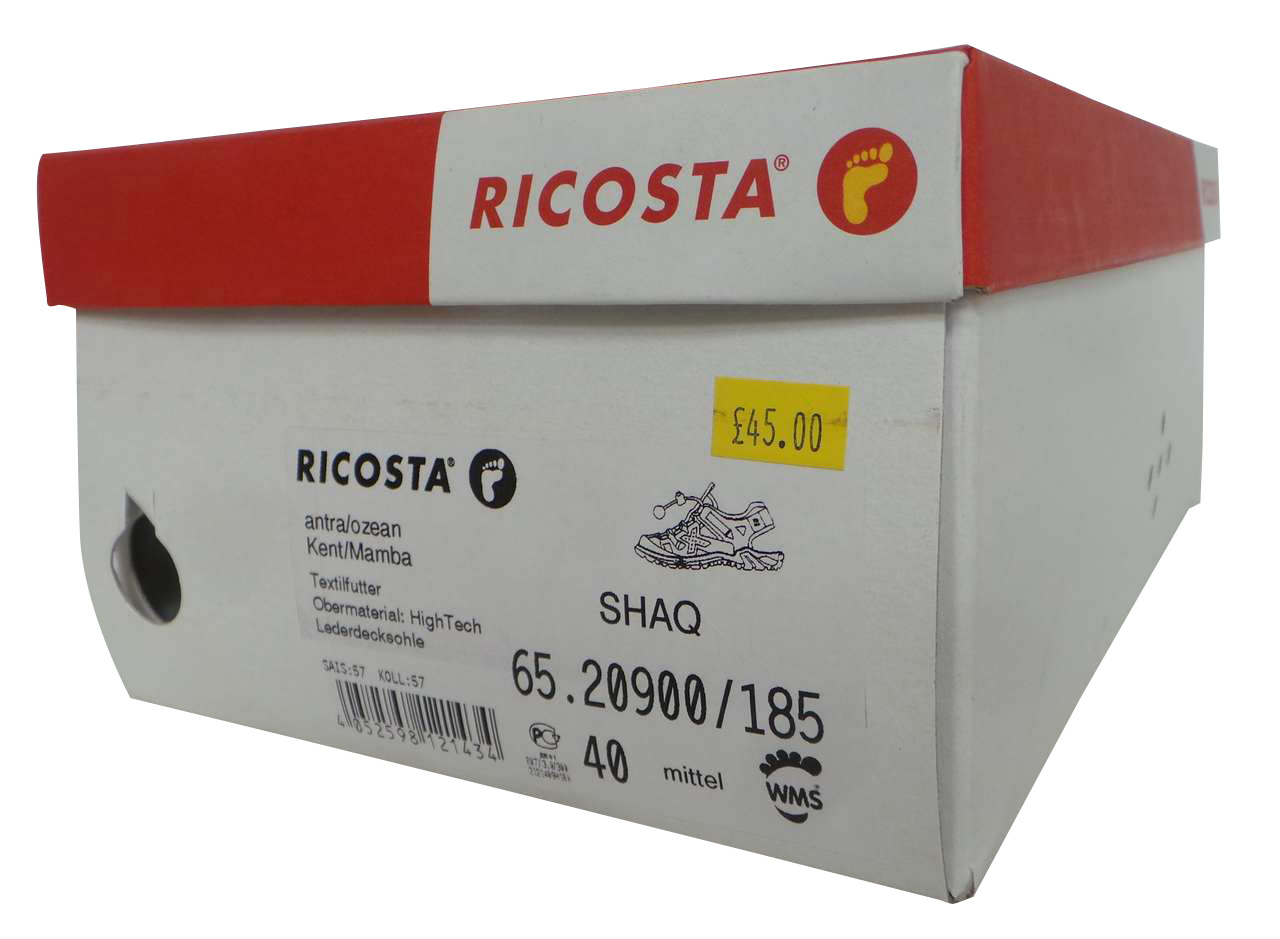 All are brand new and boxed