One Off Joblot of 12 Puma Womens T-Shirts in 2 Styles Sizes 10-16
Part No: SKU32655WC
EAN: 5053966283036
Condition: New With Tags & Packaging
Brand: Puma
£48.00
(Inc. VAT: £57.60 GBP)
Per item: £4.00
Items in Joblot: 12
84% offrrp
Markup525%
Potential Profit£251.88
One Off Joblot of 12 Puma Womens T-Shirts in 2 Styles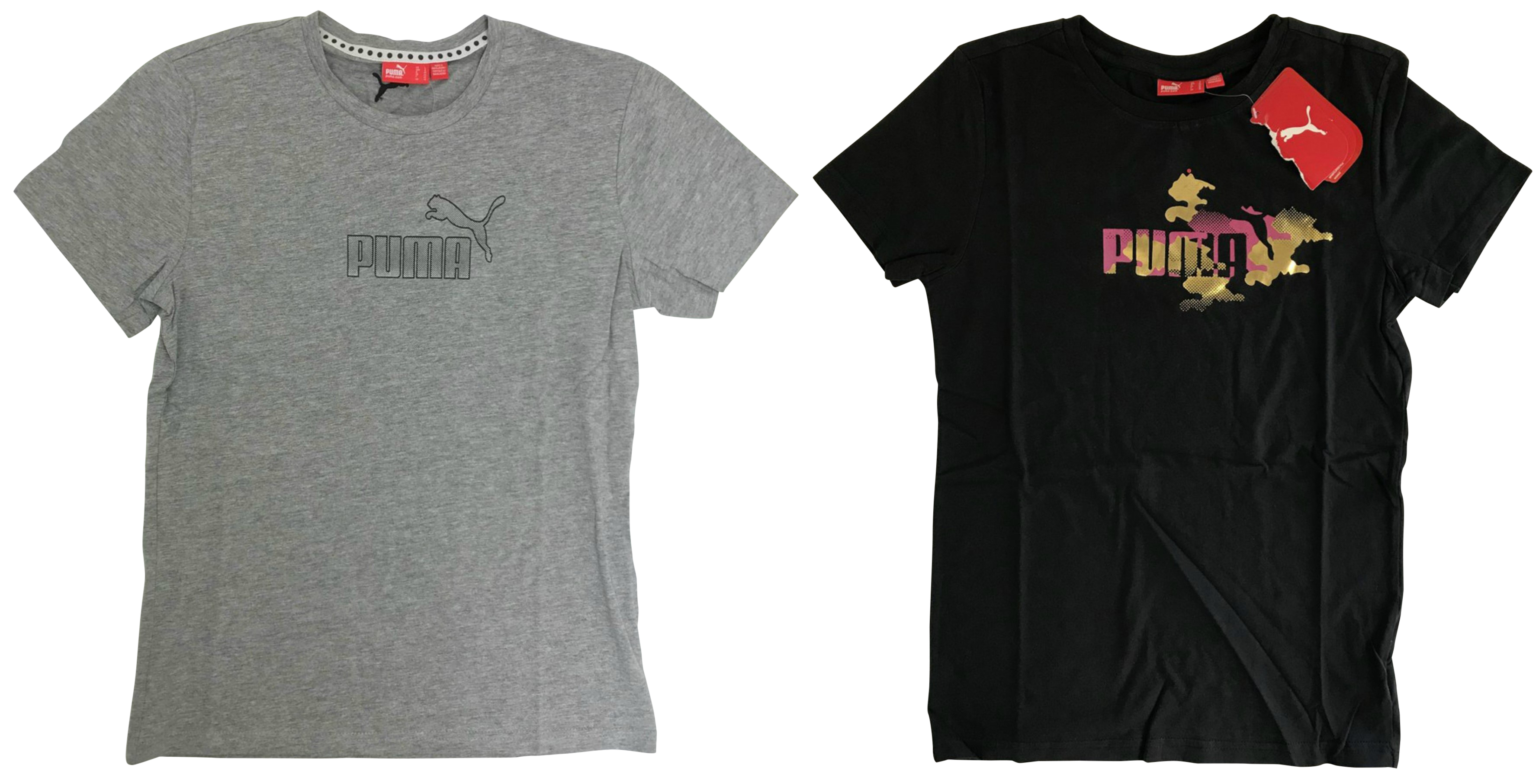 You will receive 12 Puma Womens T-Shirts in 2 Styles.
Colours: Black (x6), Grey (x6)
Sizes: 10 (x6), 14 (x5), 16
RRP: £24.99
Ladies t-shirts from Puma. 2 short-sleeved styles are included. One is grey and features a Puma logo black outline print and the other is in black and features a pink/gold branded print.
All are brand new in packaging with tags attached.