One Off Joblot of 12 Mens Branded Vest Tops in 6 Colours Sizes S-L
Part No: SKU32659WC
EAN: 5053966283074
Condition: New
£54.00
(Inc. VAT: £64.80 GBP)
Per item: £4.50
Items in Joblot: 12
83% offrrp
Markup500%
Potential Profit£270.00
One Off Joblot of 12 Mens Branded Vest Tops in 6 Colours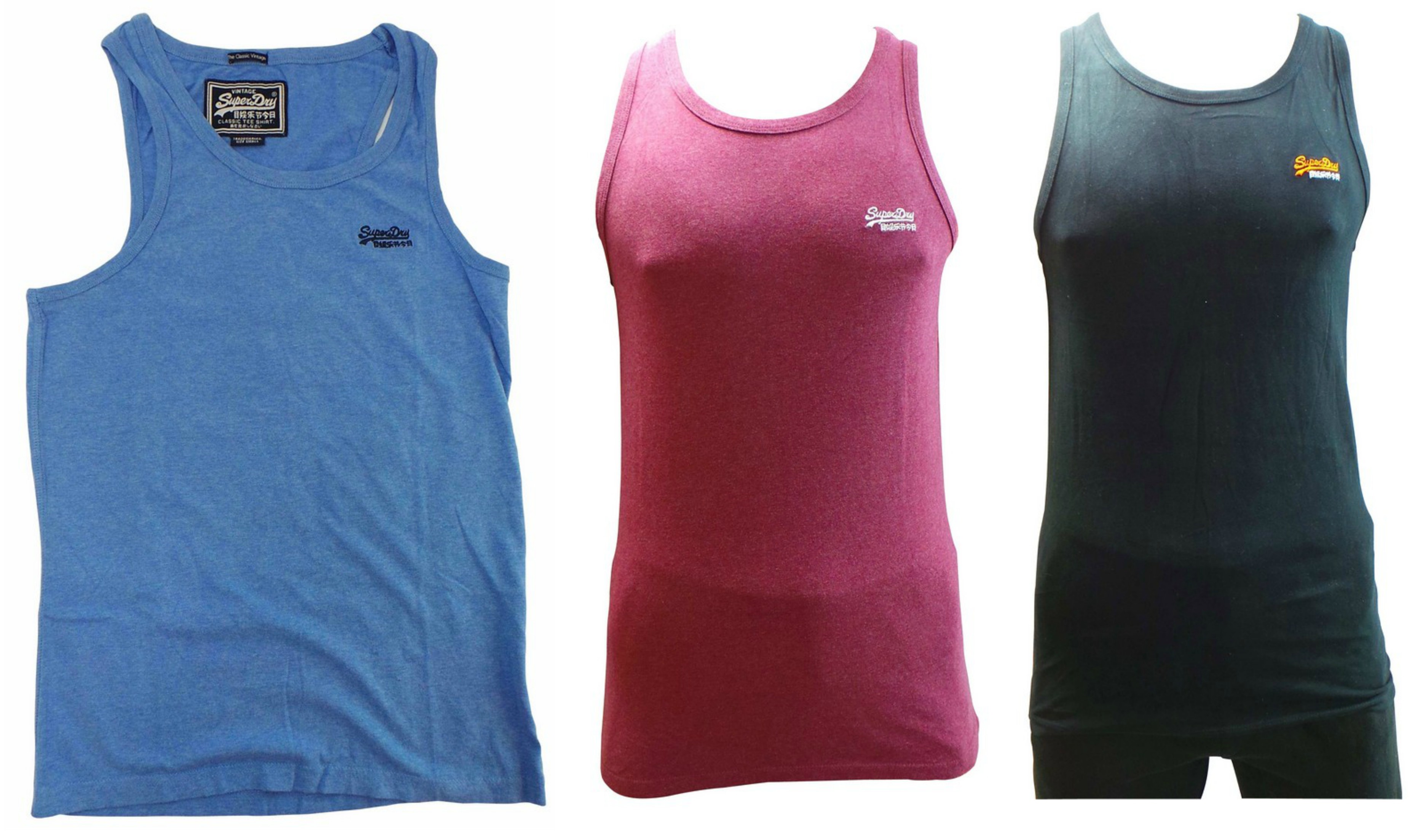 You will receive 12 Mens Branded Vest Tops.
Colours: White (x4), Burgundy (x3), Red (x2), Black (x1), Blue (x1), Grey (x1)
Sizes: S (x2), M (x1), L (x9)
RRP: £27
Mens branded vest tops from a top fashion label. The majority feature logo embroidery at the chest. Vest tops come in 6 colours. 
All are brand new, some come in clear packaging.
A couple of designs that are not pictured are also included.