One Off Joblot of 12 Mens Black Waistcoats with Gloss Finish Rear Mixed Sizes
Part No: SKU41340WC
£28.80 £36.00
(Inc. VAT: £34.56 GBP)
Per item: £2.40
Items in Joblot: 12
97% offrrp
Markup3,608%
Potential Profit£1,039.20
One Off Joblot of 12 Mens Black Waistcoats with Gloss Finish Rear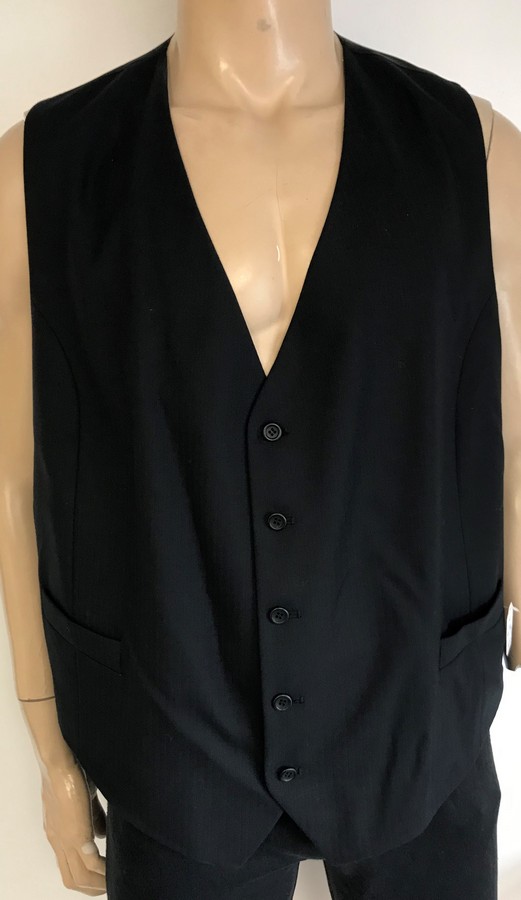 You will receive 12 Mens Black Waistcoats with Gloss Finish Rear - Mixed Sizes.
Sizes: 40 (x2), 42 (x1), 46 (x1), 48 (x2), 50 (x2), 52 (x4)
RRP: £89

Mens waistcoats. Black with a gloss finish and buckle at the rear. A smart addition to any black wedding outfit.
Please note these waistcoats are ex-hire so may have some slight wear in them, but the vast majority are in excellent condition.