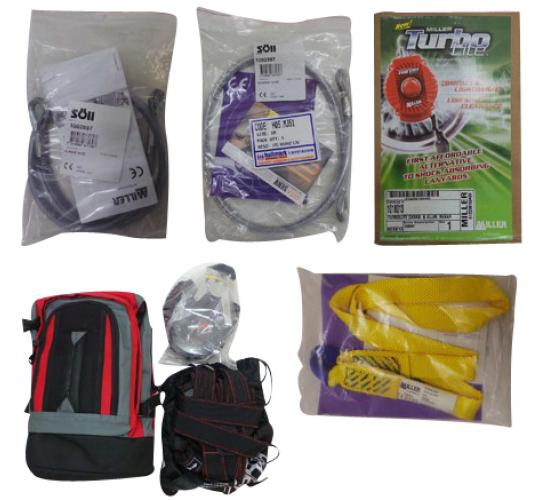 One Off Joblot of 11 Fall Protection Items - Anchorage Slings, Karabiners Etc
Part No: SKU23953WC
EAN: 5053966038742
Condition: New
£72.24
(Inc. VAT: £86.69)
Per item: £6.57
Items in Joblot: 11
80% offrrp
Markup400%
Potential Profit£289.00
One Off Joblot of 11 Fall Protection Items - Anchorage Slings, Karabiners Etc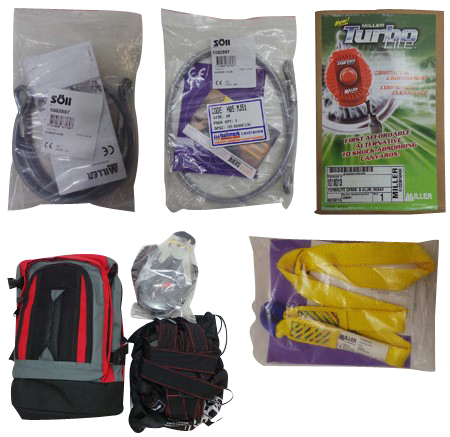 You will receive 11 Fall Protection Items - Anchorage Slings, Karabiners Etc.
3x Alloy Twistlock Karabiners
2x Falcon PFL Self-Retracting Line
2x Steel Anchorage Sling 1m 
2x Webbing Anchorage Sling  0.6m
1x Webbing Anchorage Sling  0.8m
RRP: £7.82-£128.10
A mixed lot of fall protection items that are perfect for a safety/workwear store. Alloy twistlock karabiners, self-retracting lines and anchorage slings in three lengths are included.
All are brand new and come in packaging (karabiners come loose).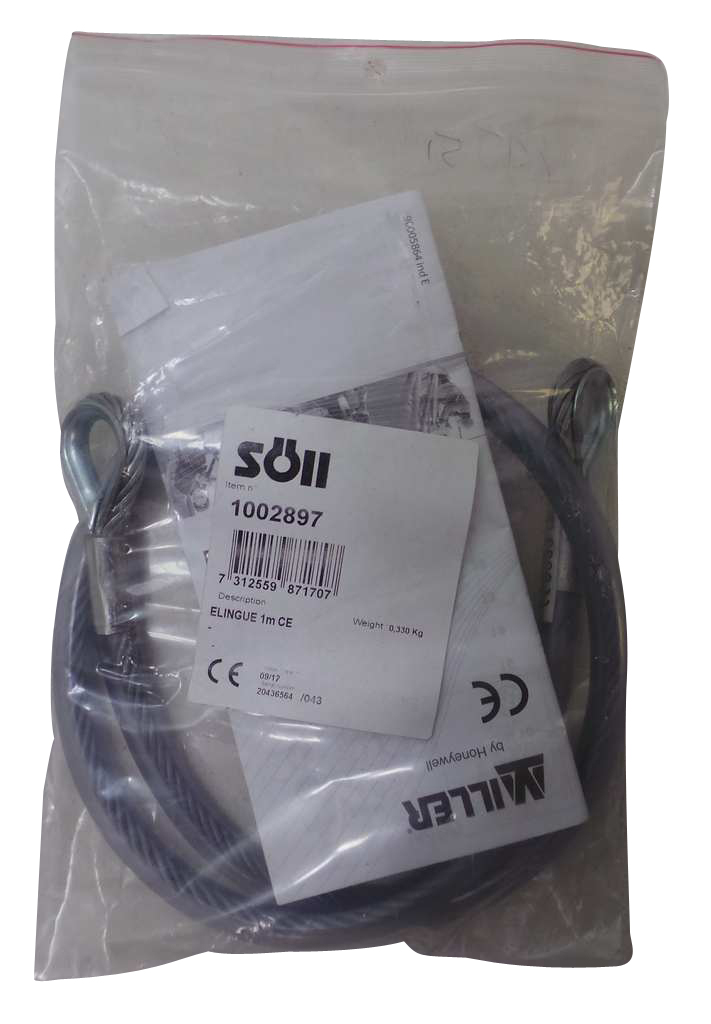 Good mixture of items are included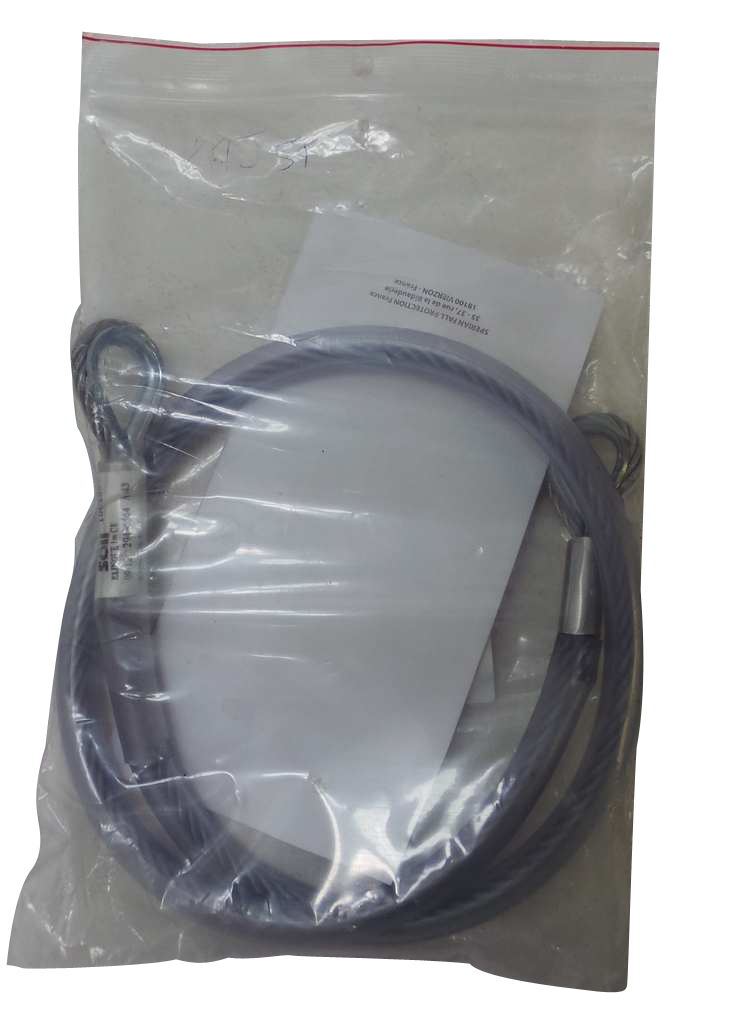 Anchorage Slings come in three lengths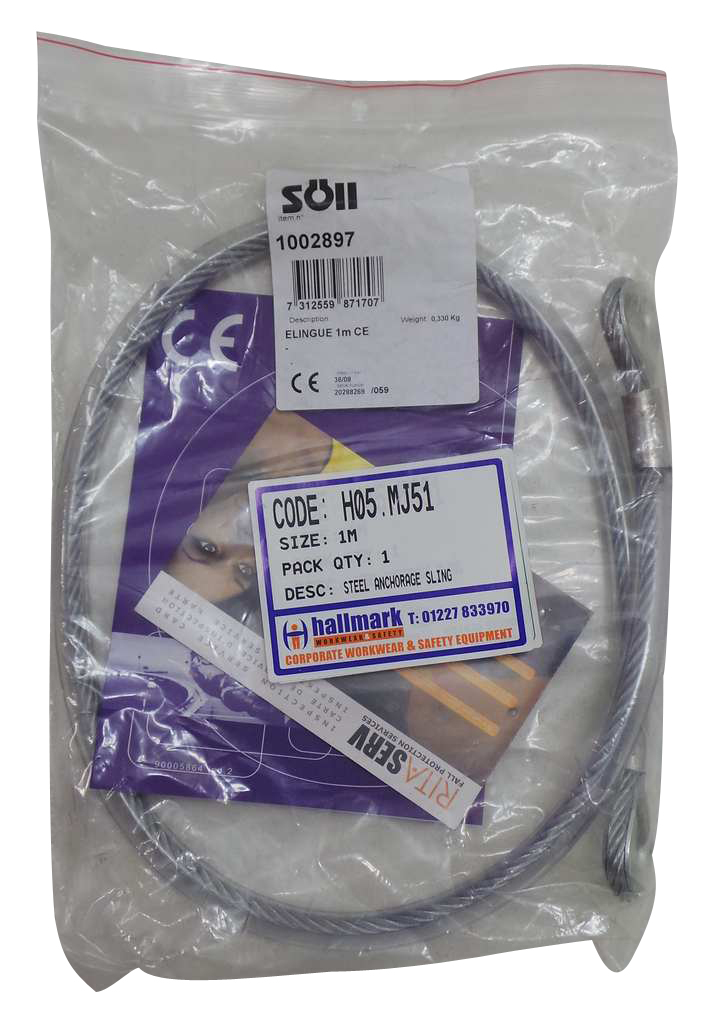 Perfect for a safety store
Self-retracting lines retail at £128.10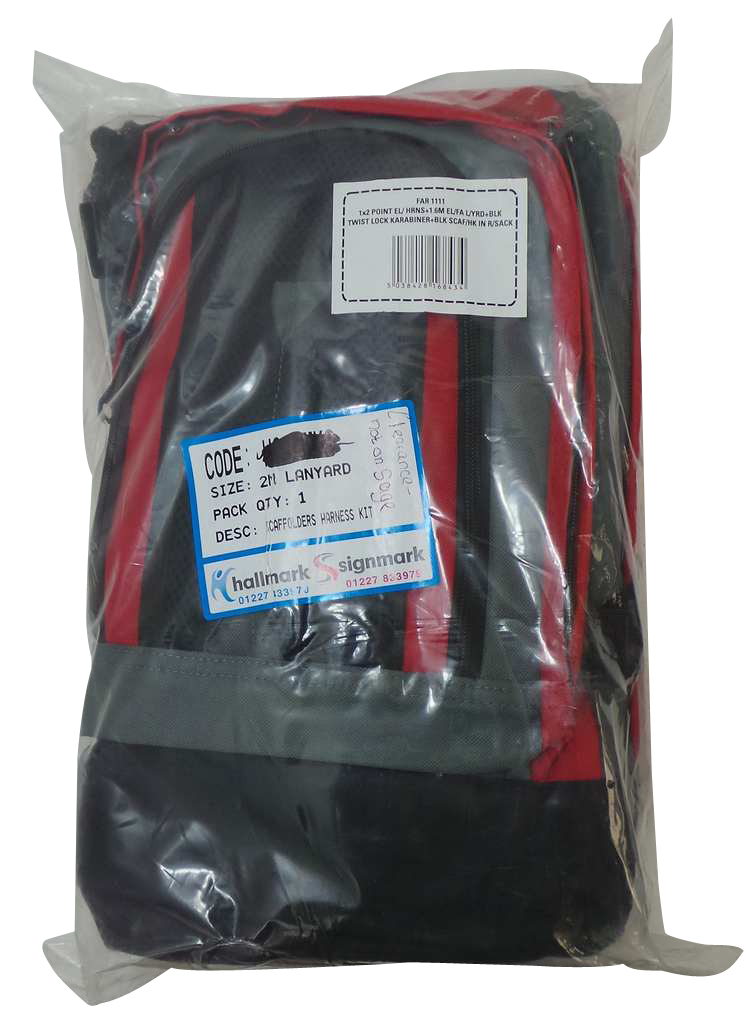 Scaffolders safety kit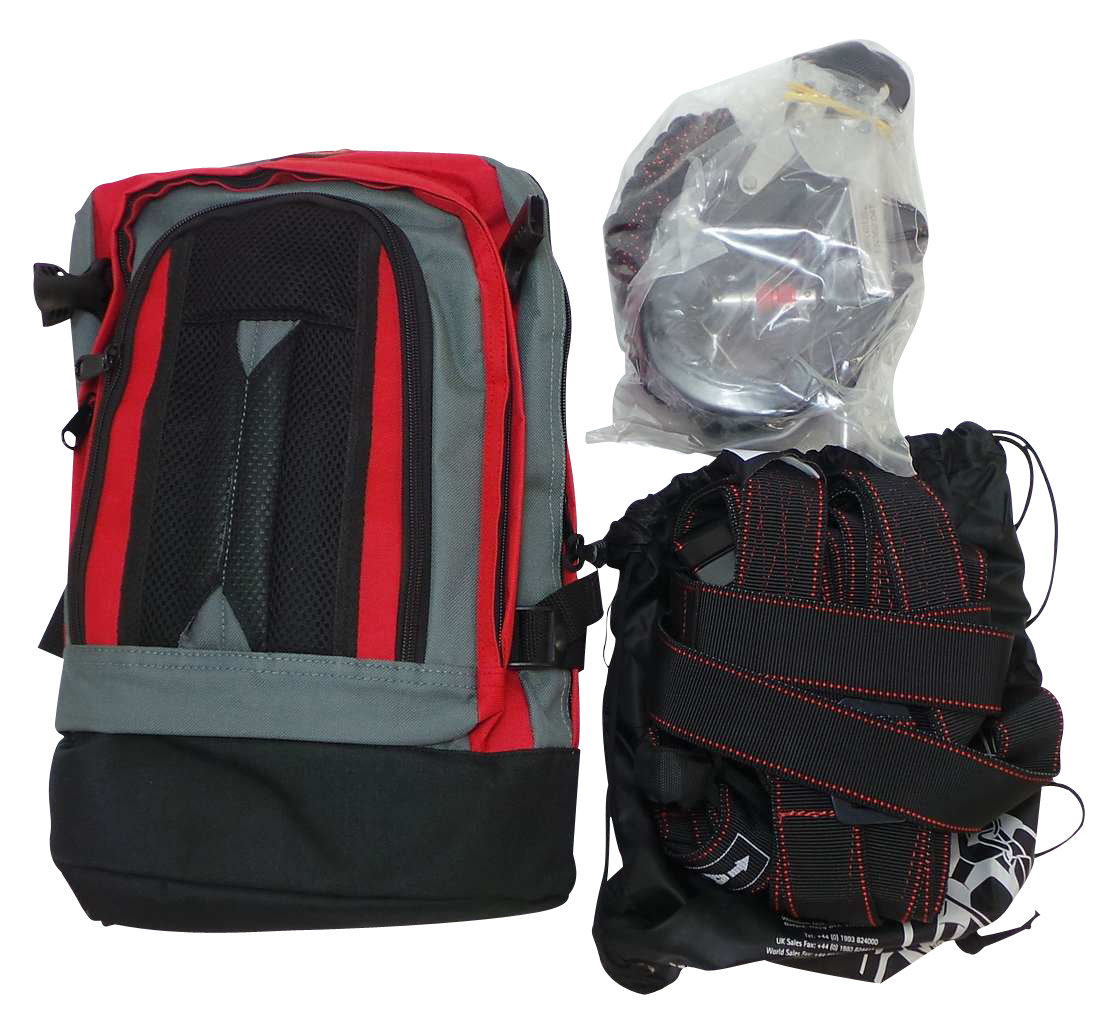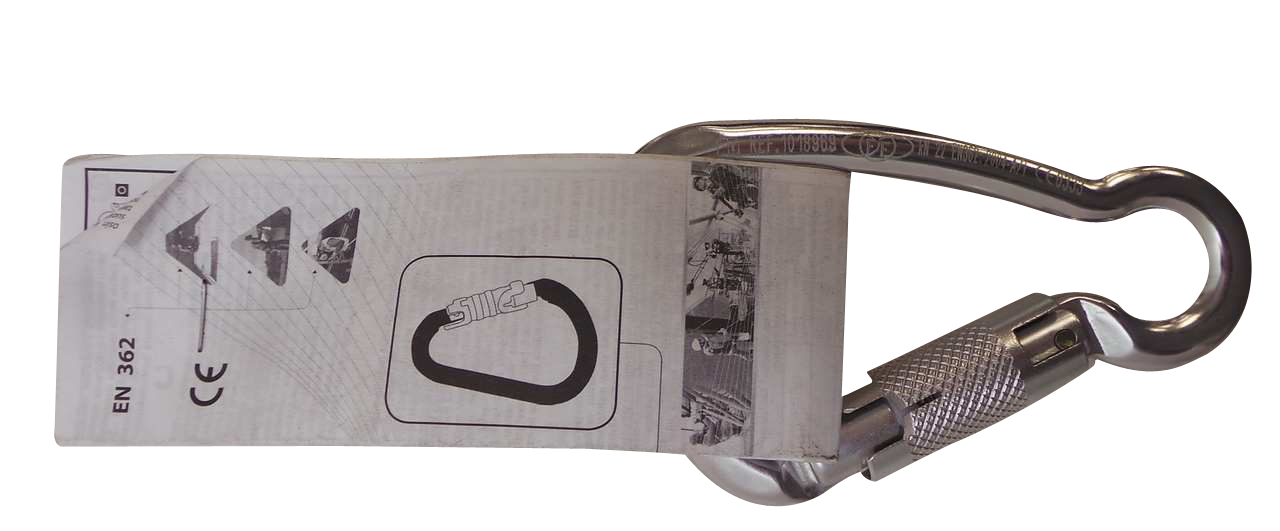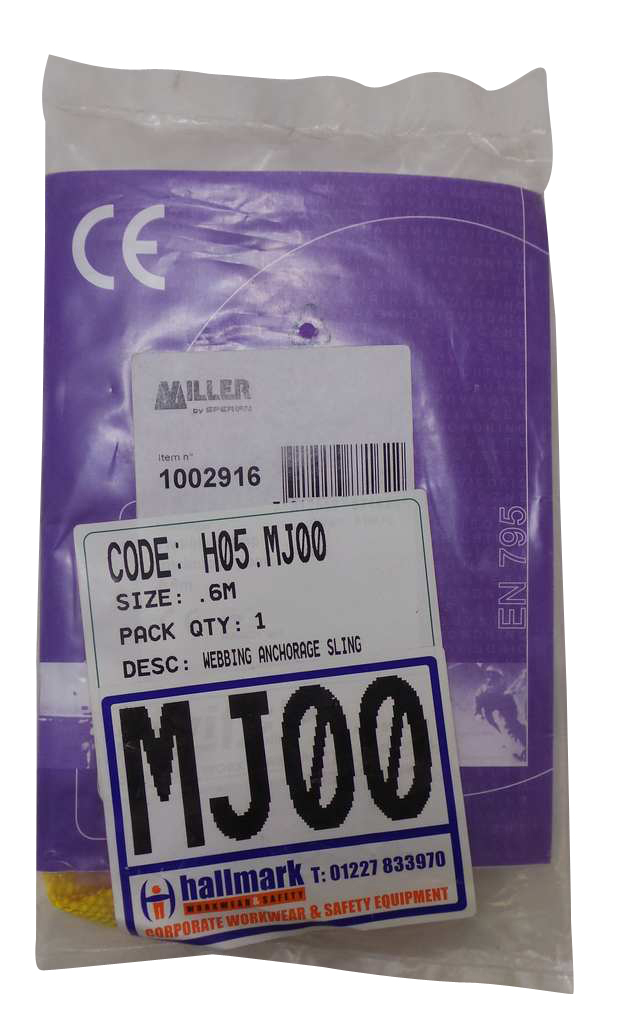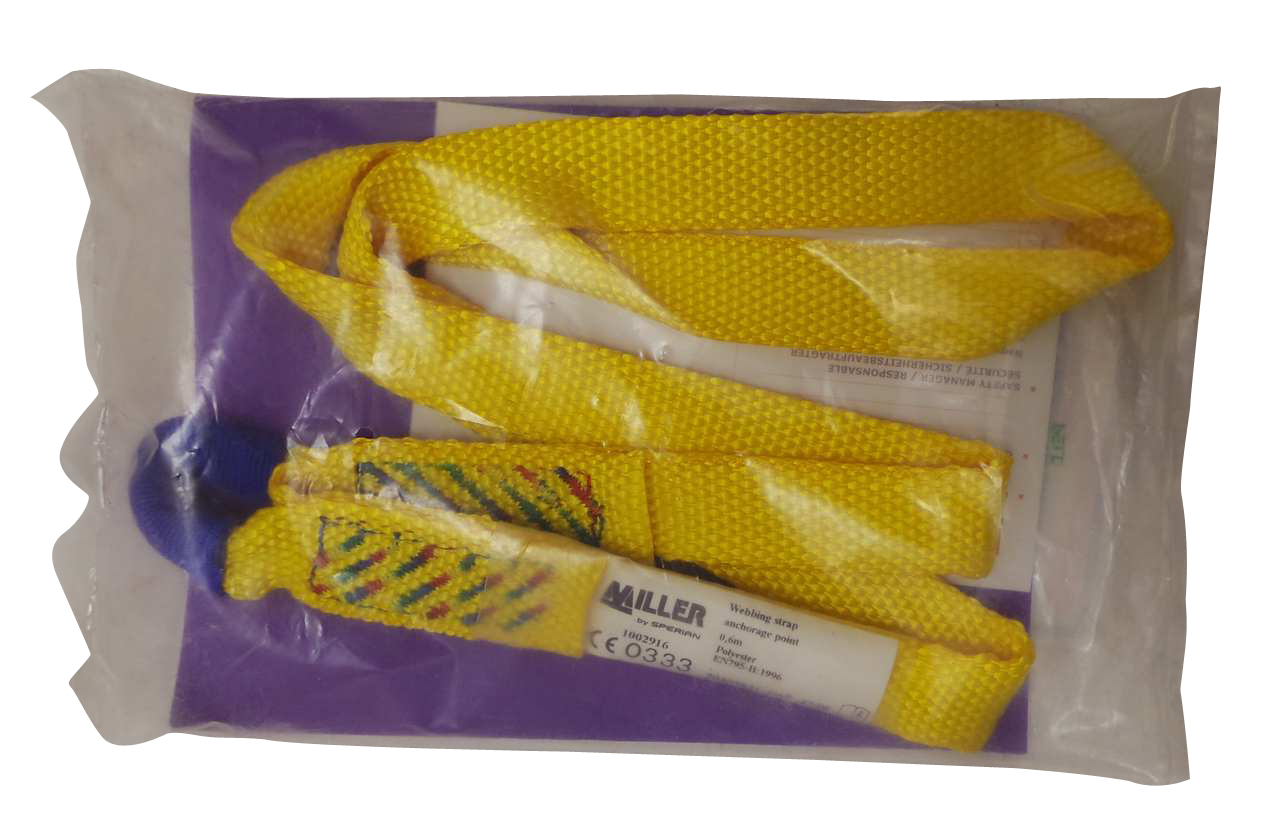 Brand new and packaged