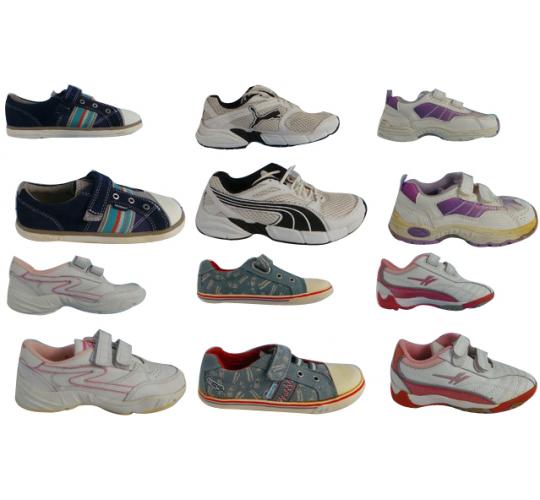 One Off Joblot of 10 Kids Defected Branded Trainers Boys & Girls Styles
Part No: SKU25345WC
EAN: 5053966044644
Condition: New in Box
£40.95
(Inc. VAT: £40.95)
Per item: £4.10
Items in Joblot: 10
85% offrrp
Markup567%
Potential Profit£232.05
One Off Joblot of 10 Kids Defected Branded Trainers Boys & Girls Styles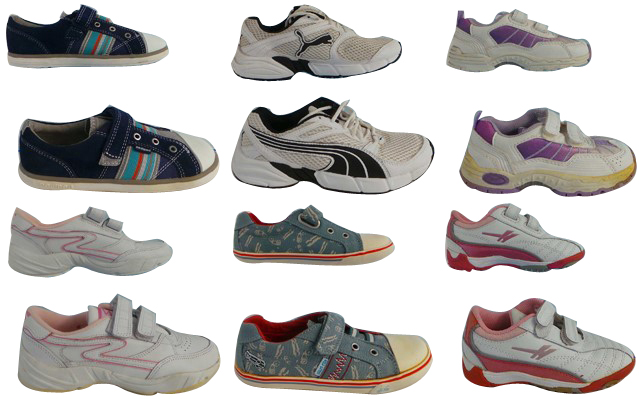 You will receive 10 Kids Defected Branded Trainers - Boys & Girls.
Colours: White/Pink (x3), White/Navy (x2), Blue (x2), White/Lilac (x1), White/Black (x1), Black (x1)
Sizes: 4.5, 6, 6.5 (x2), 7.5, 11 (x2), 11.5, 12, 13
RRP: £8-£43
Kids trainers that includes a great variety. All are from branded names, these include; Start-Rite, Puma, Gola, PediPed and Sports5. The vast majority are rip-tape fastened however a few pairs of lace-up are included. A good mixture of boys and girls styles are included in a range of colours such as white, blue, black and pink.
Please note each pair has some form of defect. These include sun-damage, markings, scuffs and discolouring. Some defects are worse than others. Please view the pictures below for examples.
Each pair comes boxed.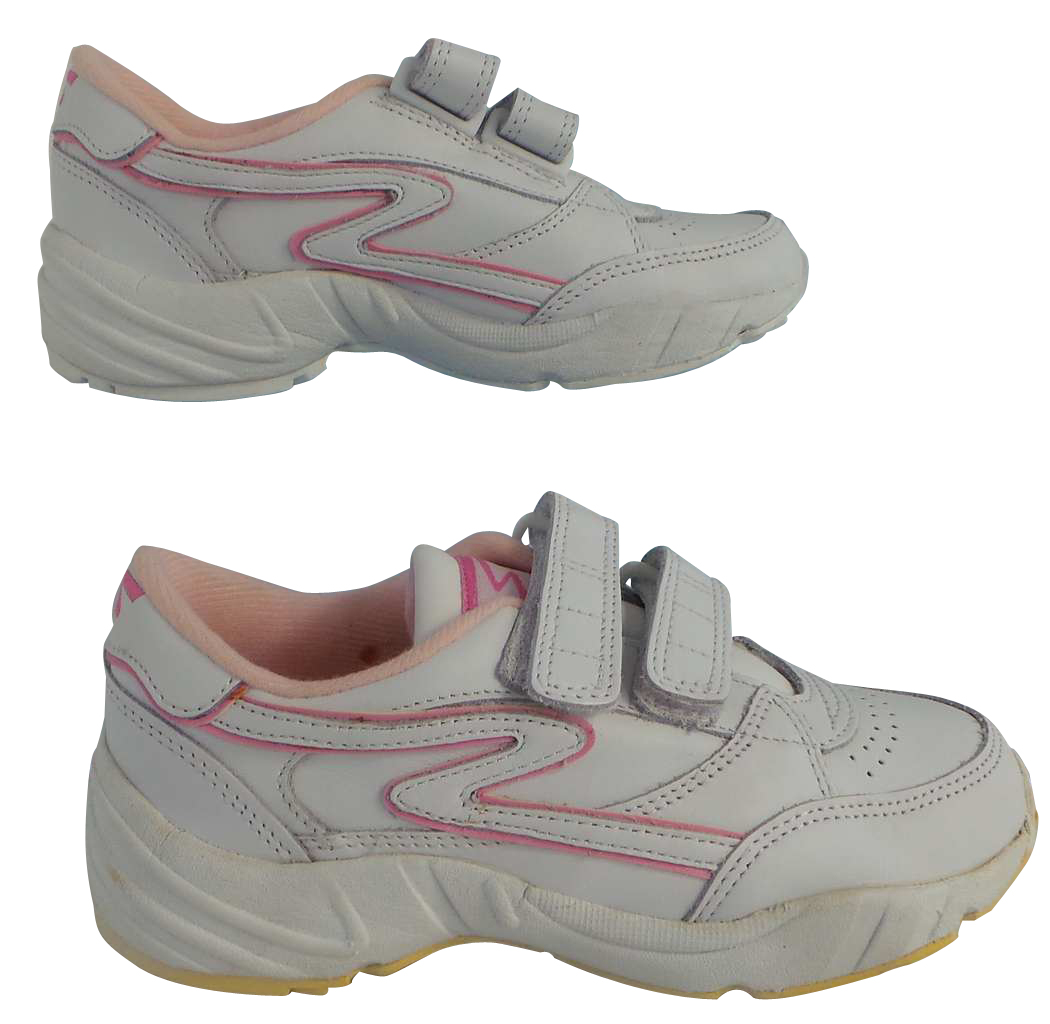 Kids trainers come in a good range of styles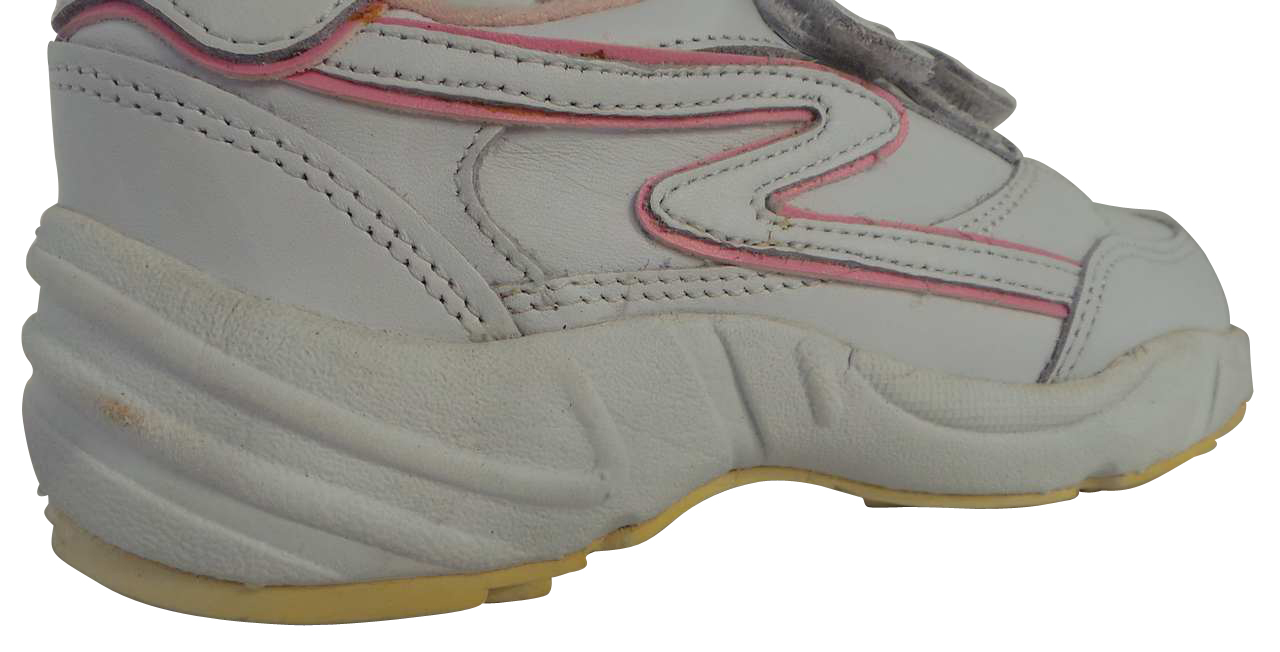 Each pair has some form of defect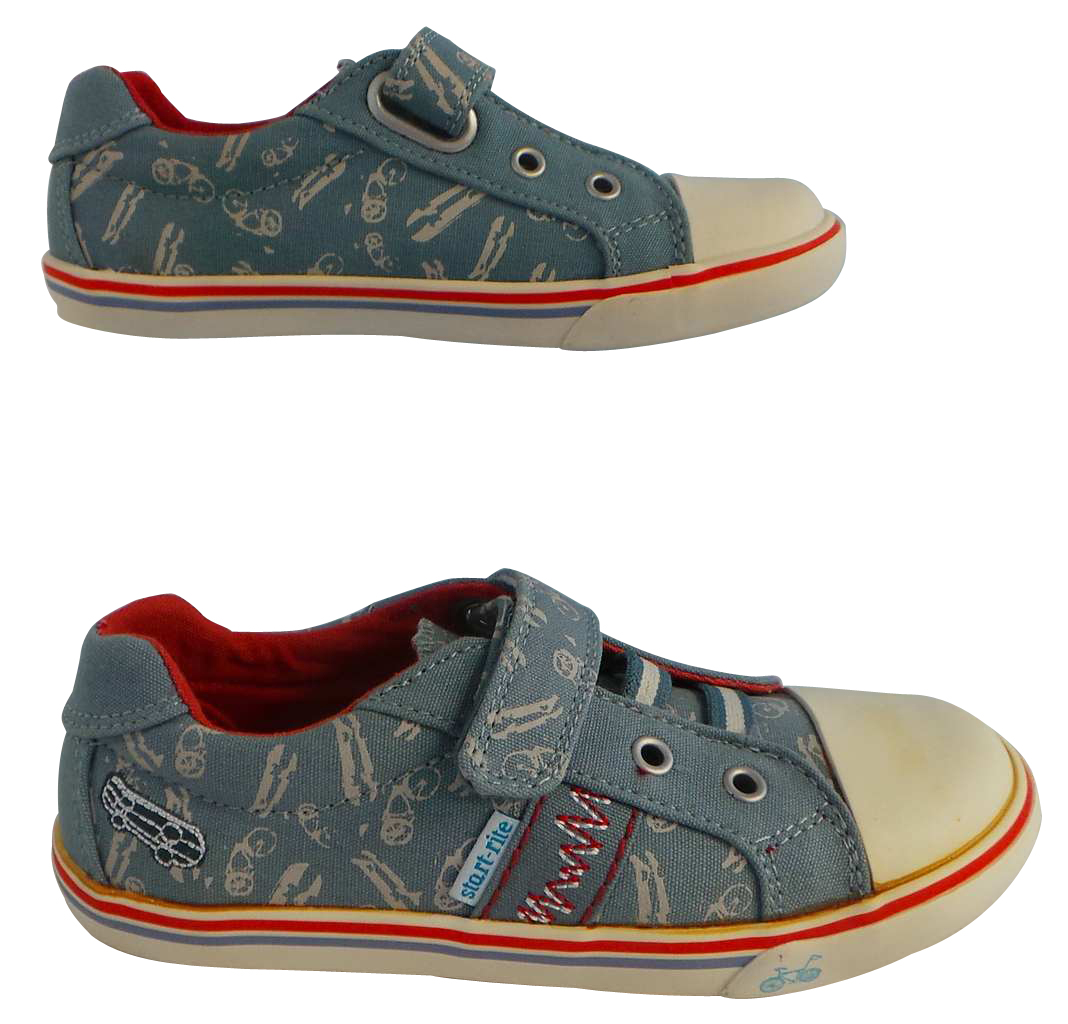 Both boys and girls styles are included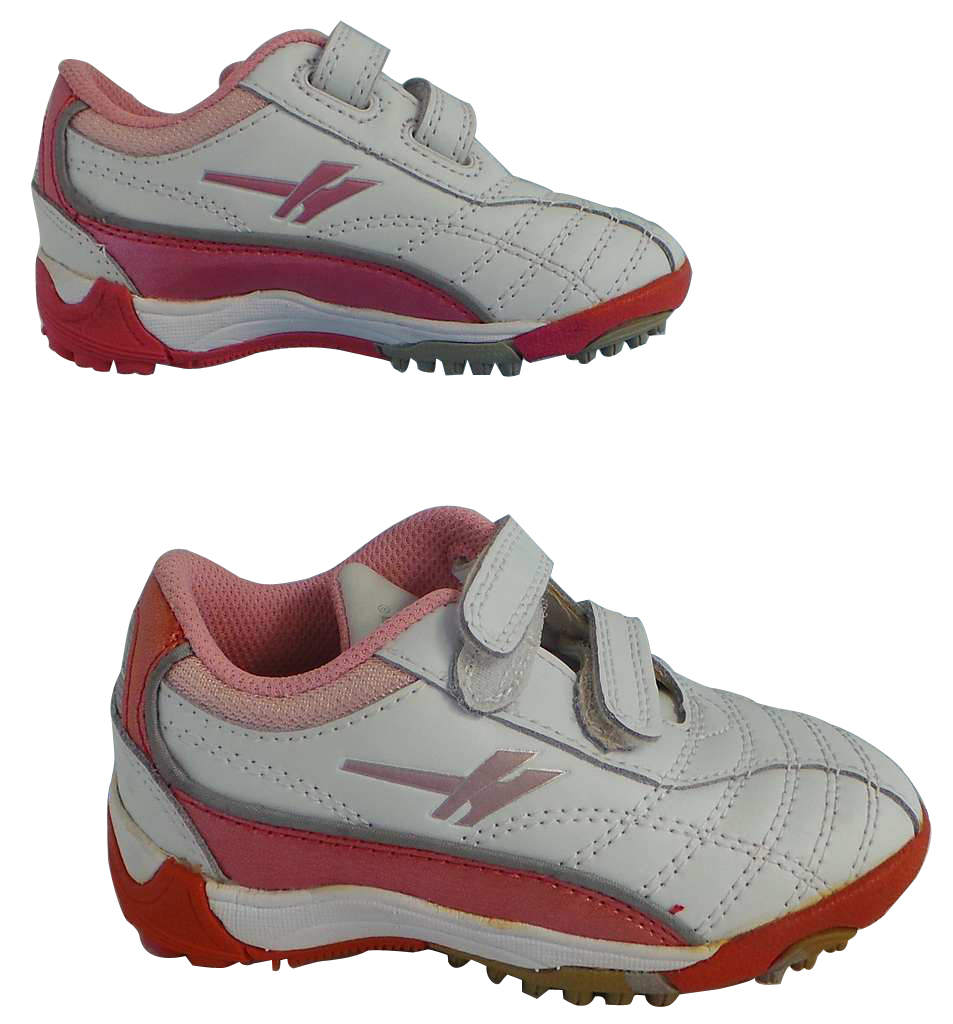 A good variety of colours are included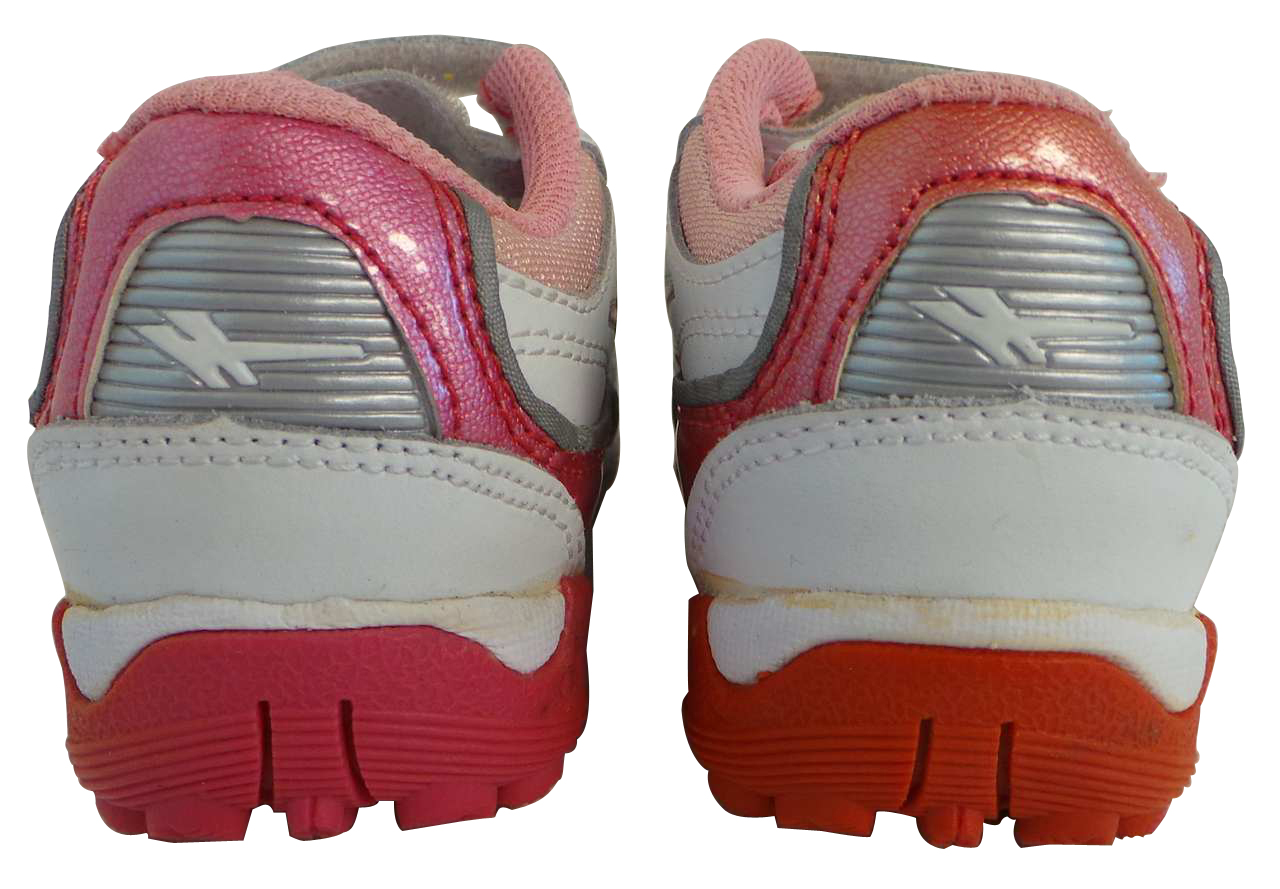 Some defects are worse than others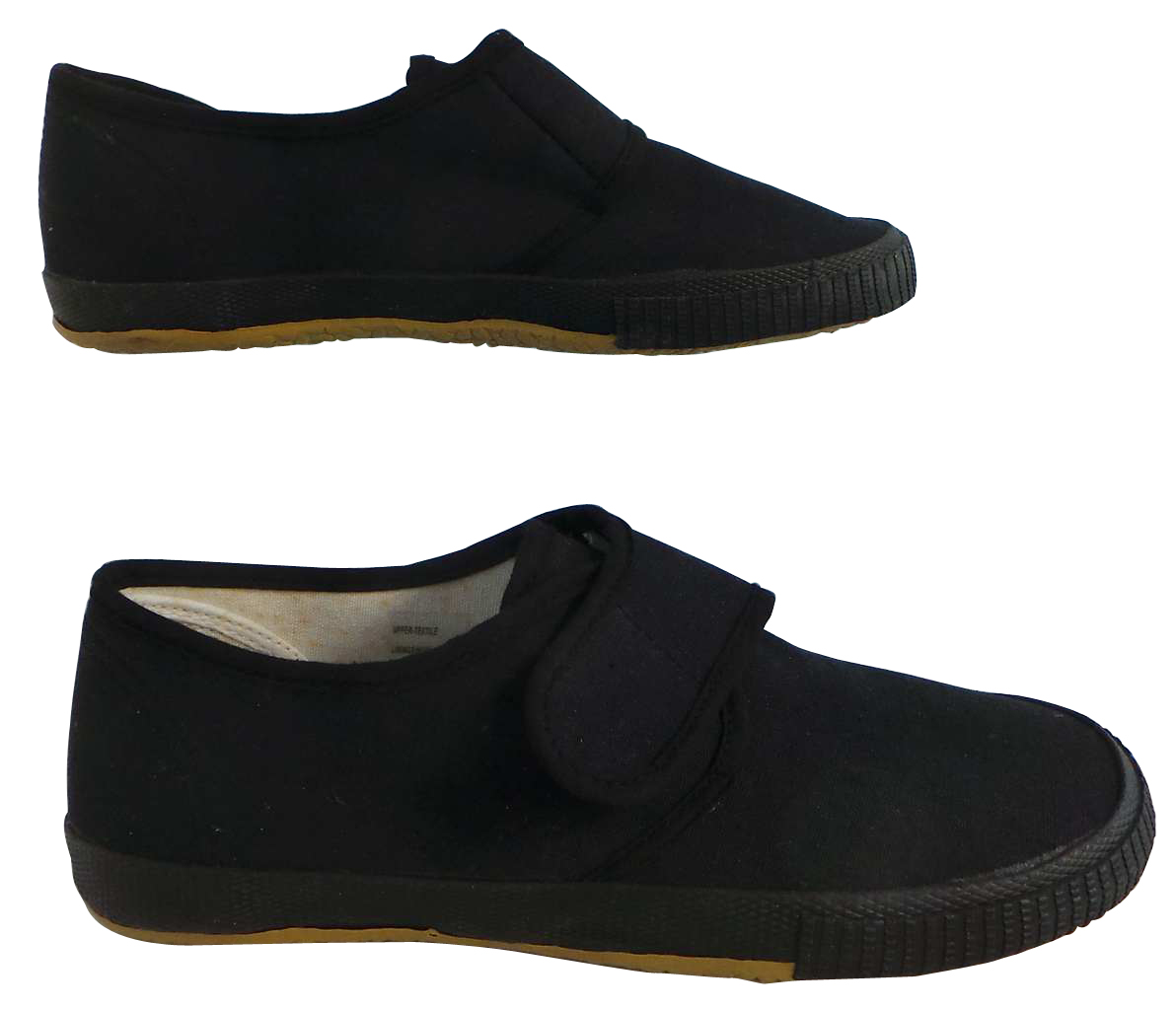 One pair of plimsolls are included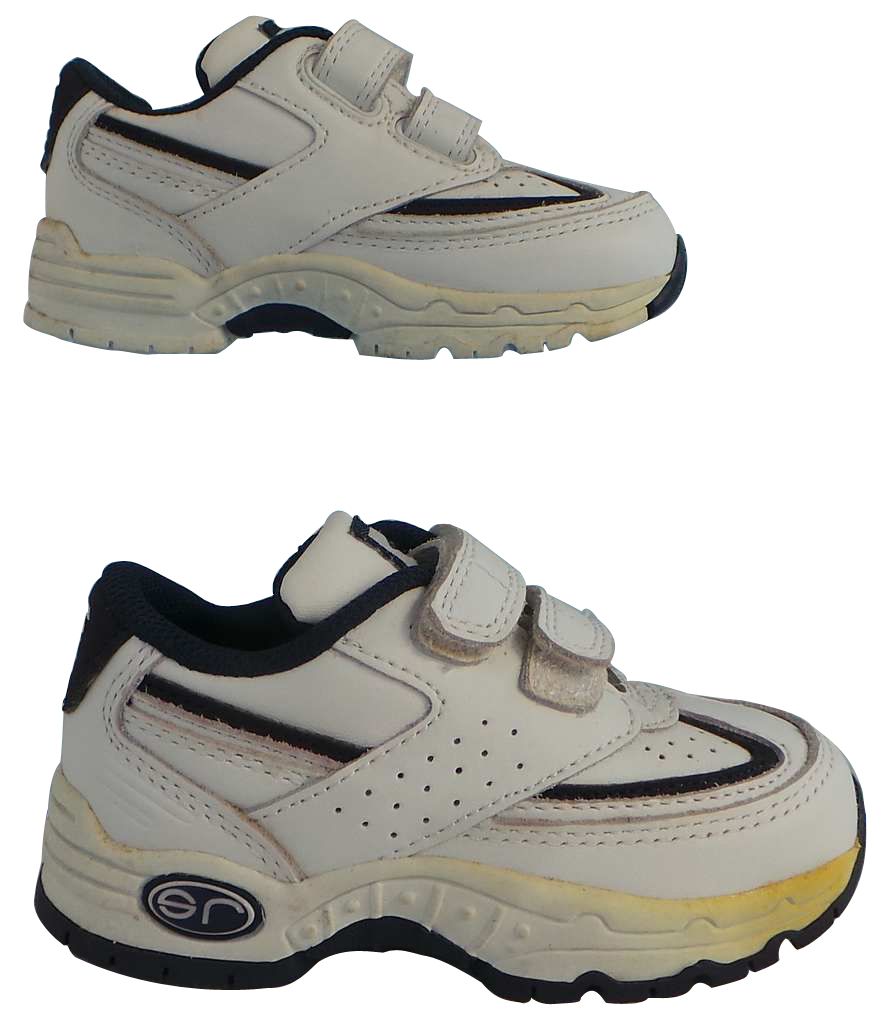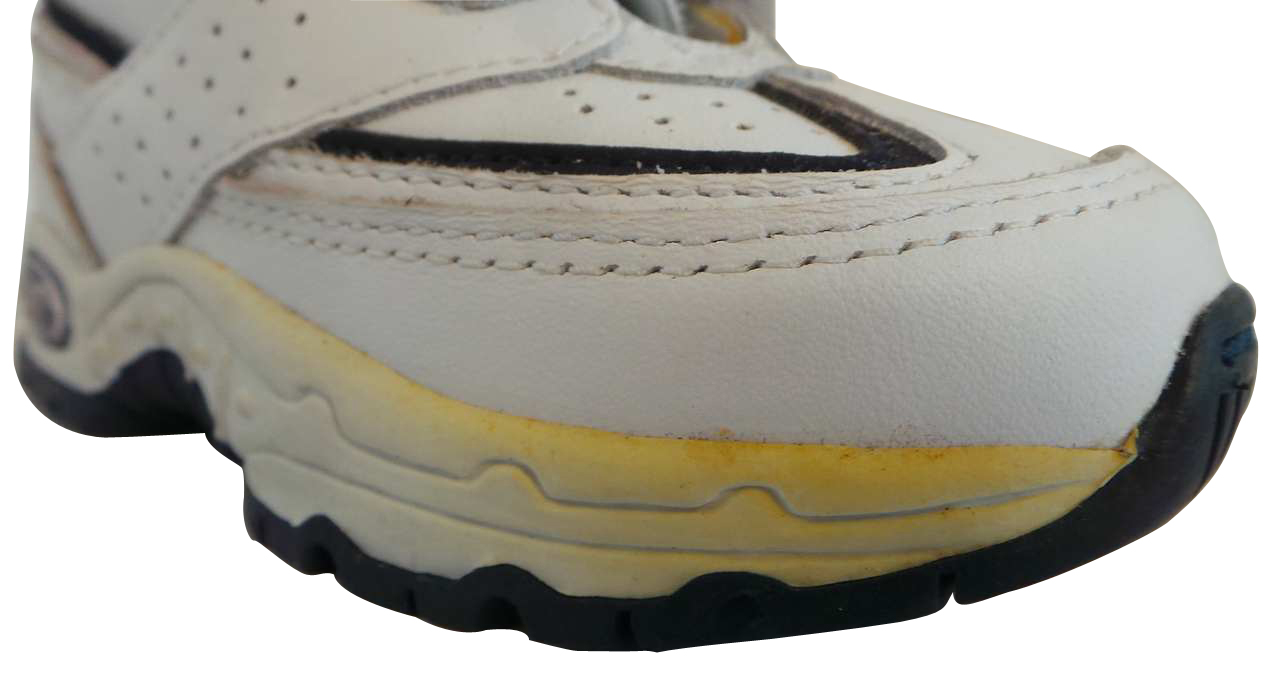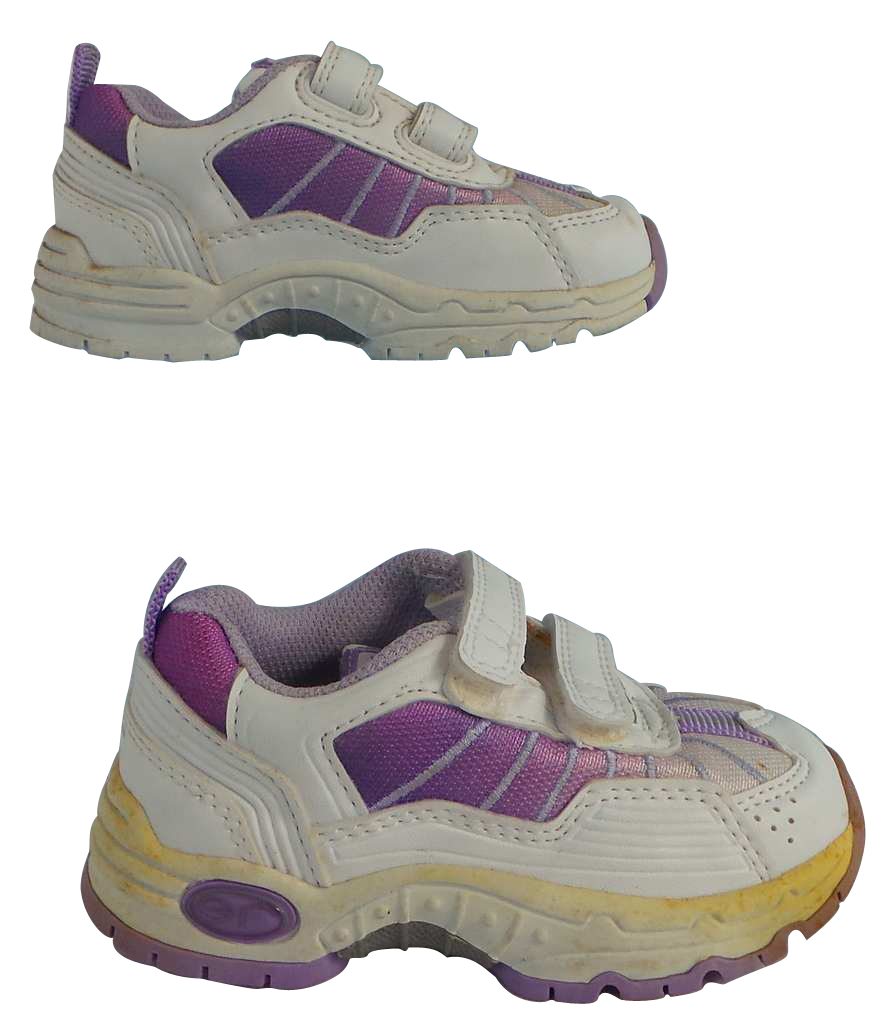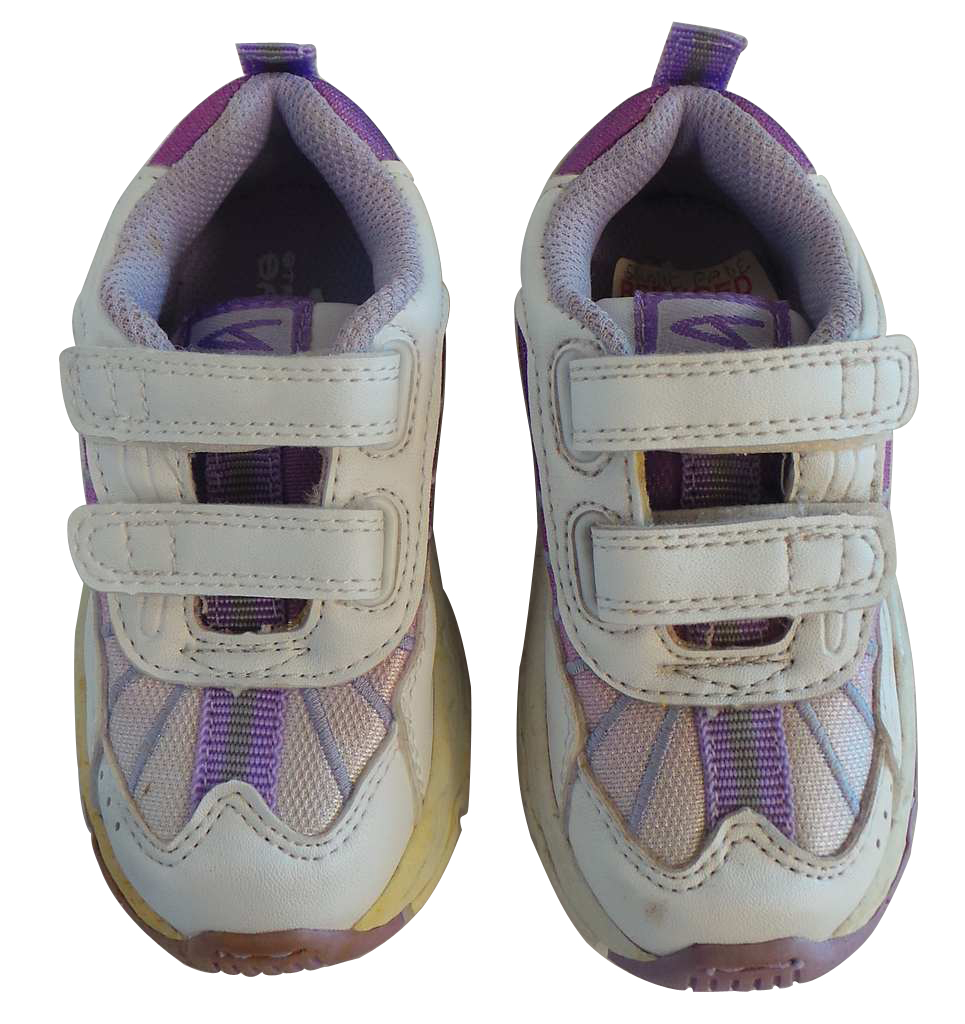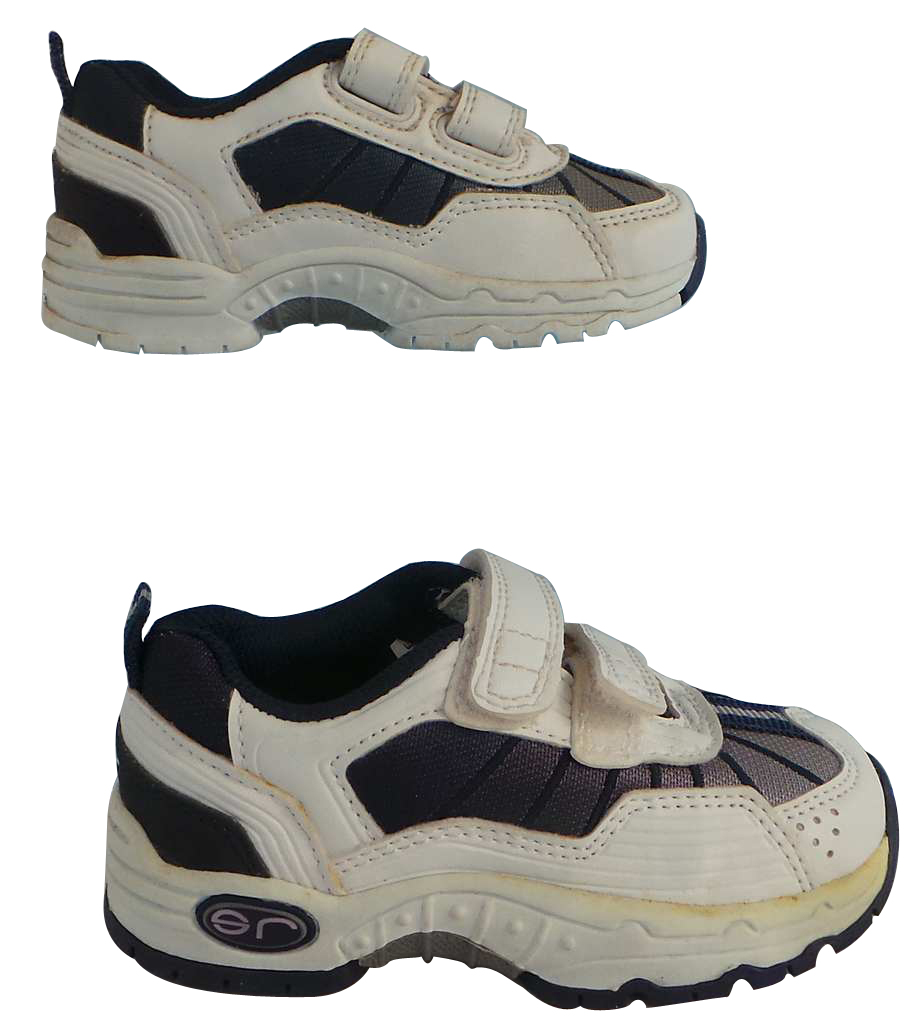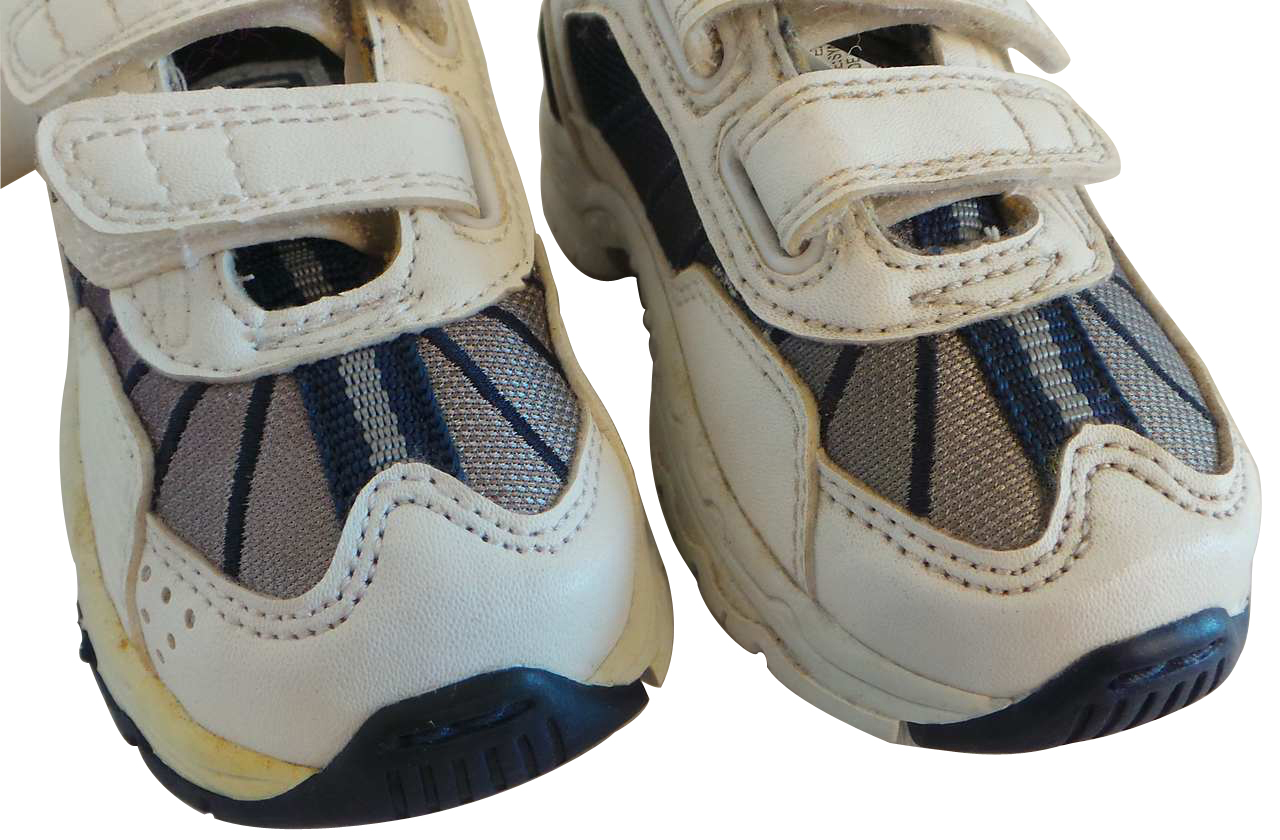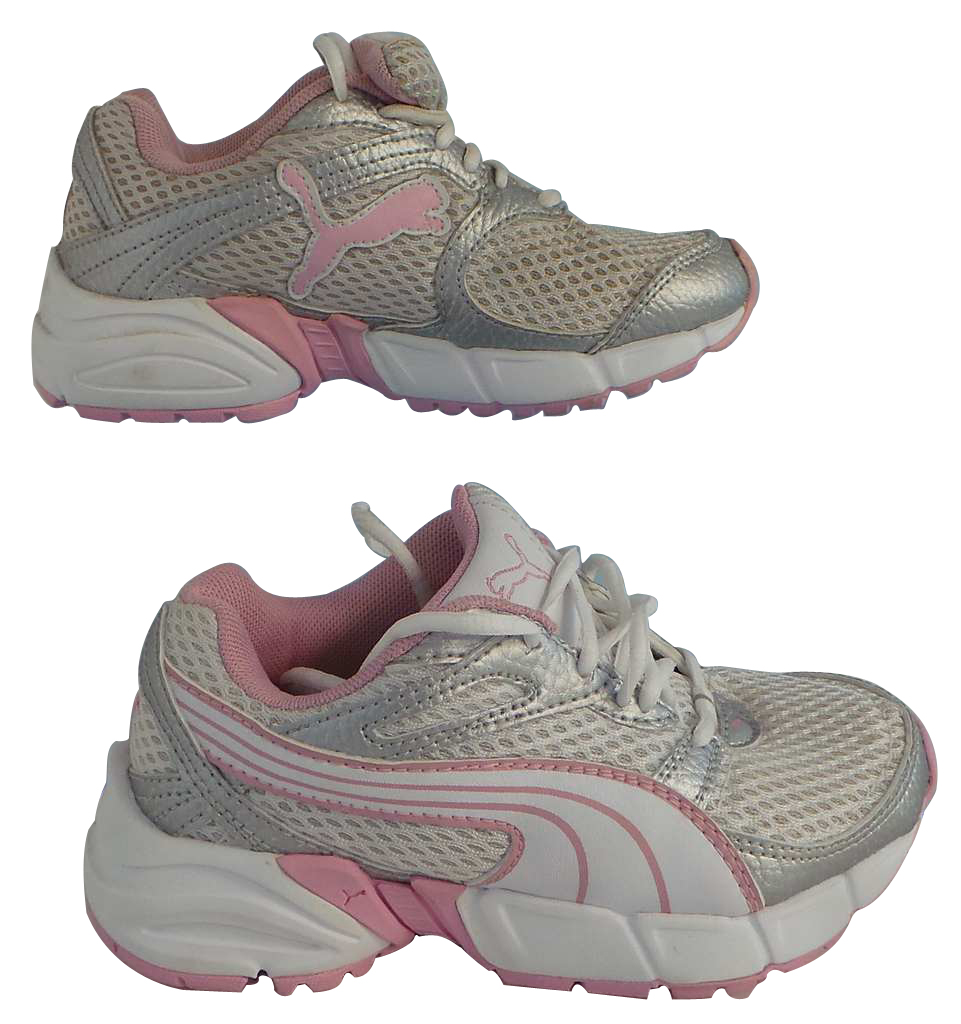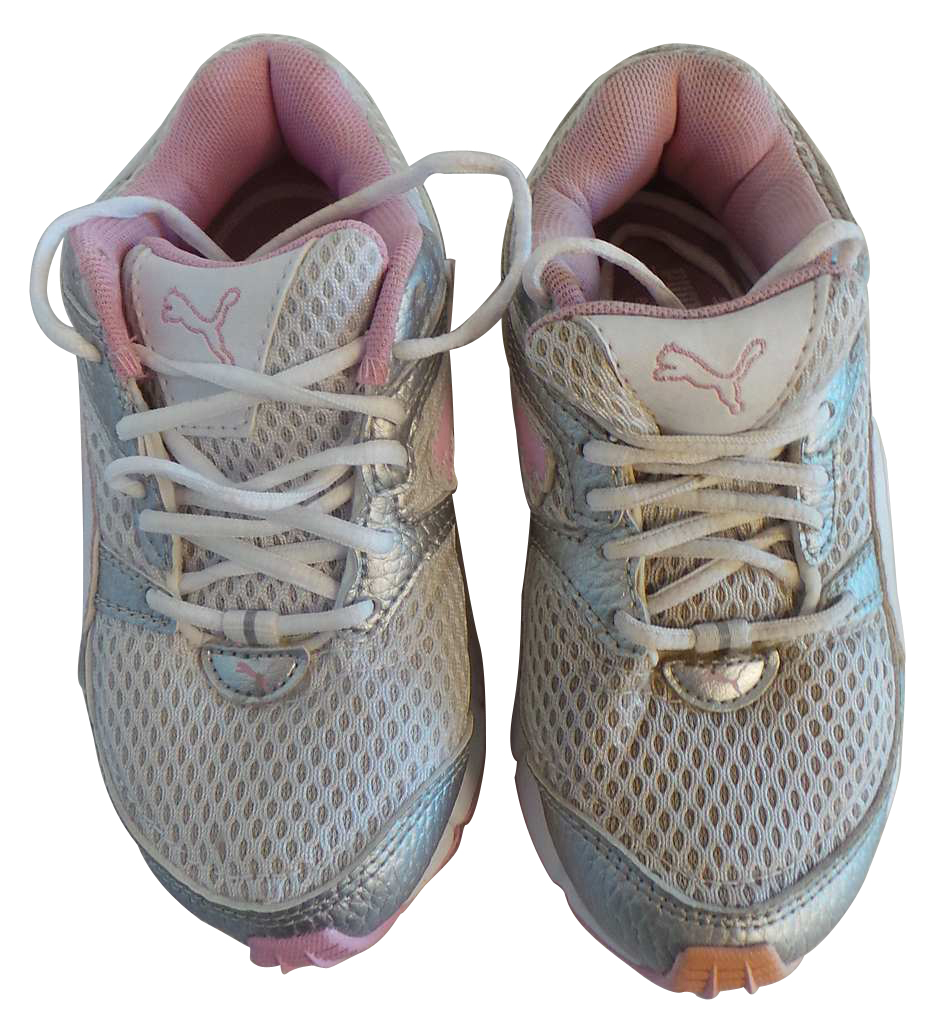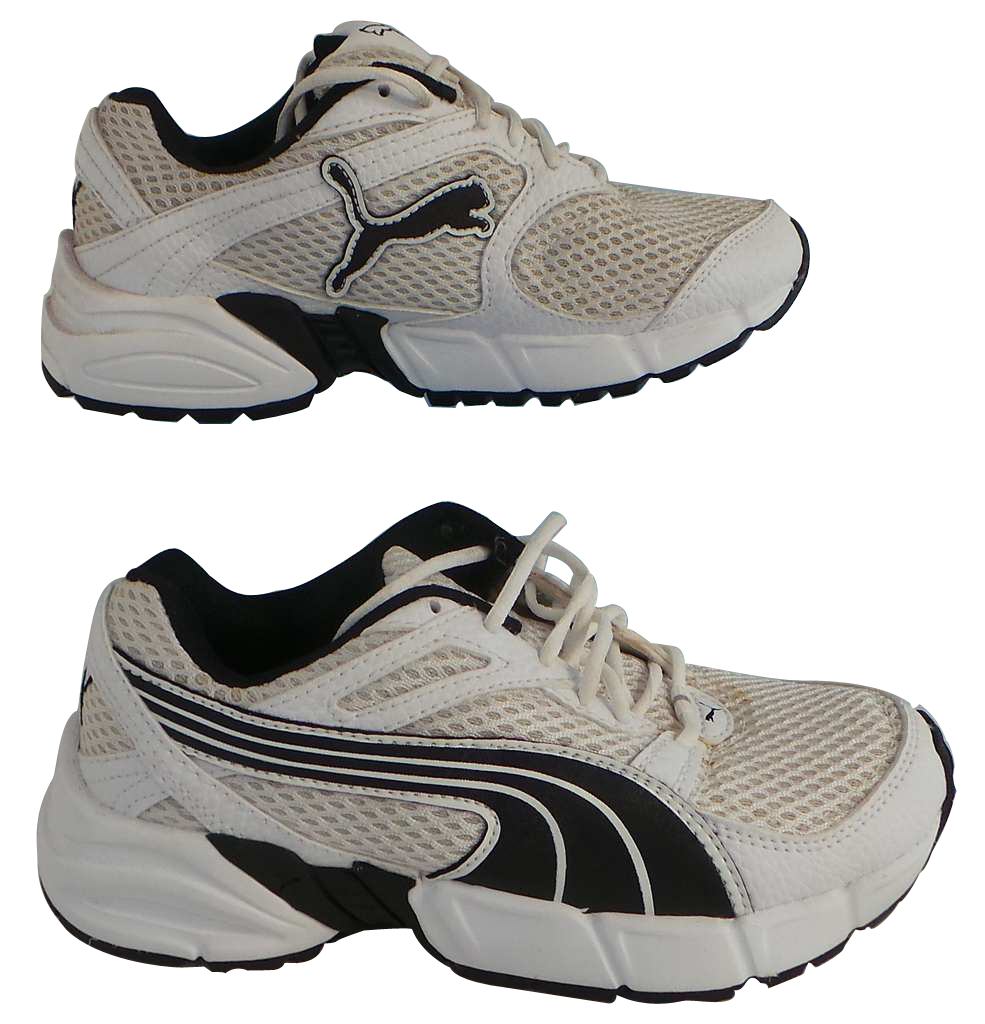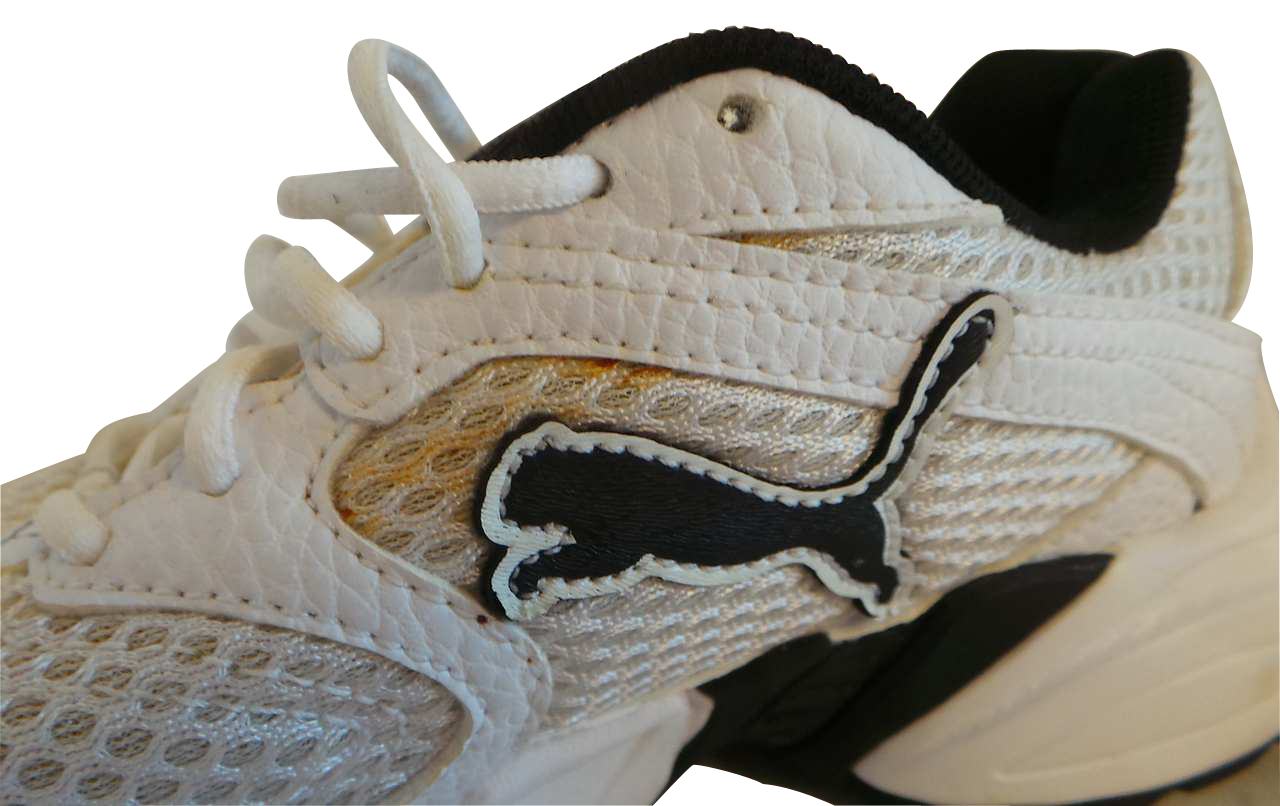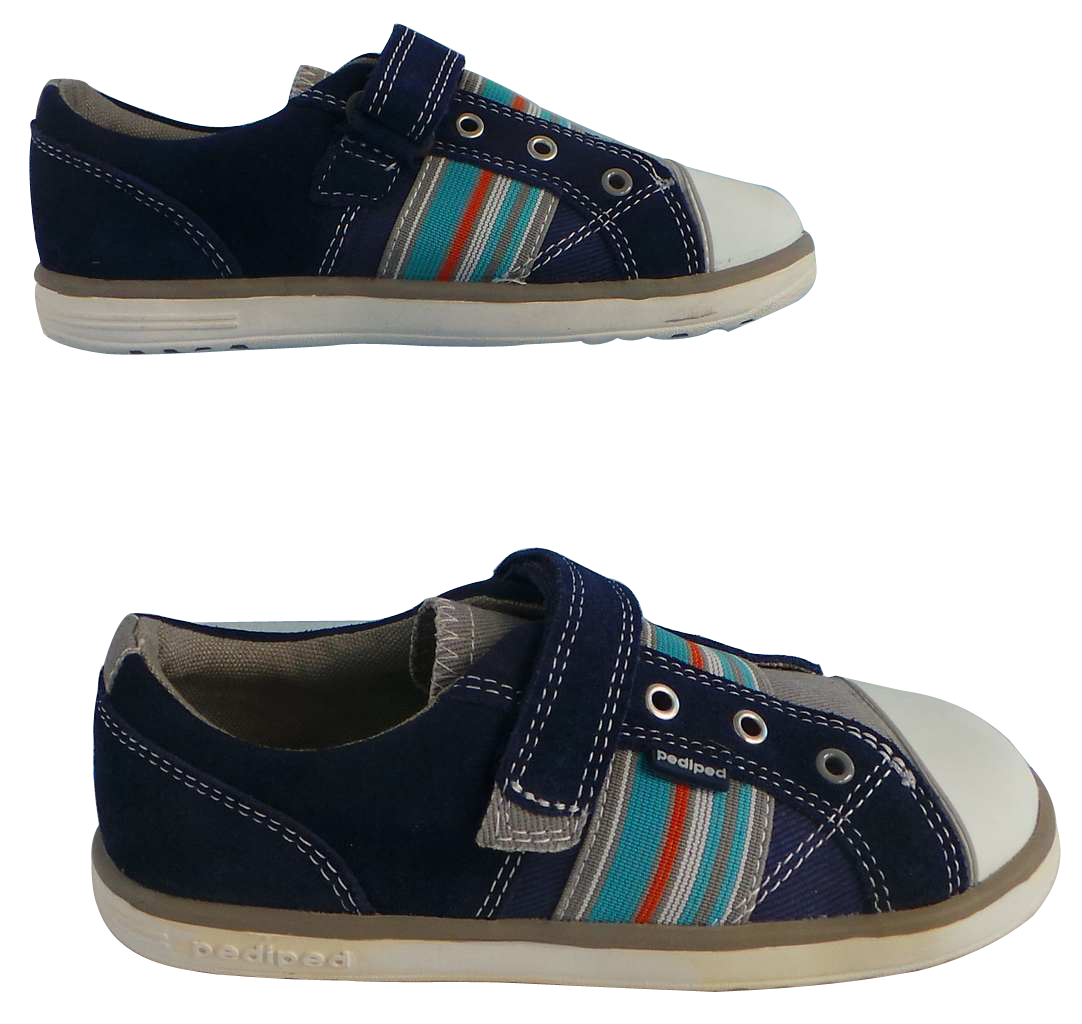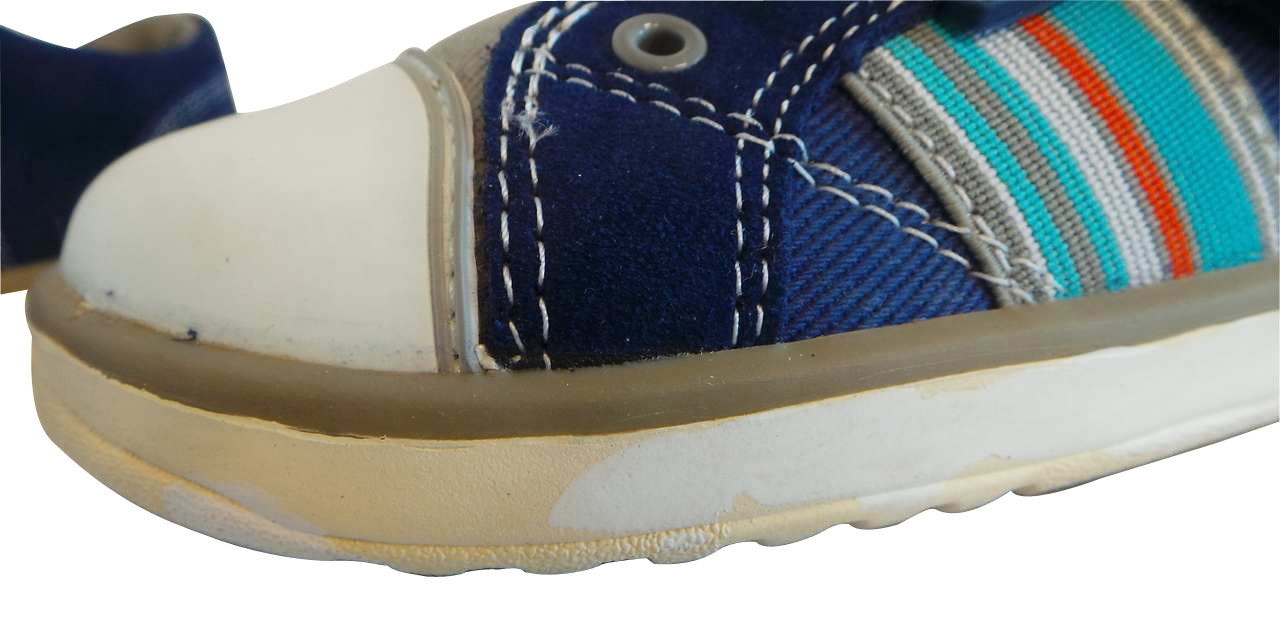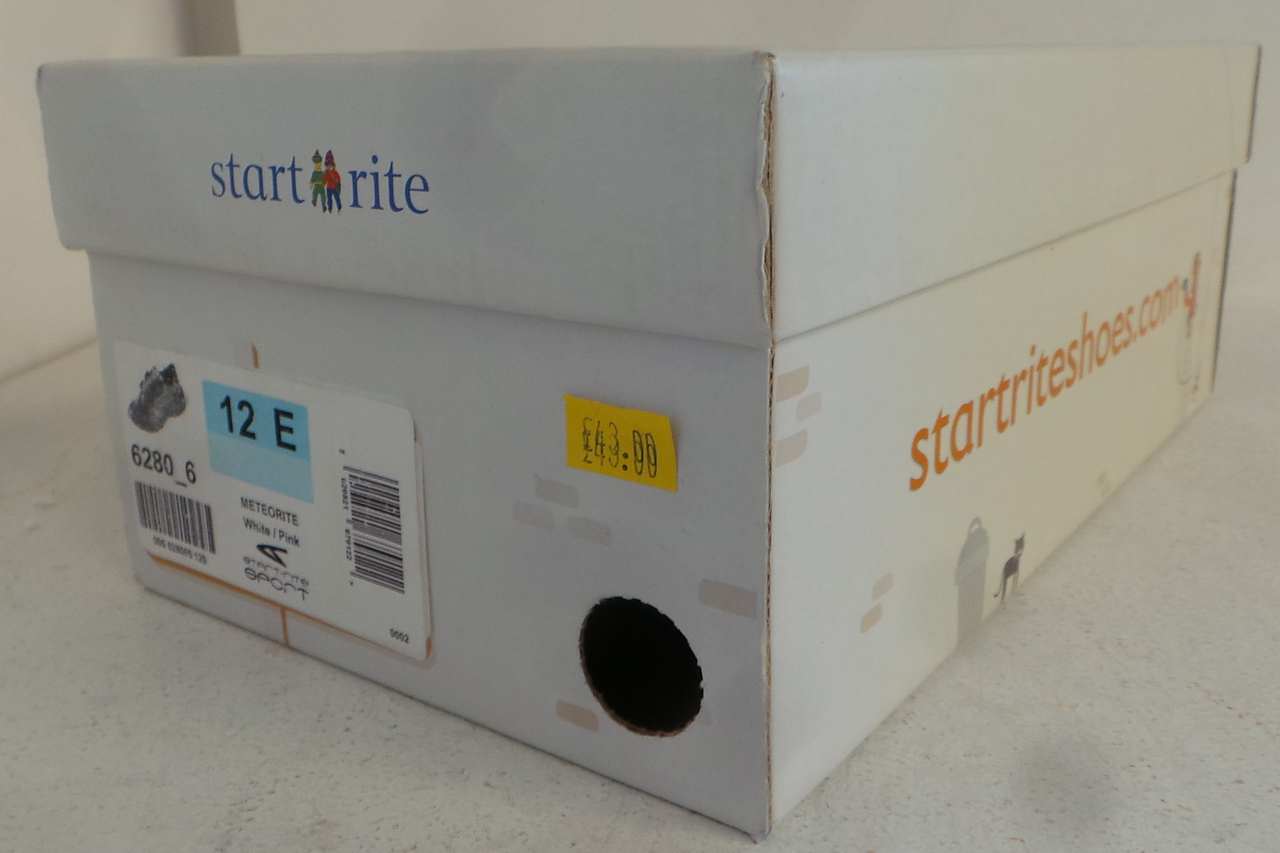 Each pair comes boxed