Mixed wholesale clearance parcel of 50 PolyPop Mens and Ladies Tshirts
Part No: SKU10264WC
EAN: 5053966167664
Condition: New With Tags & Packaging
Brand: Polypop
£165.00 £275.00
(Inc. VAT: £198.00)
Per item: £3.30
Items in Joblot: 50
89% offrrp
Markup802%
Potential Profit£1,323.50
Wholesale Lot of 50 T-shirts  from Polypop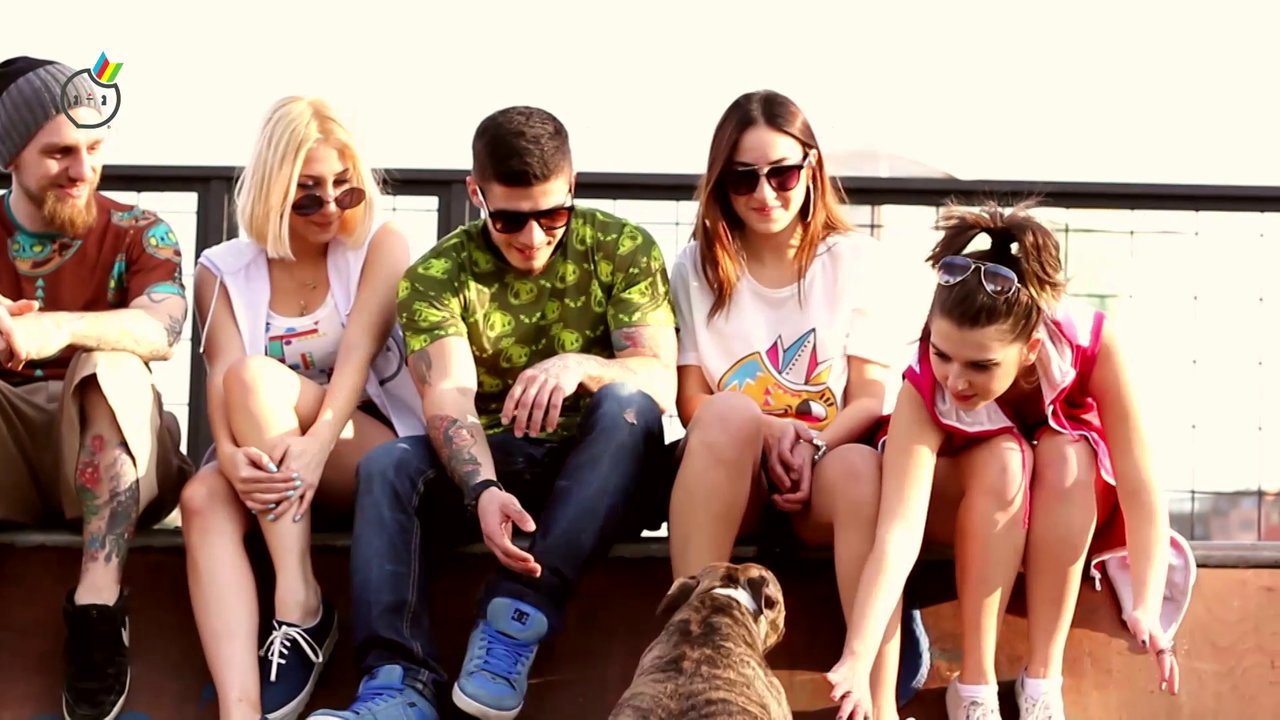 Fresh from the 2013/14 Ispo Style Finals, we are pleased to be able to offer a fresh, funky, radical new line. Polypop is a collaboration between Turkish illustrator Ebru Abay and Pogo Design Studio. This is streetwear combined with cultural art. 
Each lot will include a good mix of styles and sizes


We have Men's and Womens's T's available.
he UK RRP is £29.99 a top.
25 of them are womens:   
·         100%cotton,  multi-coloured silkscreen printed 
·         4 different printings, with extra details on the back and the sleeves 
·         3 different sizes (S,M,L) 
·         £29,90 listed RRP 
·         All on white
25 of them are mens:    
·         100%cotton,  multi-coloured silkscreen printed 
·         4 different printings, with extra details on the back and the sleeves
·         4 different sizes (S,M,L,XL) 
·         £29,90 listed RRP 
·         All on white