Mixed lot of 50 items of French Connection FCUK Jewellery
Part No: SKU9299WC
EAN: 5053966158068
Condition: New With Tags & Packaging
Brand: French Connection
£149.40 £249.00
(Inc. VAT: £179.28)
Per item: £2.99
Items in Joblot: 50
88% offrrp
Markup737%
Potential Profit£1,100.60
JOB LOT OF 50 LADIES GENUINE FRENCH CONNECTION JEWELLERY ITEMS

   INCLUDING NECKLACES, BRACELETS, BANGLES, EARINGS, RINGS, HAIR ACCESSORIES.
  These are must have, irresistible jewellery items!
You can find French Connection jewellery on the Frech Connection website as well as Asos, House of Fraser etc.
YOU WILL RECEIVE 50 ITEMS
20 x NECKLACES
 10 x BRACELETS
10x RINGS
5 x HAIR ACCESSORIES
5 x EARRINGS
 Please note : that we endeavour to give you the best selection possible, however we cannot guarantee that you will receive the exact number of these particular items as listed above or the pictures of the items in this advert.
A stunning gift, whatever the occasion.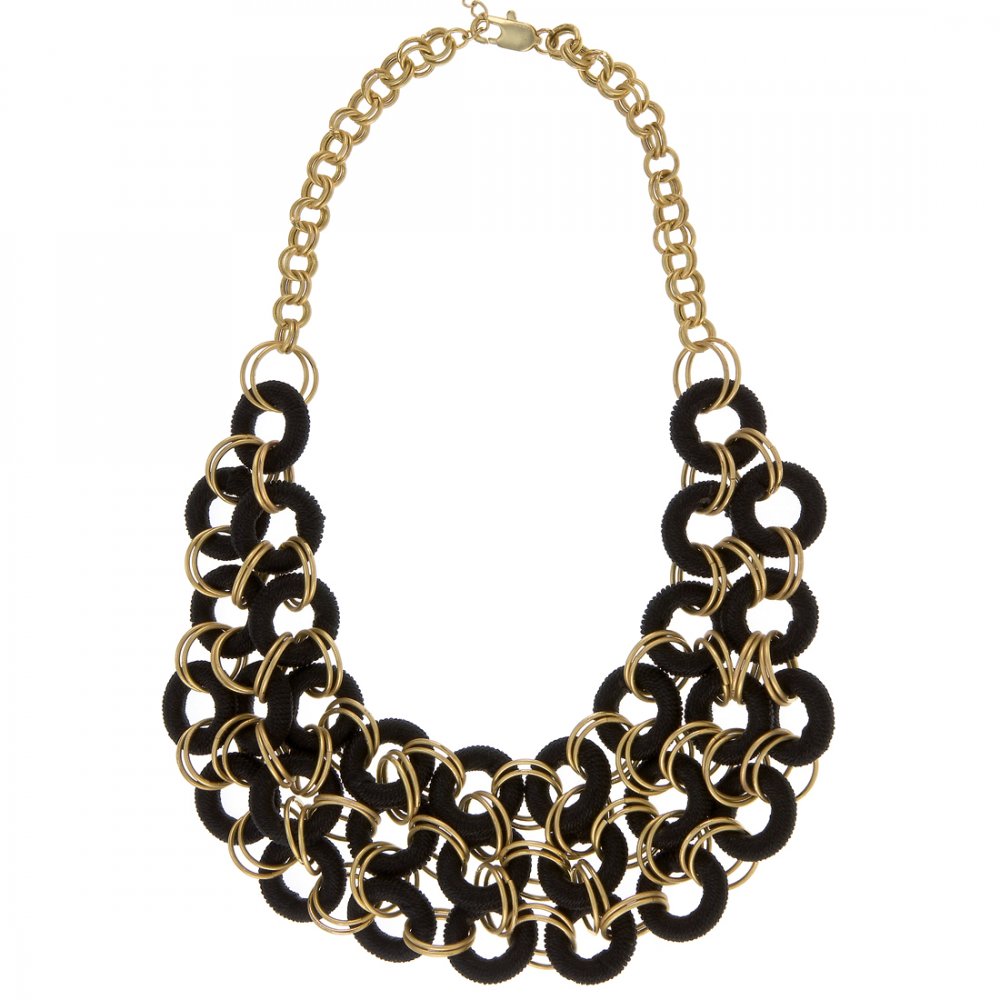 The French Connection jewellery items retail up to £44.95 each!
French Connectio fashion jewellery in stainless steel, silver, gold, platinum plating and occasionally 925 stirling silver. Any gem stones in French Connection jewellery are always genuine Swarovski crystal.
All jewellery items are brand new and are all retail packaged with lables/tags, each item is barcoded