Wholesale Auctions from eBay
Excellent
207
customers have written a review on Trustpilot
Latest Reviews
03 Jul
They have met my expectations in regards, quality, descriptions and delivery....
Read More
Martin Nwafor

Mixed Colony Candle Pallets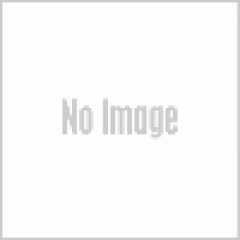 Smell the Rainbow, With Wholesale Mixed Colony Candles
Colony Candles come from the high end, luxury, Wax Lyrical candle brand, and so are guaranteed to represent the level of quality that is associated with this popular brand. Only the finest ingredients are used in Colony Candles, and the wide variety of fragrances are created by some of the best fragrance houses in the world.
Of course, usually such good quality candles can be expensive. A high price point can put off customers, particularly in austere times such as these when household luxuries are unlikely to be a priority. Because of this, luxury candles could prove to be a risky stock purchase for retailers. Not so, however, when you purchase job lots of wholesale mixed Colony Candles from Wholesale Clearance.
We offer amazing value mixed pallets to retailers, so that you can stock your shop with beautiful candles and accessories for much less than you would usually have to pay.
A typical pallet could include not only different types of candles such as tealights, pillar candles and votives, but also oil burners and oils, wax melts, incense sticks. room sprays and pot pourri. Basically, if it smells delicious then it's in the pallet, wrapped or boxed and ready for sale.
As well as the scented consumables, many wholesale Colony pallets and job lots also include complementary accessories such as tealight holders, candle flutes and pillar plates.
The pallets are designed to feature items which work well together, meaning that retailers can create enticing displays to make selling these amazing luxury Colony Candles even easier.