Joblot of 50 Assorted Hyde London Jewellery Rings Necklaces Various Styles
Part No: SKU13379WC
EAN: 5053966198019
Condition: New in Packaging
Brand: Hyde London
£45.00 £75.00
(Inc. VAT: £54.00)
Per item: £0.90
Items in Joblot: 50
96% offrrp
Markup2,344%
Potential Profit£1,055.00
Please Note: Wholesale Clearance UK Ltd do not own this stock, we are acting as the broker. Please click here for full details
Please Note: free delivery is not applicable on this product. Delivery times are estimated at 3 to 10 working days.
Joblot of Assorted Hyde London Jewellery Rings Necklaces Various Styles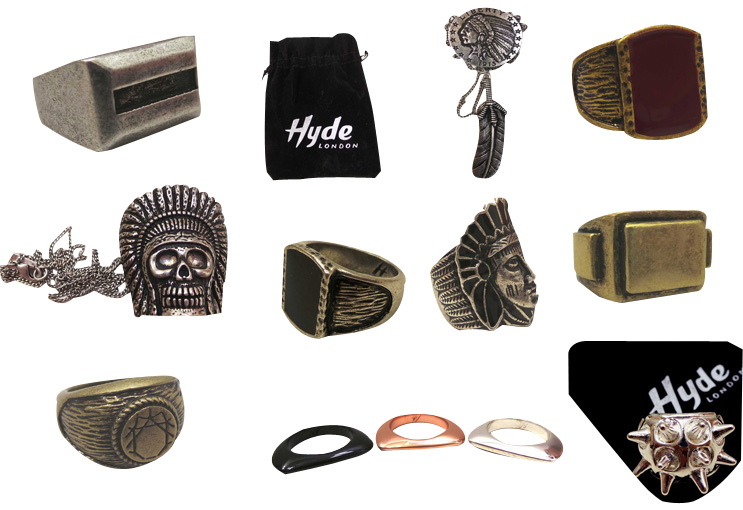 You will receive: 50 Assorted Hyde London Jewellery Items
RRP: £18.00 - £26.00
Please note as our batches are randomly selected you may receive more of some styles than others and are not guaranteed to receive all the styles shown. If there is a particular style that you would like to be included in your lot please call to enquire.
Hyde London like to add a little bit of anarchy to every piece of jewellery they design. With their strong geometric shapes and hard lines these can be worn by women and men alike.
Looking for good-quality branded jewellery with a bit of attitude? Look no further! This 50pcs lot contains a wide range of rings and necklaces and may include some bracelets (depending on stock quantities). There is a huge variety of styles and colours used so you have something for everyone.
Each item retains its original Hyde London 'H' logo engraved onto it.
PLEASE NOTE - the vast majority of the mix will now be made up of rings.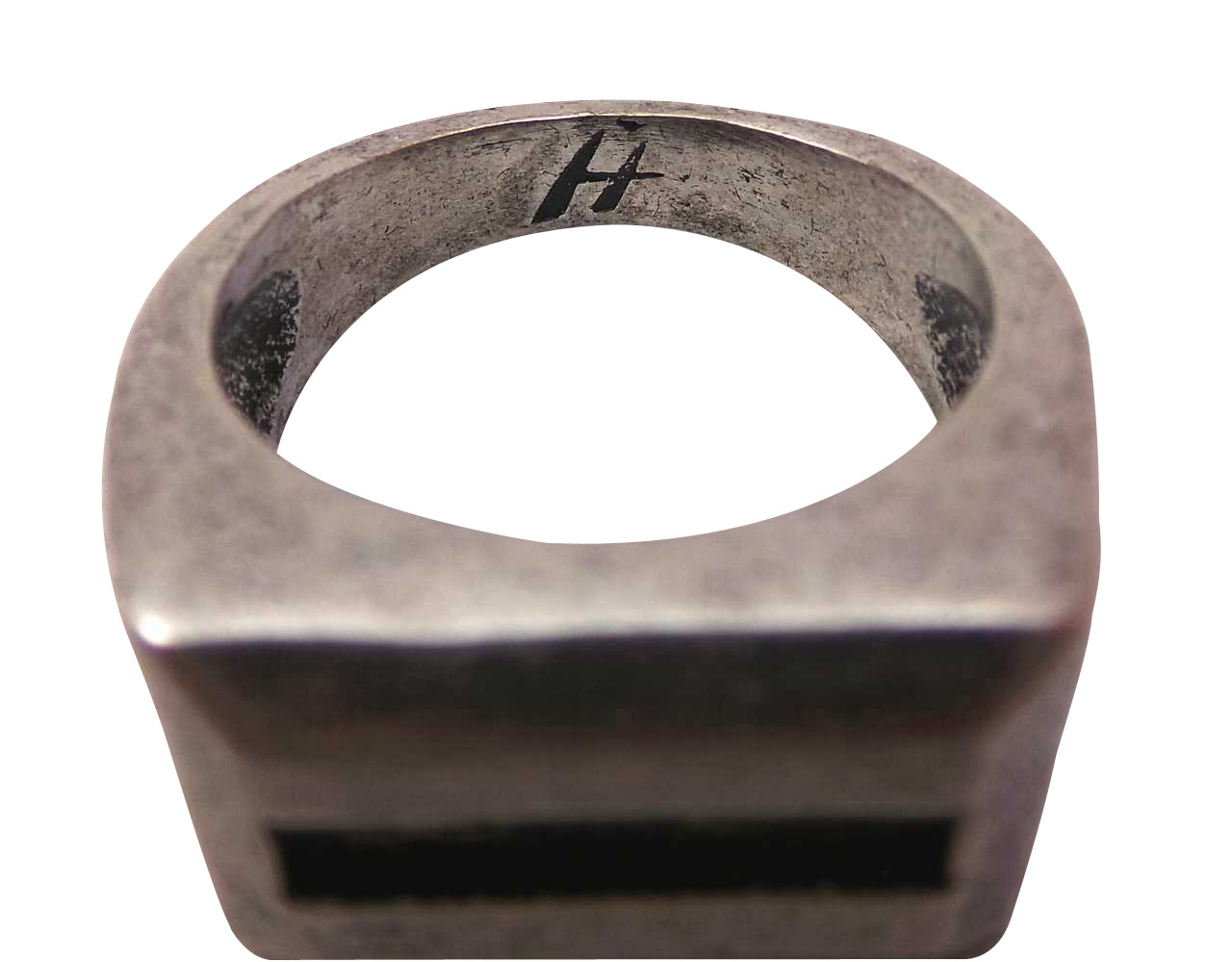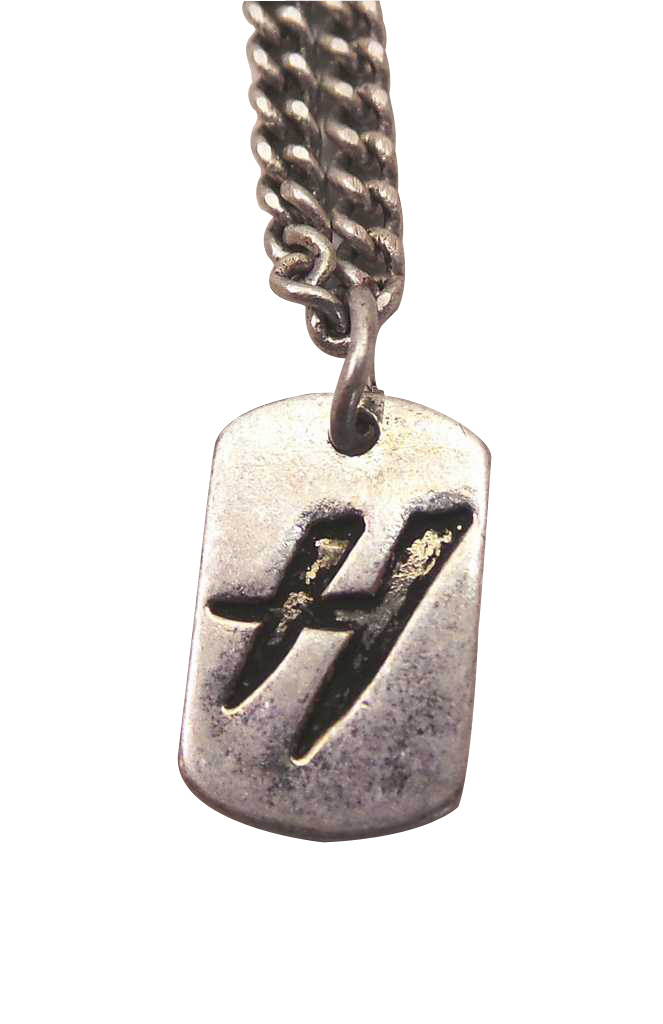 Each item comes in its own original Hyde London gift pouch.