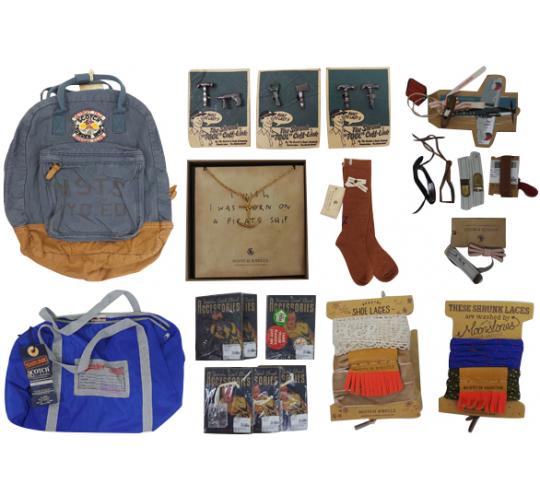 Joblot of 28 Scotch Shrunk & Scotch R'Belle Mixed Items - Bags, Jewellery & More
Part No: SKU29386WC
EAN: 5053966203539
Condition: New With Tags
Brand: Scotch Shrunk & Scotch R'Belle
£53.23
(Inc. VAT: £63.88)
Per item: £1.90
Items in Joblot: 28
85% offrrp
Markup567%
Potential Profit£301.67
Please Note: Wholesale Clearance UK Ltd do not own this stock, we are acting as the broker. Please click here for full details
Please Note: free delivery is not applicable on this product. Delivery times are estimated at 3 to 10 working days.
Joblot of 28 Scotch Shrunk & Scotch R'Belle Mixed Items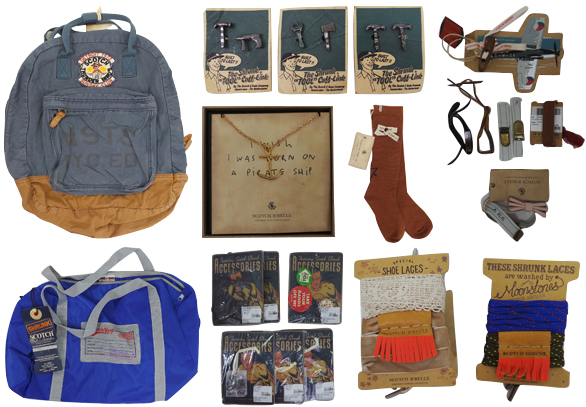 You will receive 28 Scotch Shrunk & Scotch R'Belle Mixed Items.
5 x Bracelets
3 x Pairs of Socks
3 x Guitar Picks
2 x Duffle Bags
2 x Charm Accessories
2 x Shoe Laces
2 x Bows
2 x Pocket Squares
1 x Backpack
1 x Necklace
1 x Badge Set
1 x Open Up Airplane
 1 x Tassel
1 x Head Scarf
1 x Head Band
RRP: £7-40
Assorted childrens items from Scotch Soda's Scotch Shrunk & Scotch R'Belle ranges. Boys and girls items are within the lot. You will receive a huge range including bracelets, duffle bags, backpacks, accessories such as charms and badges, bows, pocket squares, headwear, guitar picks and more!
All items you will receive are pictured below.
All are brand new and the vast majority have tags attached
Please note the majority of these are sample pieces. In the bags there is a label that states 'sample of no commercial value'. These are however complete pieces.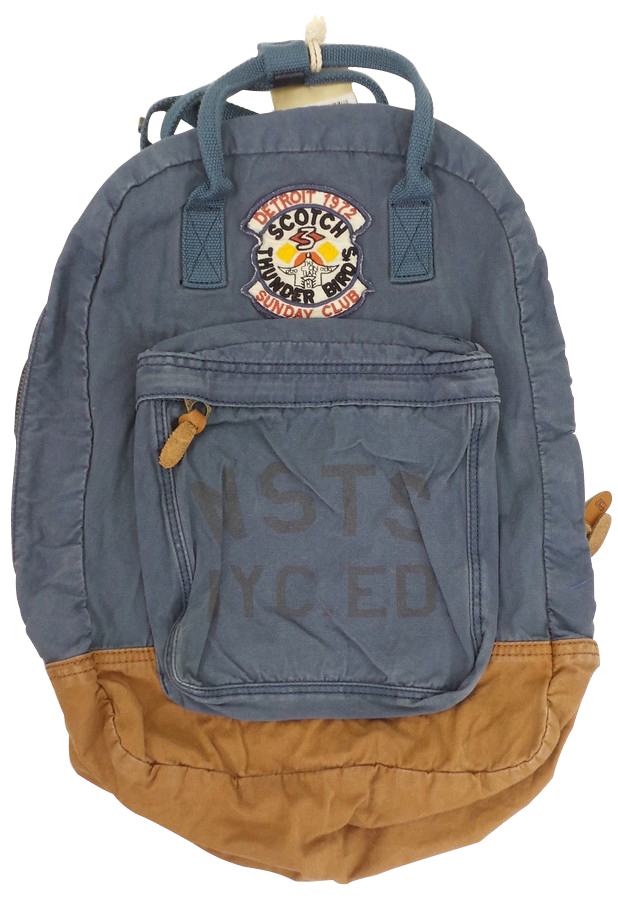 A huge range of items are within the lot including bags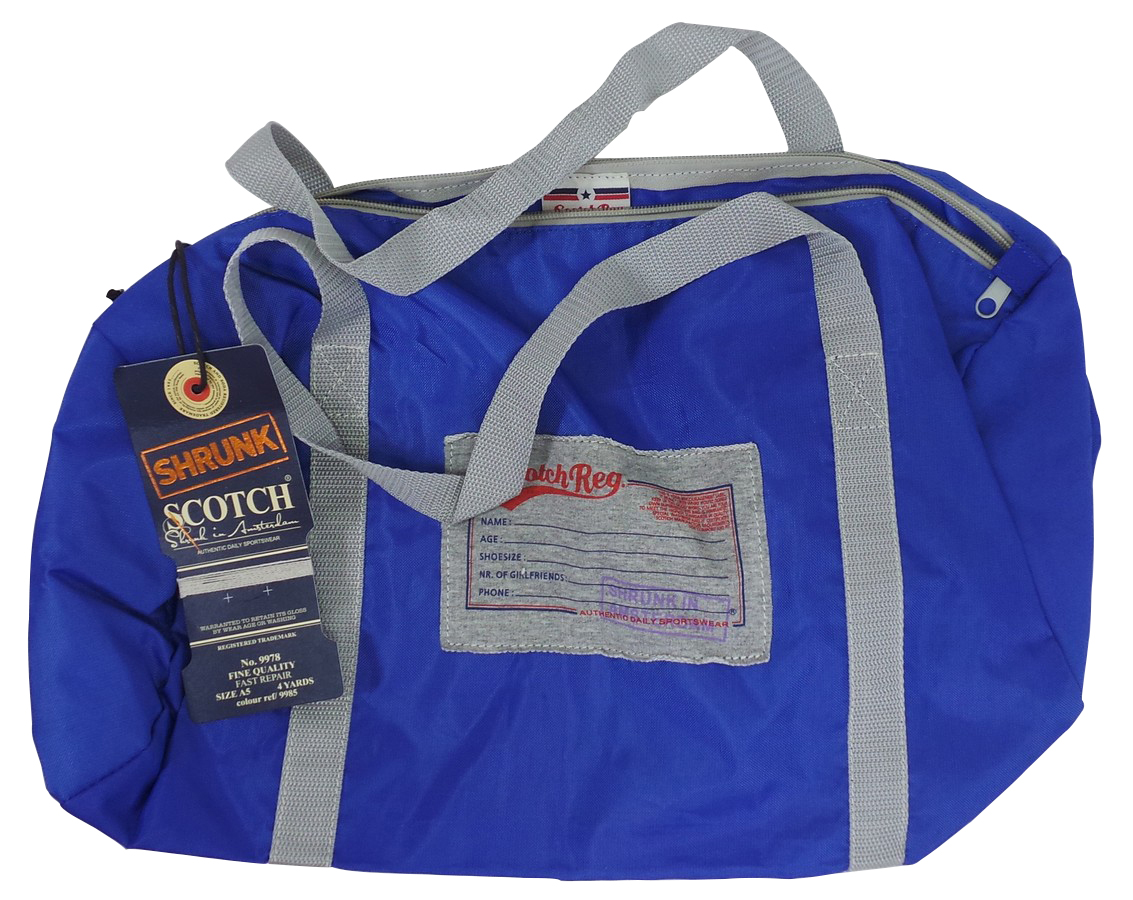 Duffle bags come in 2 colours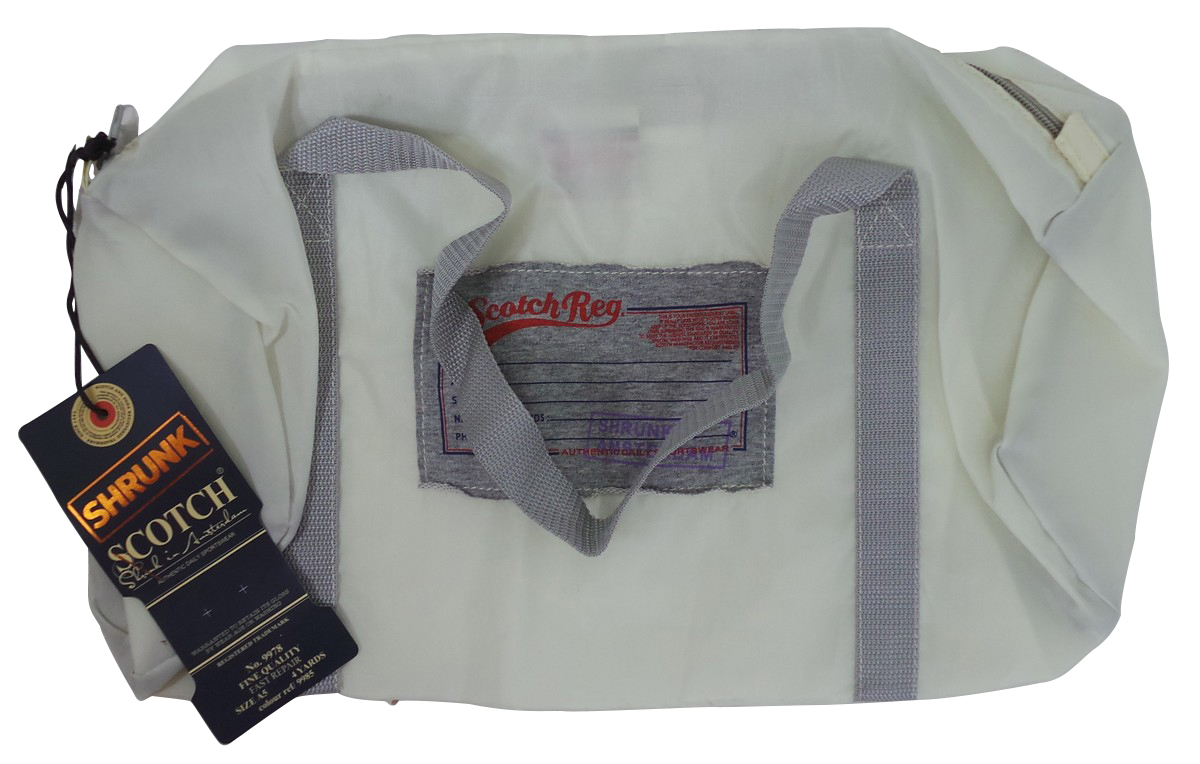 Items for both boys and girls are included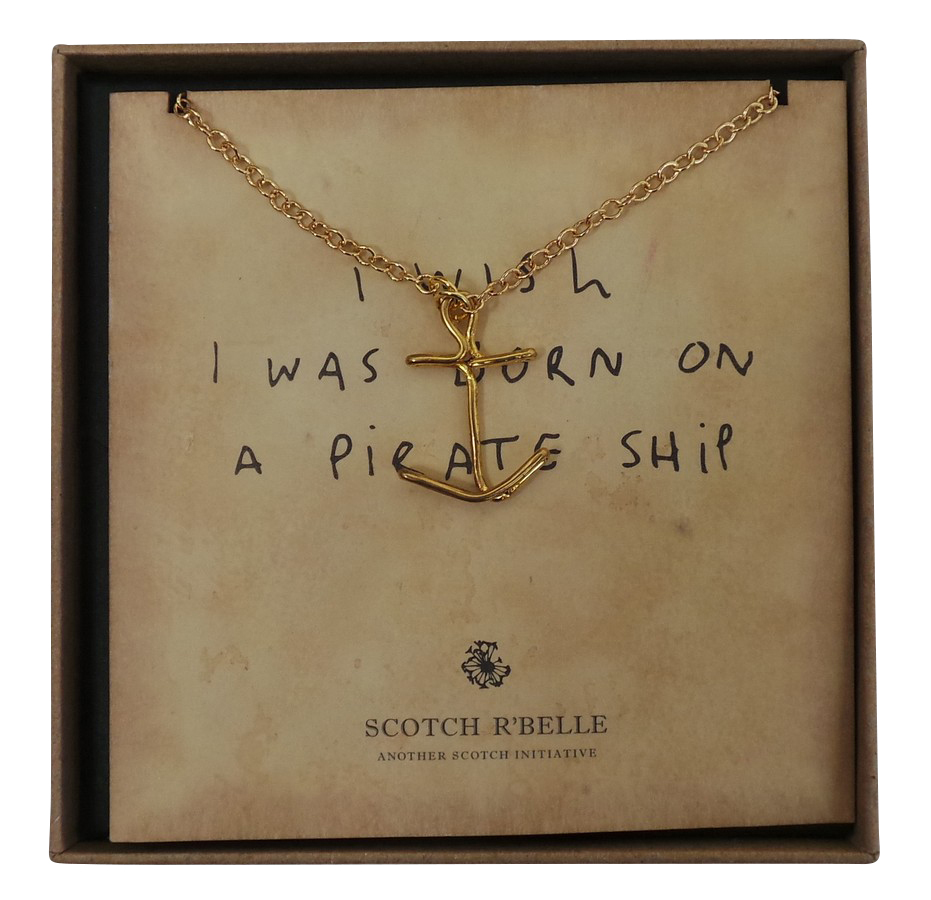 Jewellery comes in a lovely gift box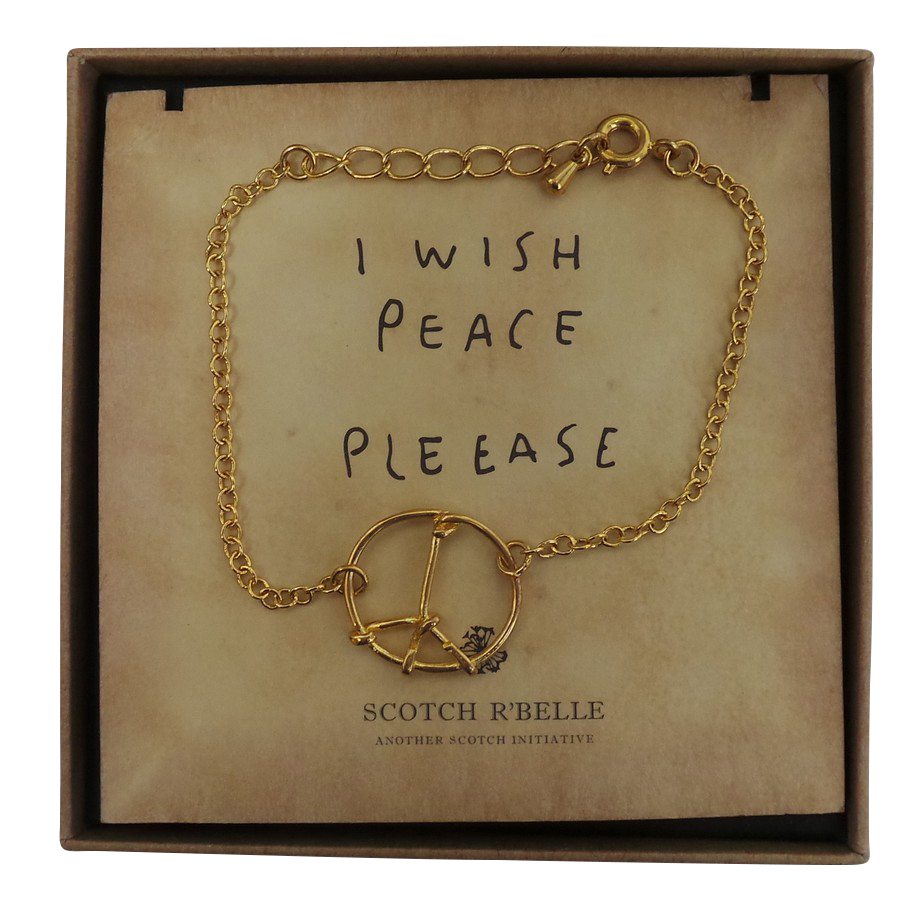 Bracelets come in 2 styles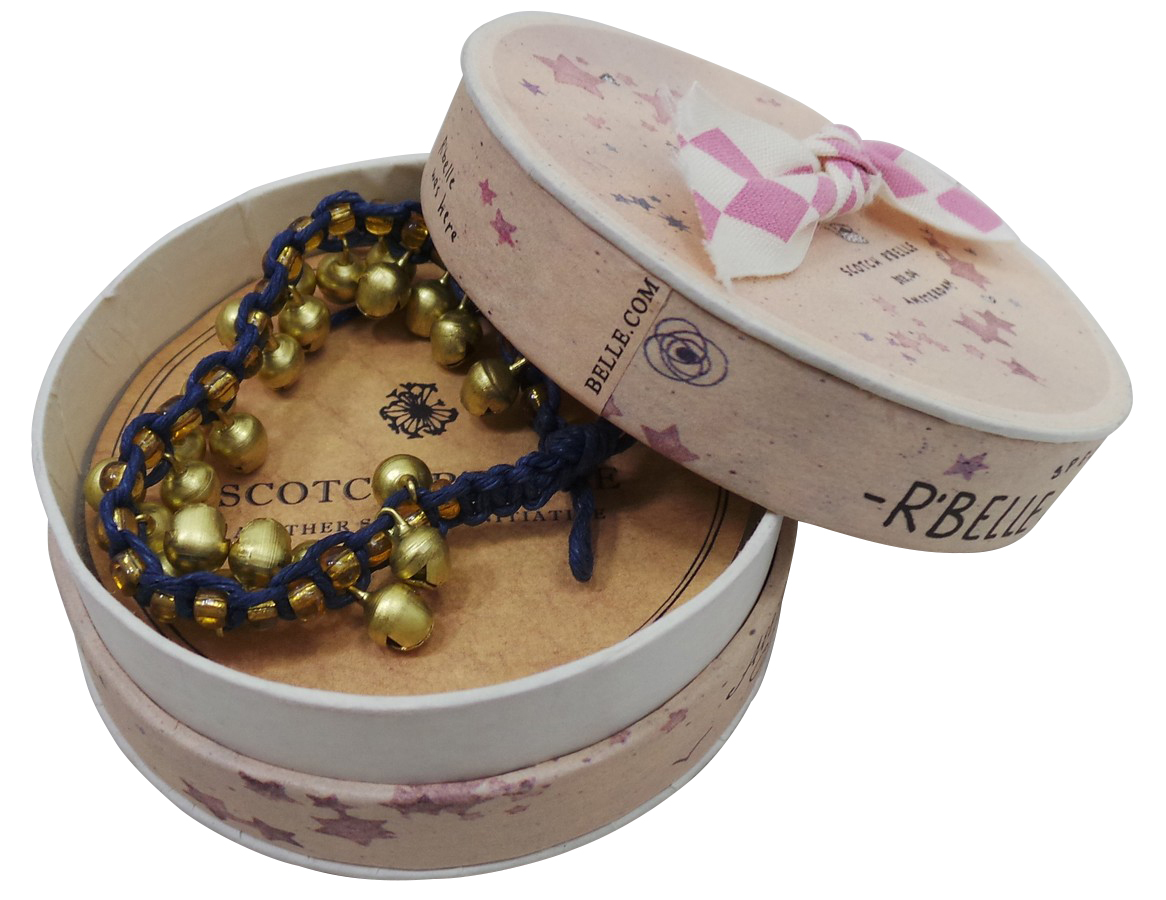 Items from both Scotch R'Belle and Scotch Shrunk are included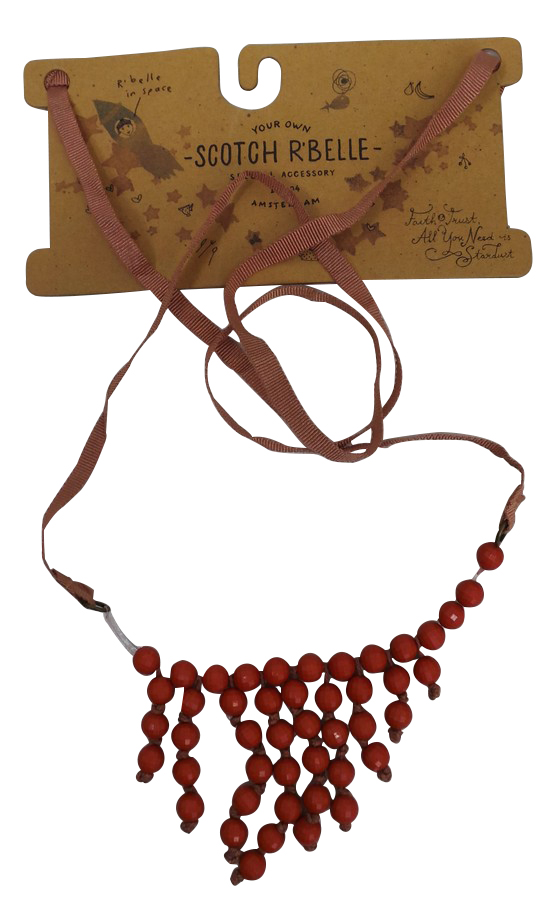 1 x necklace is within the lot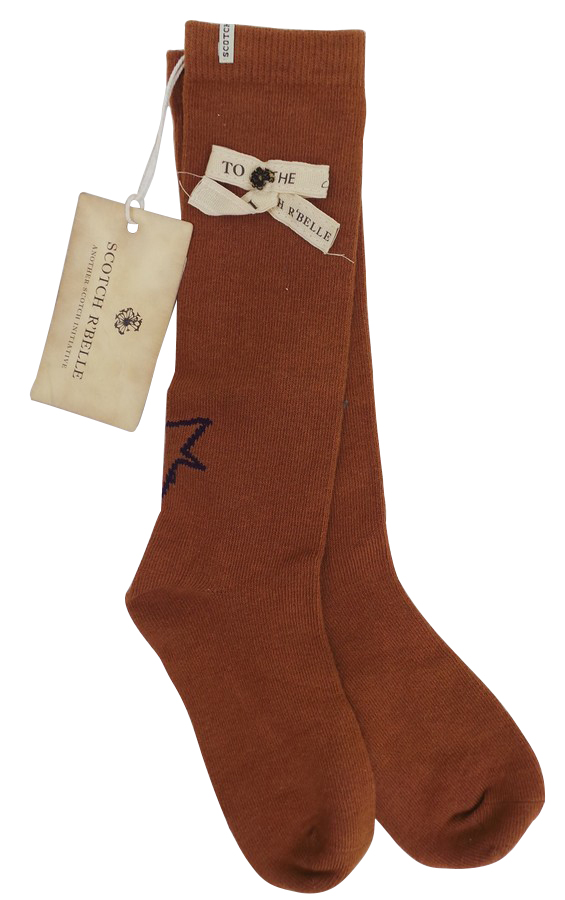 3 x socks are included

Socks come in 2 styles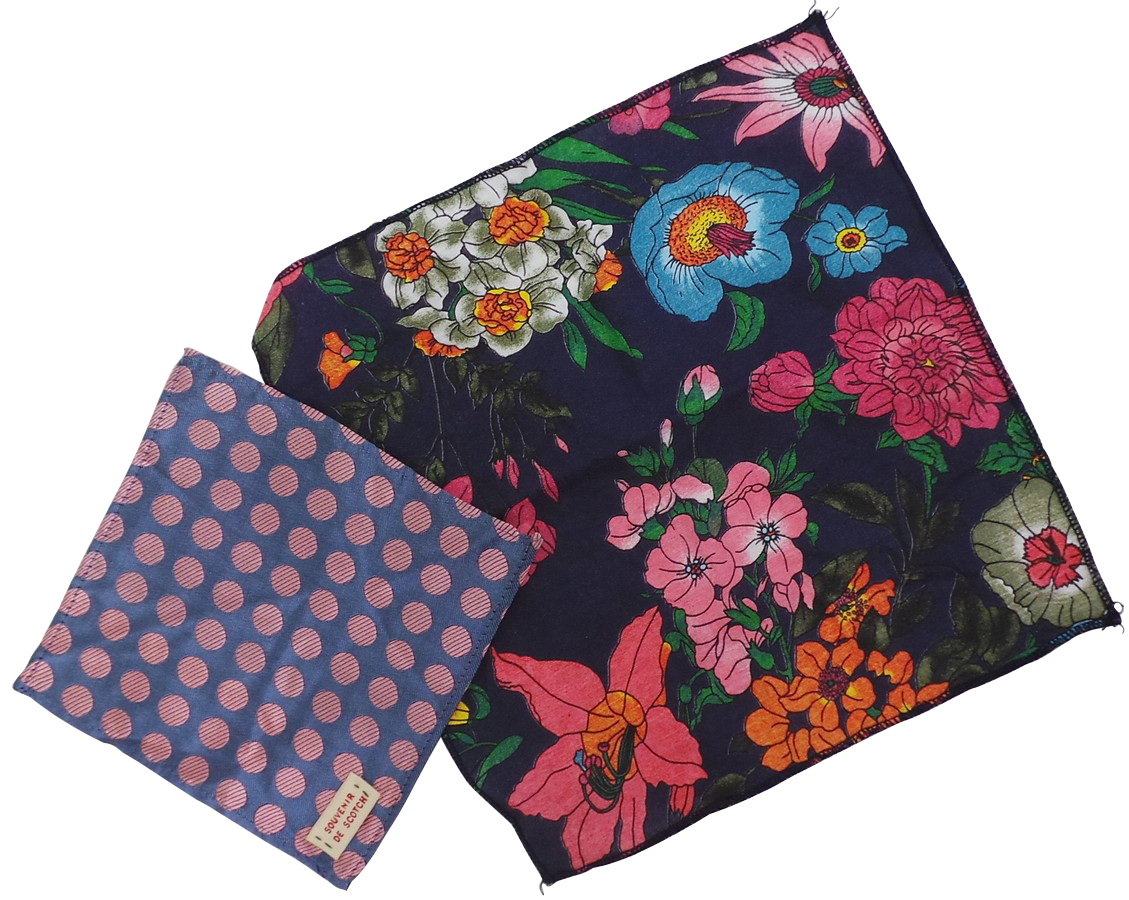 2 x pocket squares are included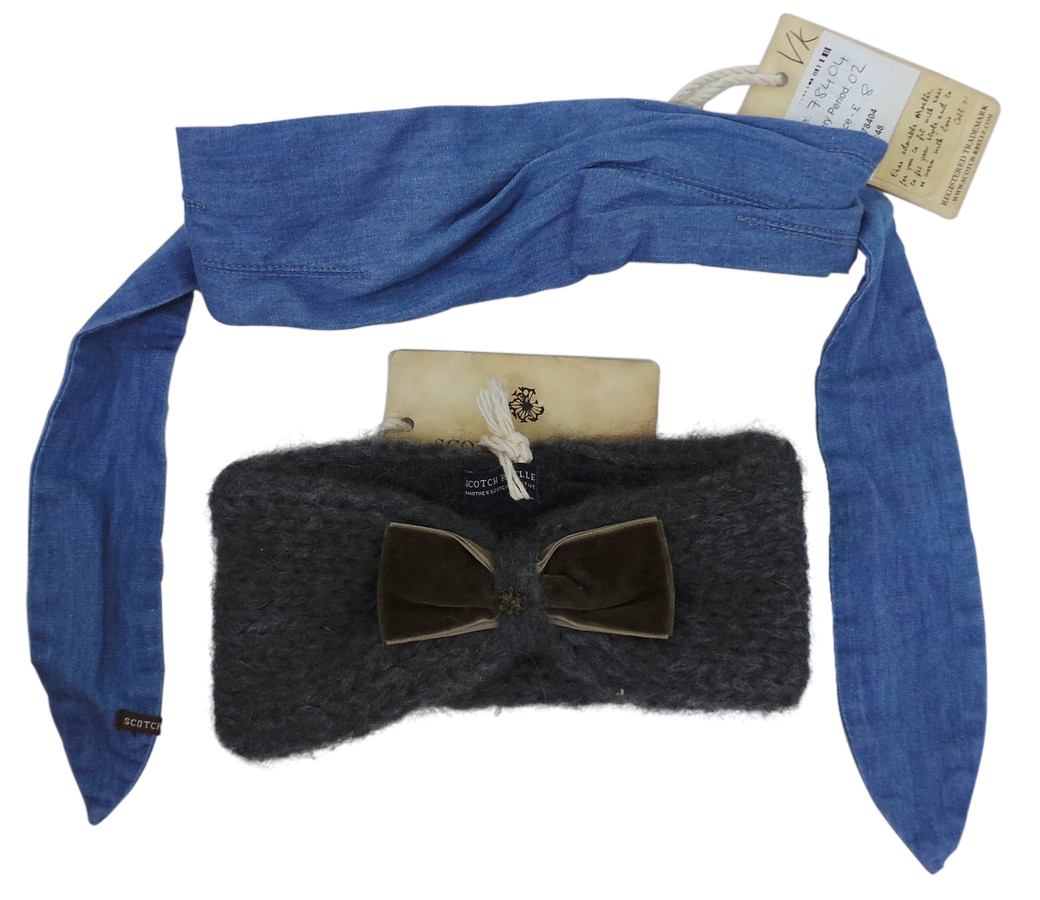 Headwear comes in 2 styles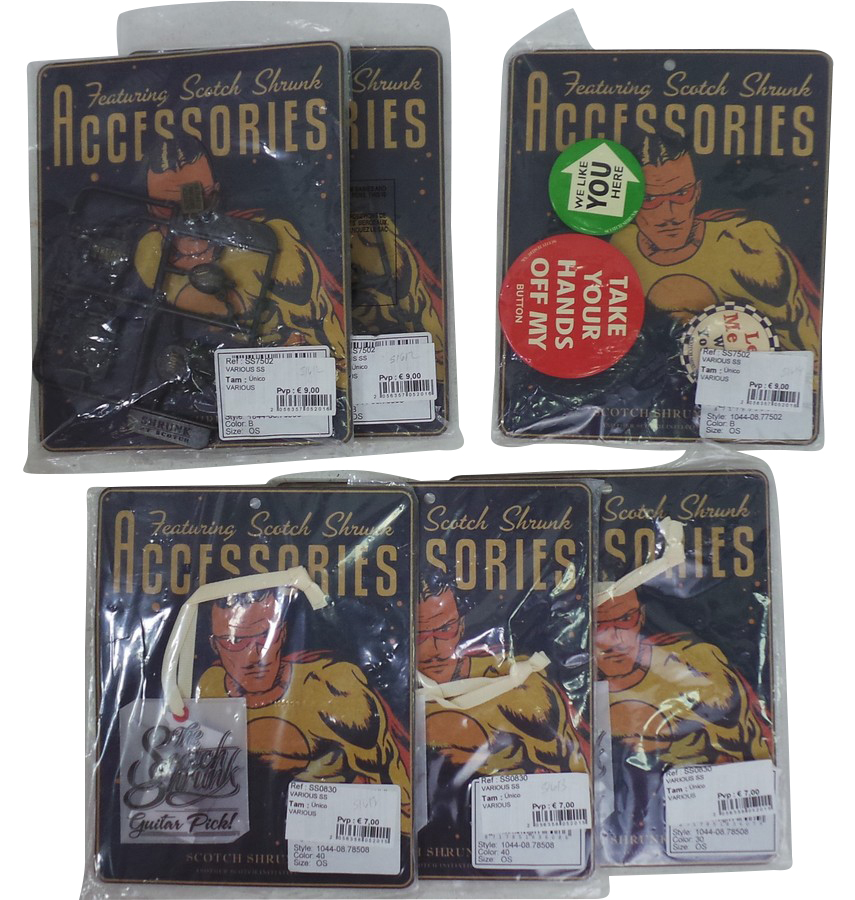 A mixture of accessories including badges and guitar picks are included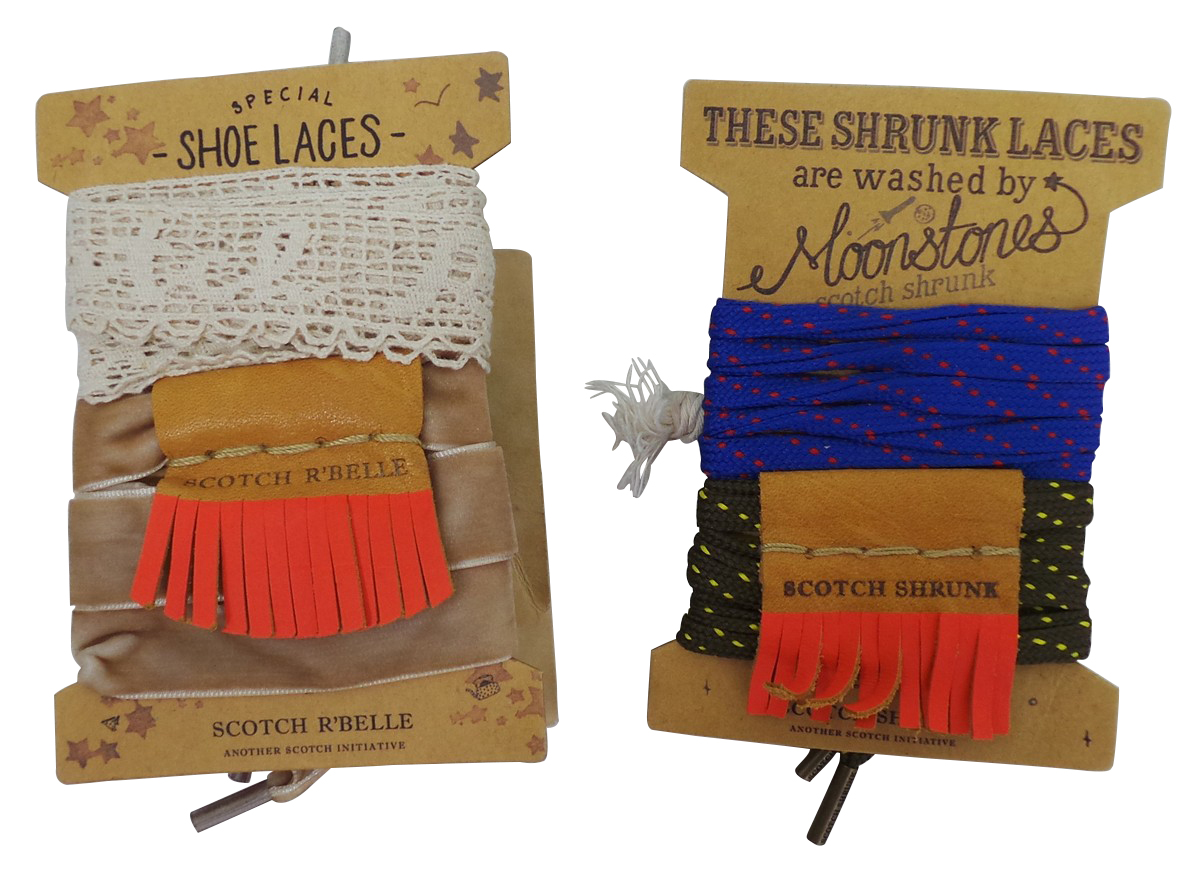 Shoelaces come in 2 designs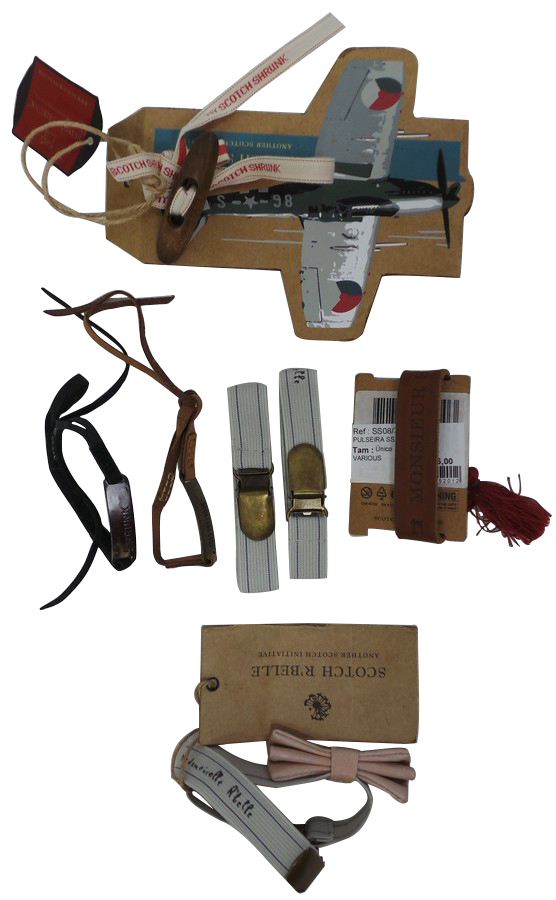 All are brand new