925 Sterling Silver Tassel Earrings and Lava Stone Mala Necklaces - Summer Accessories
Part No: SKU297143P
EAN: 5053966047997
£65.00
(Inc. VAT: £78.00)
Per item: £4.33
Items in Joblot: 15
85% offrrp
Markup569%
Potential Profit£370.00
Please Note: Wholesale Clearance UK Ltd do not own this stock, we are acting as the broker. Please click here for full details
Please Note: free delivery is not applicable on this product. Delivery times are estimated at 3 to 10 working days.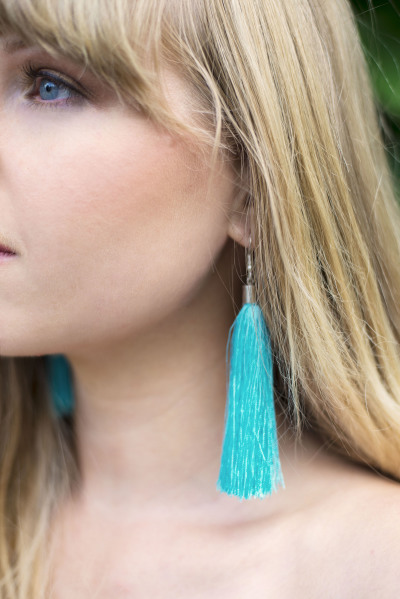 Summer accessories, sterling silver earrings and lava stone mala necklaces. These beautiful boho tassel earrings are handmade with 925 sterling silver. Packed in bulk.
Available in white, ice pink, and turquoise.
Material: 925 Sterling Silver

Joblot includes: 
6x Sterling Silver Tassel Earrings in Pink
2x Sterling Silver Tassel Earrings in White
4x Sterling Silver Tassel Earrings in Turquoise
3x Lava Stone Mala Neclace with Pink Tassel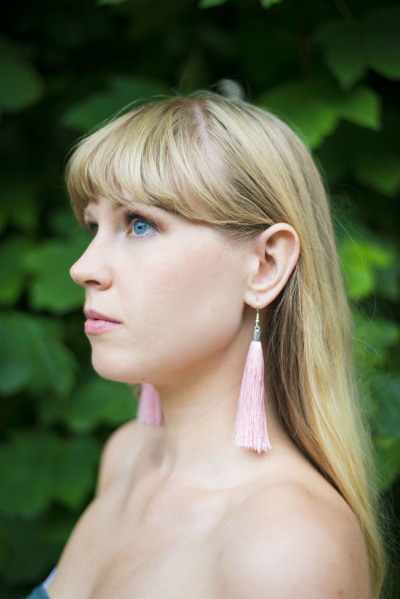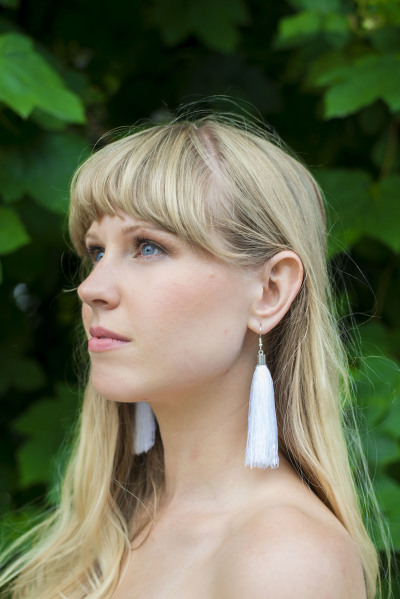 Mala necklace with real lava stone from Bali. This is a healing necklace with immediate zen effects as lava stone is known to be an extremely grounding and healing stone, one that can balance the emotions and bring about calmness and strength when worn.