Wholesale Auctions from eBay
Excellent
207
customers have written a review on Trustpilot
Latest Reviews
14 Nov
A E H Brown

Incense Sticks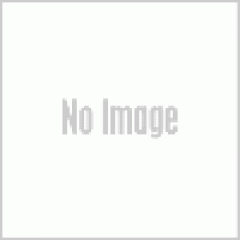 Stick to Great Scented Products for Your Retail Outlet
Wholesale incense sticks are a great buy for retailers, as they're a popular selling item for the home that's low cost and takes up little storage space. They are also a low cost item to ship, which makes them a great stock buy for eBay sellers or those with online shops.
Those looking to stock incense sticks should take a look at the wholesale gift stock section of Wholesale Clearance, for all of our latest fantastic offers on top quality scented products.
Available in a wide range of relaxing and refreshing fragrances, incense sticks release a steady fragrance that tends to be stronger than a scented candle. As well as being popular for the home, incense sticks are also widely used in many business that need to create a relaxing atmosphere, such as beauty salons or massage therapy facilities.
If retailers are considering purchasing great value job lots of incense sticks then it makes sense to also keep an eye out for incense stick holder plates to stock along side them.
Keep checking the gifts stock section for wholesale incense stick holder plates and other scented product accessories such as pillar candle plates, candle votives and candelabras.
Retailers who shop at Wholesale Clearance will find a wide range of complementary candles, accessories and other scented products, so that you can stock what you feel your customers would most appreciate.
When you stick to great quality products at a low price, it's impossible to go wrong!