Wholesale Auctions from eBay
Excellent
207
customers have written a review on Trustpilot
Latest Reviews
03 Jul
They have met my expectations in regards, quality, descriptions and delivery....
Read More
Martin Nwafor

Ex-Catalogue Clothing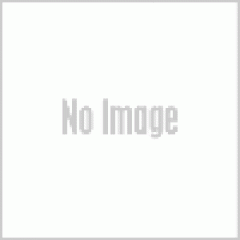 Save a Small Fortune on Wholesale Ex-Catalogue Clothing
As a retailer, browsing around the Wholesale Clearance website you may begin to wonder how we manage to offer such amazingly low prices on the best quality branded goods.
Don't worry – it's certainly not a case of 'too good to be true' at Wholesale Clearance. We have contacts in the clothing industry which means that we are able to get hold of fantastic wholesale ex-catalogue clothing at a fraction of its original price.
The fashion industry is a fast moving one, and catalogues need to change their stock every season – or even as often as every half season. This means that their range has a very limited shelf life, but not because it is poor quality or even outdated – simply because they need to make space to sell their newer clothing ranges.
Wholesale Clearance can take advantage of this fact and purchase catalogue surplus stock, which may still be in season and in style, and sell it on to you at heavily slashed prices.
In turn, you can then pass great discounts on to your customers, meaning that they are getting fantastic branded goods, the likes of which they may have noticed in their catalogues previously, at much more affordable prices.
Our amazing industry contacts put us in a great position to be able to snap up wholesale ex-catalogue clothing quickly, meaning that you can strike while the iron is hot when it comes to fashion trends, seasonal favourites and in vogue brands and designers.