Wholesale Auctions from eBay
Excellent
207
customers have written a review on Trustpilot
Latest Reviews
04 Jul
Richard Slack

Colonial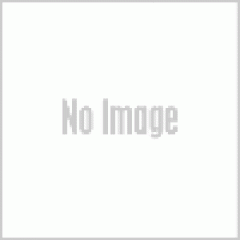 Colonial Candles: The Perfect Gift
Scented candles are always a popular gift choice, and Wholesale Clearance is offering some amazing wholesale Colonial products, including candles and candle accessories, to retailers.
Ideal for retail outlets, market stalls, ebay stores, car boot sales and even home selling parties, these candle job lots feature a range of co-ordinating items to make selling the lovely, high quality products even easier. A typical selection could include a variety of candles such as tealights, pillar candles and votives, oil burners and oils, candelabras, candle holders and sprays.
For smaller scale sellers, Wholesale Clearance also offer job lots of individual items, such as wax melts, scented oils, scented bags and room sprays.
These Colonial wholesale items are either individually wrapped or boxed, which makes them ideal for sale as gifts. Savvy retailers could even group items together into gift sets, which are always popular come Christmas time and other festive season's in the year.
As well as being purchased as gifts, candles are also purchased by many for home use. This is especially true over the festive period as we want our homes to look nice ready for receiving visitors.
With Colonial candles, your shopper's homes can look and smell delightful for less. Rock bottom prices at Wholesale Clearance mean that you can afford to pass on great savings.