500 x Mix Glass Screen Protectors from Sony, Samsungs, LG, Huawei, Nokia/Microsoft Smartphones
Part No: SKU254183P
EAN: 5053966154367
£325.00
(Inc. VAT: £390.00 GBP)
Per item: £0.65
Items in Joblot: 500
95% offrrp
Markup1,746%
Potential Profit£5,675.00
Please Note: Wholesale Clearance UK Ltd do not own this stock, we are acting as the broker. Please click here for full details
Please Note: free delivery is not applicable on this product. Delivery times are estimated at 3 to 10 working days.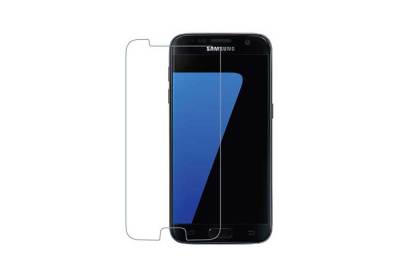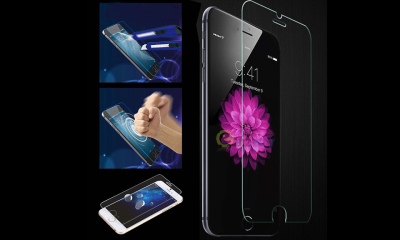 Each Packaging includes:
Package Includes
1 x Tempered Glass Screen Protector
1 x Wet cleaning cloth
1 x Dry cleaning cloth
The Tempered Glass Screen Protector for Smartphones features outstanding protection for your expensive smartphones LCD screen. It will perfectly compliment and assist your smartphone to reduce dramatically the chances of breakage, scratches, cracks and everyday common damages caused by continuous use, such as smears, collisions, dirt, water droplets scraping and marks with its enhanced impact resistance.
The entire surface of the protector is transparent and the back is covered with a silicone adhesive for easy instillation, it attaches firmly to the screen without affecting the touch screen sensitivity.
How to Use
Clean your smartphone screen with the provided wipes.
Hold the screen protector and carefully peel off the film on its sticky side.
Very carefully align the screen protector with your smartphone screen, making sure to line up the Home button and camera holes.
Remove the top layer of film to reveal your completely clear and clean screen.
Specifications
The resilience of 9H, 99% anti-glare and 98% anti UVA-UVB, it is specially manufactured to be several times stronger than the PET film. Magnificent defence against sharp objects such as keys or blades.
Premium quality, ultra-clear HD transparency that preserves the original viewing quality and it is reinforced exclusively to sustain from shock absorbency. It is 0.2 – 0.3mm thick with 3D touch making it completely responsive. It will maintain full touch sensitivity of your smartphone whilst effectively fitting the surface area of your screen when installed.
You get 500 x mixScreen Protectors each in its own individual packaging from Sony, Samsungs, LG, Huawei, Nokia/Microsoft Smartphones